Independent Obituaries: June 21, 2023
The following obituaries appeared in the June 21, 2023 edition of the Star Valley Independent.
For more area obituaries, please visit Schwab Mortuary.
For more resources including headstones, please visit the Star Valley Historical Society.
Kelly C. Frome
The family of Kelly C. Frome will have a graveside service with military honors at the Afton Wyoming Cemetery on Saturday, June 24, 2023, at 10:30 a.m. Friends and family are invited to attend and celebrate his life.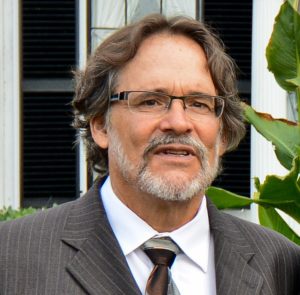 Kelly Frome passed away Thursday, October 27, 2022, in Las Vegas, Nevada, after months of illness. He was born in Afton, Wyoming, on January 15, 1953, to Ida Louise (Child) and Joseph Lionel Frome. He had three brothers, Ted, L.D. and Bill, who were adults when their youngest sibling joined the family. Kelly lived with his brother Ted's family following Louise's death when he was 11 years old. When he was 14 years old, his father married Gae Rickenbach, who was a loving stepmother for the rest of his life. Kelly graduated from Star Valley High School in 1971 and studied welding in Salt Lake City. In 1972, he joined the United States Navy, where he served for 14 years. Kelly and Judy Kay Welch were married on May 17, 1974, in Smoot, Wyoming.
After his military service, he worked as a systems engineer with the Navy and the Marines for 30 years, testing and maintaining unmanned air vehicles (drones). This work sent him around the world before he retired from government service. His final and favorite job was building custom motorcycles at a shop in Las Vegas.
Kelly is survived by his wife of 48 years, Judy Kay (Welch) Frome, and their five children, Josh and Analia (Zarate) Frome, Jessie Christensen and Peter Tanner, Skye Frome, Daniel and Allison (Rich) Frome, and Peter and Meg (LaComfora) Frome. He was the beloved grandfather of four grandchildren, Sophia, Timothy,  and Phoebe Christensen, and Jacob Frome.
Let us know what you think!
Tagged:
Kelly C. Frome
Star Valley Wyoming obituaries
Wyoming obituaries