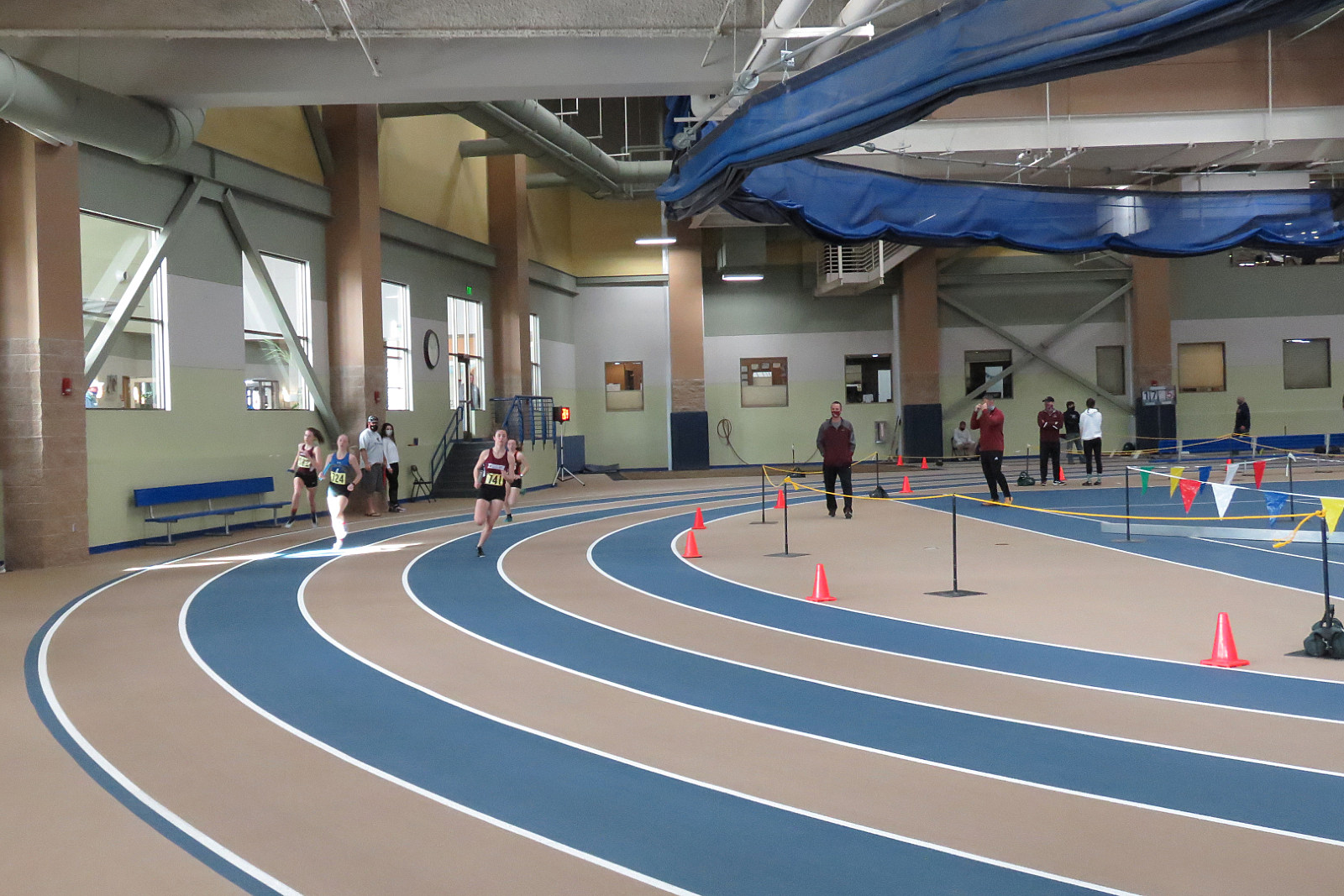 ◆ Gillette hosts the event March 3-4.
After a week of recovery the SVHS Indoor Track and Field team will make the long trek to Gillette to compete in the 2023 Championships this Friday and Saturday. Both the boys and girls teams should be in the mix for a state championship; which would be a first for either squad.
"It's always fun to have a chance," said Head Coach Ty Draney. "There is a little bit of a mystery there with the changes in the classifications but we'll see who catches a few breaks and we'll spend our hard-earned cash and see where we end up."
Sometimes forgotten in the 4A/3A discussion is this year's indoor track decision. Up until this season, all schools competed against each other in a single classification. This year the Wyoming High School Activities Association (WHSAA) determined there was enough growth in the sport to split off into classifications. Unlike the majority of sports where SVHS is 4A, they will be a 3A school this weekend in Gillette.
"They've had different numbers for different sports," Draney added. "The powers-that-be decided the ten biggest schools would be 4A for Indoor Track and we are #11. In Outdoor it's 16 and in Cross-Country it's 12 so who knows. There are some discussions that could change things but right now that's where we are."
Both the boys and girls teams will be in the mix.
"The teams are a little bit opposite," Draney continued. "The girls are relying on some senior leadership with Ava Morgan. [Valerie Jirak] is a junior and we're still deciding her events. We'll have some of our relays and we'll back that up with our distance girls, Kia [Barkdull] and Elsie [Pieper]."
"[With the] boys we're going to go in heavy with our distance crew. We're asking them to do the super-ironman; all four distance events in 28 hours. We'll try and add some points with some field events. We'll see if it's enough. There's no way to know until we get there."
Events start at 10:30 am Friday morning.
Let us know what you think!