Intoxicated driver causes wreck; drone finds him hiding in field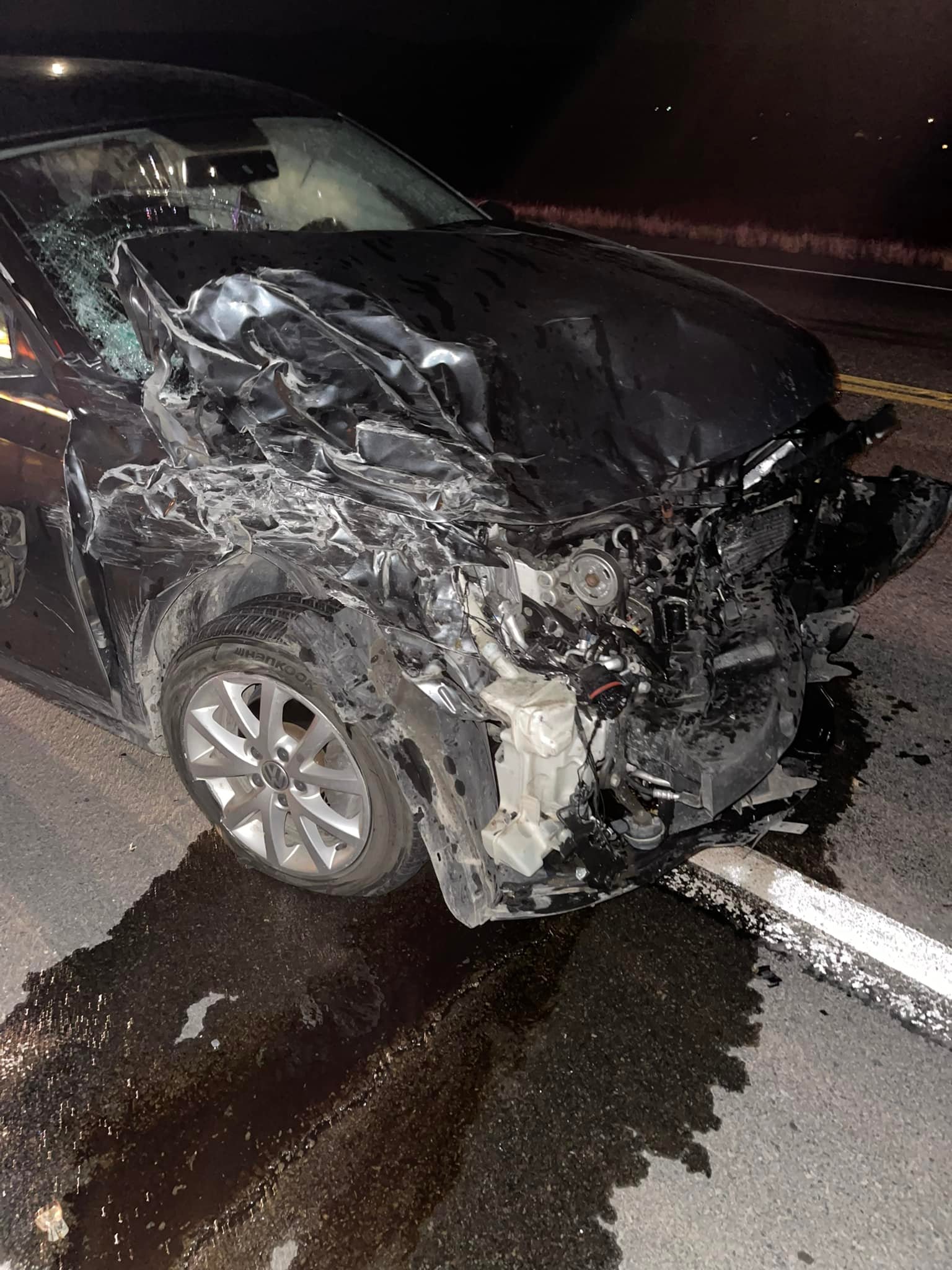 An crash occurred at approximately 9:40 pm on US 89 at mile post 189 near the Wolf Den Motel between Thayne and Etna on Sunday, September 4.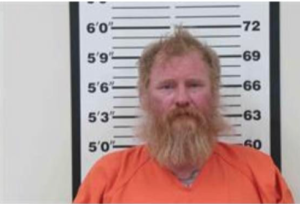 According to the responding officer, John Timothy Robinson, 41, was traveling south  and was stopped but misjudged the turn and pulled into the path of a northbound vehicle driven by Victoria Trefren, 19 of Thayne.
Robinson has a local address in Etna but is from Michigan and only working temporarily in the area according to the officer.
According to the Wyoming Highway Patrol, witnesses has stated Robinson's driving was erratic prior to the accident before pulling out in front of Ms. Trefren.
After the cars came to rest, Robinson fled the scene on foot and attempted to hide in a nearby field. The Lincoln County Sheriff's Office was able to use a recently acquired state-of-the art infrared drone to quickly locate Mr. Robinson.
Officials on the scene observed he appeared to be intoxicated and was subsequently charged with Driving Under the Influence as well as Failure to Report an Accident, Fleeing the Scene of an Accident and the having an open container of alcohol.
Mr. Robinson was transported to a medical facility before being transferred to the Lincoln County Jail in Kemmerer.
No major injuries were reported despite the high rate of speed at the collision. The WHP commended the Lincoln County Sheriff's Office for their professionalism and ability in locating the subject.
"It was dark with waist-high grass and it would have been much more difficult to find him without their expertise," WHP stated. "They deserve a lot of credit for quickly resolving this situation."

Let us know what you think!
Tagged:
John Timothy Robinson
Lincoln County Sheriff's Office
Victoria Trefren
Wolf Den Motel
Wyoming Highway Patrol