Jackson attorneys sue to block Wyoming abortion ban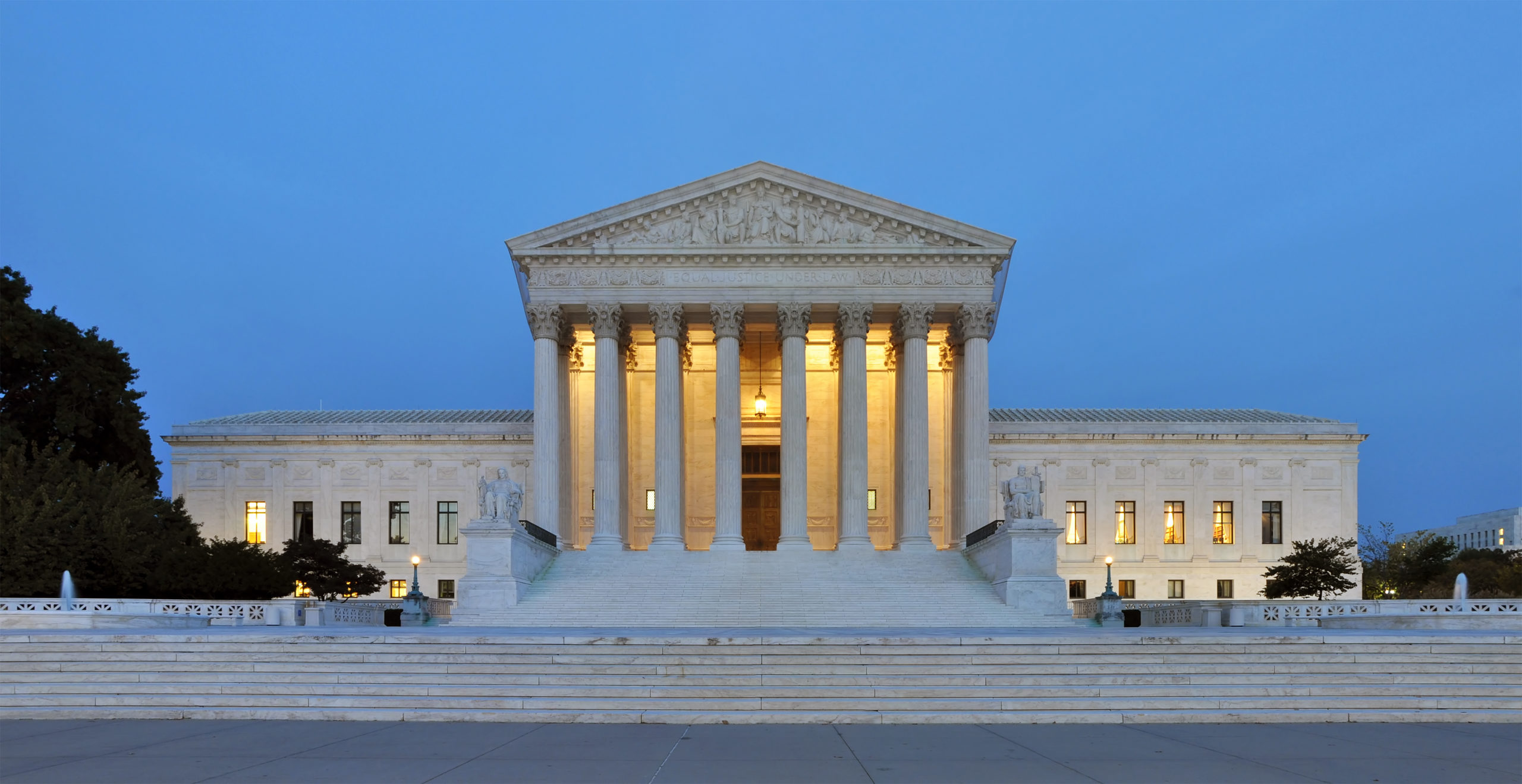 By Evan Robinson-Johnson and Kate Ready
Jackson Hole Daily
Via- Wyoming News Exchange
JACKSON — A lawsuit filed Monday seeks to halt Wyoming's abortion ban from going into effect Wednesday, arguing that the ban violates the state constitution and women's rights to access health care.
The civil lawsuit, filed in Teton County District Court, requests a temporary restraining order be issued no later than Tuesday and an emergency hearing be held to determine the constitutionality of the statewide ban on abortion.
District Court Judge Melissa Owens will preside over an in-person hearing at 10 a.m. Wednesday.
The six plaintiffs are two women of child-bearing age, two physicians, as well as Chelsea's Fund and Circle of Hope Health Care Services (also called Wellspring Health Access).
The group is represented by Jackson law firm, Robinson Welch Bramlet LLC.
Gordon, a Republican, signed the ban on nearly all abortions in Wyoming in March.
The six plaintiffs filed suit against the State of Wyoming, Gov. Gordon, Teton County Sheriff Matt Carr and Chief of Police Michelle Weber.
The filing states that Wyoming's criminal abortion ban violates the Wyoming Constitution by imposing discriminatory laws on a subset of the population and negating pregnant women's rights to access appropriate health care and make private health care decisions.
"The Wyoming Criminal Abortion Ban will force Wyomingites to continue a pregnancy against their will without adequate health care, including the availability of safe and legal abortion," the suit states.
Wyoming's ban, codified by House Bill 92 and certified Friday by Gordon after the Supreme Court overturned Roe v. Wade June 24, makes providing abortions a felony punishable by up to 14 years in prison. The only exceptions are in cases of rape, incest or "to preserve the woman from a serious risk of death or of substantial and irreversible physical impairment of a major bodily function, not including any psychological or emotional conditions."
An injunction could prevent the ban from taking effect and temporarily preserve abortion access in the state.
Dr. Giovannina Anthony, a Jackson OB-GYN and one of the only medical abortion providers in the state, would continue offering the procedure "at a moment's notice if the ban is halted," the suit states.
Anthony is one of the suit's plaintiffs, alongside Dr. Rene Hinkle, an OB-GYN in Cheyenne who currently performs life saving surgery for ectopic pregnancies, when a fertilized egg implants and grows outside the main cavity of the uterus.
The ban would "discourage" Hinkle from performing that procedure for "fear of prosecution and prison," the suit states. It also would prevent her from offering elective second trimester terminations for pregnancies with lethal fetal complications, "abnormalities which are devastating for patients."
"The Wyoming ban may also discourage her patients," the suit states, "as they will stay home longer, bleed more and have increased morbidity and mortality due to lack of understanding that such procedures are not elective abortions."
One of the plaintiffs, Albany County resident Kathleen Dow, plans to have children but wants abortion as an available health care alternative "in the event of pregnancy conditions which threaten her health."
Dow previously had an abortion to "protect herself after becoming pregnant in an abusive relationship," the lawsuit states.
"Although Dobbs v. Jackson Women's Health Organization … has revoked the right to pre-viability abortions under the U.S. Constitution," the suit states, "the Wyoming Constitution serves as an independent source of rights for Wyomingites."
The legal challenge could hinge on an interpretation of Article 1, section 38, which was added to the Wyoming Constitution as an amendment in 2012, and states: "Each competent adult shall have the right to make his or her own health care decisions."
The World Health Organization and American College of Obstetricians and Gynecologists both list abortion care as an essential health care service. Shortly before the reversal of Roe v. Wade, the American Medical Association declared abortion bans a "violation of human rights."
In a section of the lawsuit explaining the impact of Wyoming's abortion prohibition, lawyers described how people like Danielle Johnson, who is 22 weeks pregnant, could experience delays in "appropriate medical or surgical treatment until she is in a life-threatening situation."
The ban also could prevent Johnson, one of the suit's plaintiffs, from ending a pregnancy if her fetus had lethal defects. That choice is currently an "evidence-based health care option," which would disappear under the ban.
"The Wyoming Criminal Abortion ban will also force all of Wyoming's certified obstetrics care physicians, including Dr. Anthony, to delay appropriate medical care for women with desired pregnancies," the lawsuit alleges.
Dr. Anthony has delivered more than 3,000 babies, with many of those births complicated by maternal and fetal conditions, she wrote in an affidavit. Her practice serves women from Teton, Sublette, Lincoln, Fremont and Sweetwater counties. And due to the rural nature of the state, she manages patients with high-risk pregnancies.
"I have seen the broad spectrum of human complications during pregnancy and childbirth and have a deep understanding of the complications that can cause durable disability and death," her affidavit states.
The lawsuit details several adverse patient impacts of an abortion ban, including the logistical obstacles of seeking out-of-state health care.
"Women may be kept from receiving the care they need due to overwhelmed clinics, increased costs, loss of income, and for some, an increased risk of intimate partner violence," the suit argues. "These barriers will inevitably force some women to turn to extralegal, unsafe abortion alternatives."
Abortion access advocates are planning a rally for 5 p.m. Thursday on the Town Square. Organizer Maggie Hunt said she doesn't expect the legal challenge to make much of a difference.
"The lawsuit might not prevail. Even if it does, it would only be the beginning of what is sure to be a protracted fight," Hunt said. "People are 'mad as hell' and scared. They want to manifest their anger and outrage."
She said residents have already ordered 200 customized T-shirts.

Let us know what you think!
Tagged:
Wyoming abortion laws
Wyoming trigger law