Jackson Hole Airport construction starts Jan. 3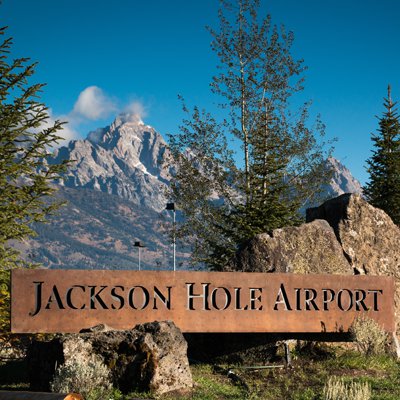 JACKSON (WNE) — The new year will be one of great change for Jackson Hole Airport, with the runway closing April 11 through June 27 for repaving.
But the airport's security checkpoints and hold room will get their makeovers first.
Starting Jan. 3, the airport will request that passengers arrive two hours before their flight takes off due to the construction.

This comes after what has been the airport's busiest year to date, with more than 500,000 annual passengers estimated to depart from Jackson Hole by Dec. 31.
The checkpoints are in the oldest part of the airport terminal building and will receive a "complete remodel to accommodate new security screening technology," according to the airport's Wednesday press release.
Construction on both the security checkpoint and the hold room, where passengers wait to board planes, is expected to wrap up in June to coincide with the runway's reopening.
Let us know what you think!
Tagged:
Jackson Hole Airport