JACZ Fall Festival + Fundraiser in Etna is this Friday and Saturday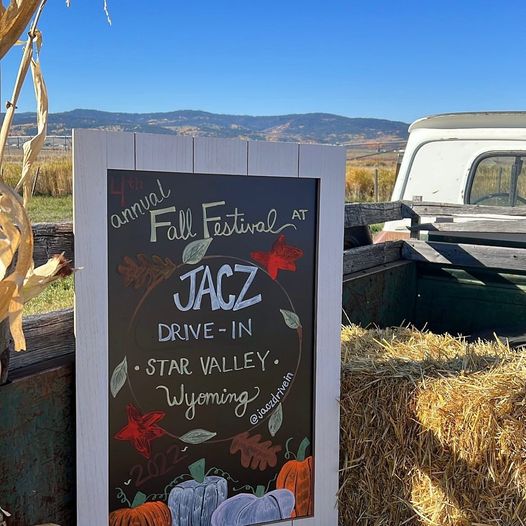 • Pumpkin Patch, homemade desserts, vendors, and much more.
JACZ, local restaurant in Etna, is gearing up for its fifth annual Fall Festival, promising a weekend of family-friendly fun and fundraising for a good cause. With each passing year, the event has grown, attracting more community members, vendors, and exciting activities.
There will be a large pumpkin patch along with a mouthwatering homemade barbecue spread prepared. Donna, known for her delectable pies, is all set to satisfy sweet cravings, and attendees can't wait for the rare treat of homemade donuts, a JACZ specialty offered just once or twice a year. This year, the menu also includes scrumptious baked goods such as cinnamon rolls and fall-flavored breads.
But the event is not just about indulging in delicious food. JACZ has always been passionate about giving back to the community, and this year's fundraising efforts have a special focus. One of JACZ dedicated employees is actively involved with the youth bowling program, and the event will feature carnival games to raise funds for these aspiring young bowlers. Additionally, Jason, co-owner of JACZ, is an assistant girls' wrestling coach, and proceeds from some of the event  activities–including a dunk tank– will also benefit the girls' wrestling program.
In previous years, JACZ event has raised funds for various causes, including the local community center. This year's focus on youth programs aims to empower the future generation of athletes and provide them with the resources they need to excel.
Alex Ivie, co-owner of JACZ says, "we thought, why don't we have those two programs come– that we have close ties with–and then have them in charge of their own carnival games…it'll just add to the event."
The Fall Festival has also attracted a diverse array of vendors, promising a shopping experience that goes beyond traditional crafts. From kettle corn to face painting and even handmade jewelry, there's something for everyone to enjoy. This blend of entertainment, food, and community spirit has made JACZ annual event a highlight on the local calendar.
The event would not be possible without the support of sponsors like DeMello & Co. from Engle and Völkers, who have contributed to the success of this fundraiser over the years.
Mark your calendars for October 6 and 7 from 10 a.m. to 7 p.m., and join JACZ and the community in celebrating five years of togetherness, fun, and giving back. Don't miss the opportunity to savor mouthwatering delights, shop for unique finds, and support local youth programs while having a blast!
For more information and event updates, visit JACZ Drive-In on Facebook and Instagram.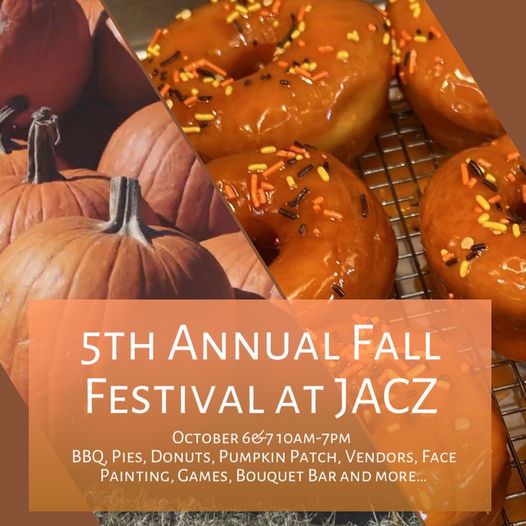 Let us know what you think!
Tagged:
Donna Ivie
Etna Wyoming
Jacz Restaurant
Jason Ivie