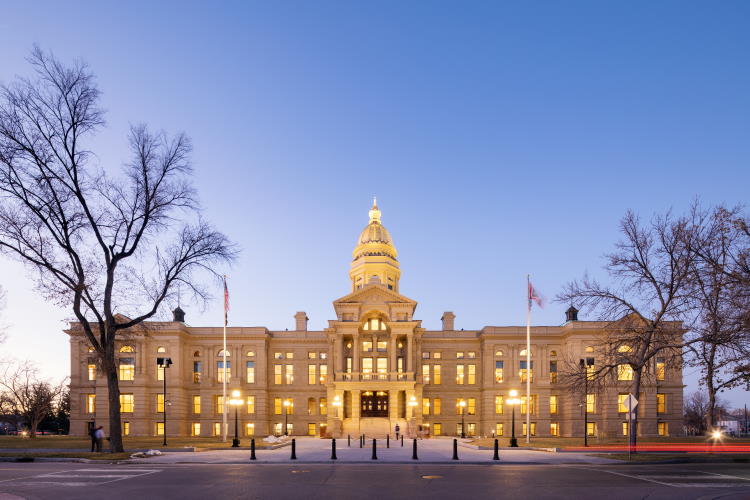 The Joint Appropriations Committee is meeting today and tomorrow, Monday, July 10, and Tuesday, July 11 at The Wyoming State Capitol, E301 in Cheyenne.
The committee has a very full agenda prepared for the meeting and the WBA team will be there to listen to the issues being raised and offer their thoughts if needed. 
 The committee will be discussing Major School Maintenance, Budget Updates on the WY Gas Injection Initiative and UW Capital Construction Projects, Pension Plan Review, Unemployment Insurance and Workers' Compensation Funds, an Update on Tourism Marketing and Lodging Tax Revenue Distributions, Budget Update for Department of Family Services Systems – Eligibility Payment Information Computer System (EPICS) and Comprehensive Child Welfare Information System (CCWIS), Environmental, Social and Governance (ESG) Issues, Department of Environmental Quality Updates, Reorganization of the Department of Enterprise Technology Services, State Employee Compensation, Wyoming State Museum Master Plan, Update on State ARPA expenditures and IIJA awards, and Critical Infrastructure Updates.
 If you are unable to make it to Cheyenne, you can watch the meeting on the LSO YouTube page with these links:
Let us know what you think!