Judge rules on whether Daybell trial will be postponed, jury sequestration and if Chad and Lori can meet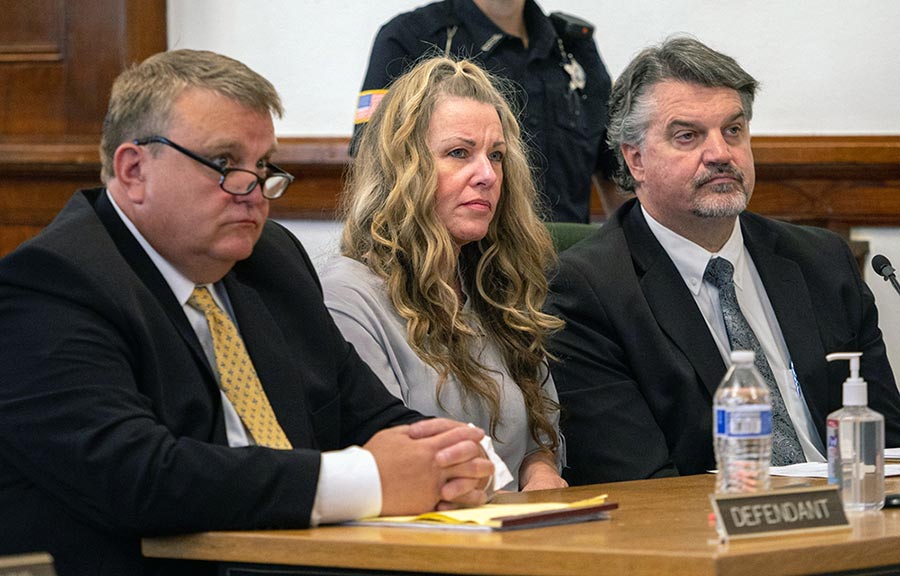 This story courtesy of EastIdahoNews.com. It is used here with permission –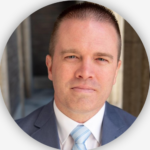 ST. ANTHONY — A judge denied a request to postpone the murder trial for Chad and Lori Daybell, and they will not be permitted to have face-to-face meetings or phone calls to prepare for trial.
District Judge Steven Boyce made the rulings during a two-and-a-half-hour court hearing in Fremont County Thursday morning. Lori Vallow Daybell appeared in a pink blouse and dark dress pants, while Chad Daybell wore a white shirt and tie. The couple rarely looked at each other as their attorneys argued motions on their behalf. Cameras were not allowed in the hearing.
Lori and Chad Daybell are charged with multiple counts of first-degree murder and conspiracy to commit murder for the deaths of 7-year-old Joshua "JJ" Vallow and 16-year-old Tylee Ryan – two of Lori's children – along with Chad's previous wife, Tammy Daybell.
Archibald said Lori and Chad, along with their attorneys, would attend the meetings, and a sheriff's deputy could stand outside the door for security. He requested regular conferences, which would not be recorded or used in court, from now until April.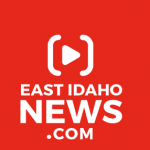 Fremont County Prosecuting Attorney Lindsey Blake expressed "significant" concerns over the idea.
"Each defendant has an attorney-client privilege with their respective counsel. They do not have that same privilege with their co-defendant's counsel," Blake said.
She mentioned that if Chad said something incriminating in front of Lori's attorneys, they become witnesses and are not protected with attorney-client privilege. She also addressed settling the case.
"There can be no settlement conference if the state is not a party to that. The request is not to have the state present in these meetings, so there could be no settlement negotiations unless the state is there," she said.
John Prior, Chad's attorney, expressed support for the meetings but took issue with the word "strategizing."
"I'm not going to strategize with anybody. I'm going to present our defense in this case," Prior said. "The process is going to be trial prep. There's going to be no strategizing. This is trial prep."
Boyce said he understood the rationale of the request but explained, "it's an idea full of pitfalls that would far outweigh any consequences" before denying the motion.
Let us know what you think!
Tagged:
Chad and Lori Daybell
District Judge Steven Boyce
EastIdahoNews.com
John Prior
Joshua "JJ" Vallow
Lindsey Blake
Lori Valley Daybell
Tylee Ryan