June the driest on record for Star Valley
◆ Star Valley and most of Wyoming below average.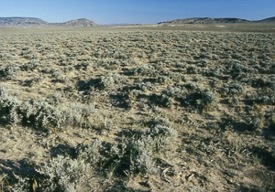 A few passby showers and thunderstorms in early July have been well received by many after last month was the driest on record for most of Star Valley, according to local meteorologist Jack Hales. (Of course, it finally rains a little as soon as the hay fields begin to be cut!)
On his local weather blog, Blog.StarValleyWeather.com, Hales explains that there were no reports of measurable precipitation during all of June in parts of the valley. "This is the only time that this has occurred in any month at the official climatological station located just Southeast of Bedford," wrote Hales, who said the record keeping at that particular location goes back 50 years to 1971. "Normally over 2 inches fall in June, this year there were just two days that observed a trace."

Hales said a trace amount of rain was also reported for the month in the town of Star Valley Ranch. A few other communities did get a few showers, but only .14 inches of rain was reported in Afton. The weather station south of Thayne measured just .07 inches, with .05 in Smoot and just .02 in Alpine.
It wasn't just Star Valley. Most of Wyoming was well below the monthly average, with the exception being Carbon and Natrona Counties.
The rainless month of June comes as the west is already dealing with severe drought conditions following a winter that saw below average snowpack. Fire danger remains high and most areas have fire restrictions in place.
Every drop helps, but just because there has been some rain in early July, doesn't mean conditions are no longer dry. "It's getting drier by the day," said Lincoln County Commissioner Jerry Harmon during a recent interview on SVI Radio. "Let's use common sense. We need to be careful of our neighbors, and dry fields, and just use common sense."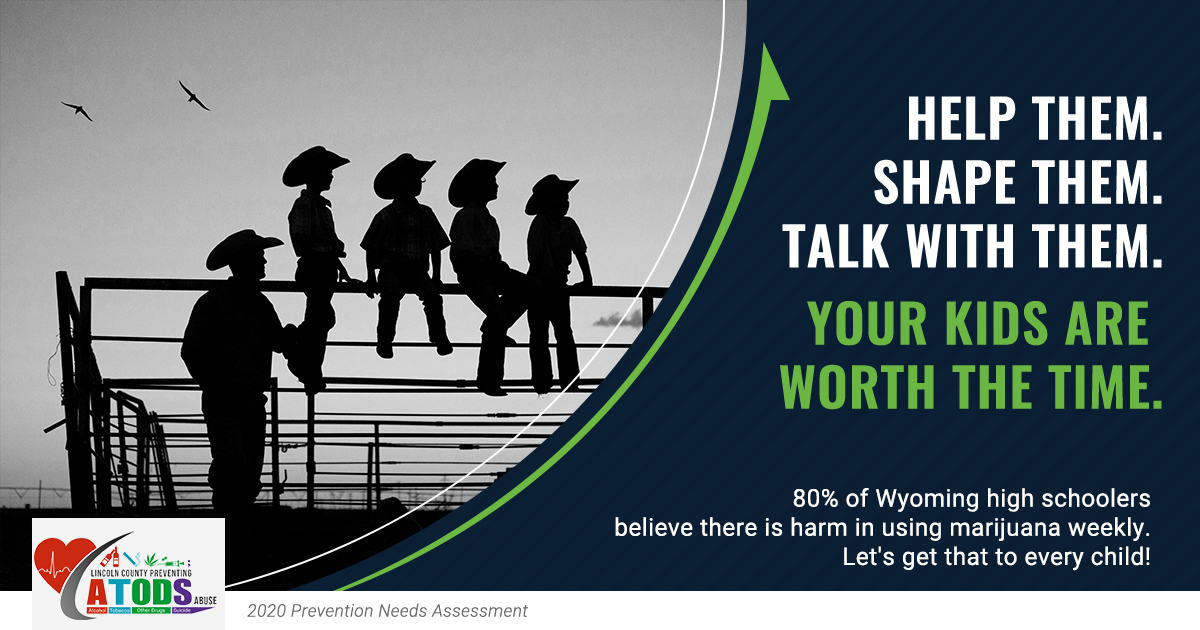 Let us know what you think!