Katie Matthews Band comes to Ford this weekend for Date Night series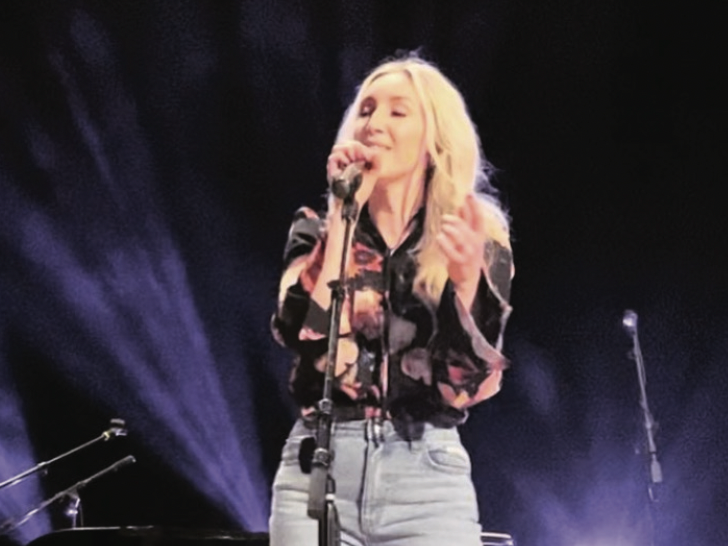 ◆ Enjoy mini cookies and a hot chocolate bar as the this events Date Night treat.
Music fans will want to mark their calendars for the Date Night Series with The Katie Mathews Band on Saturday, January 28 in the Ford Theatre at 7 p.m.
According to an email distributed by the Salt River Arts Society, "The Katie Mathews Band is a high energy and talented band from Logan, Utah that will bring your favorite songs to life!"
At various venues and entertainment booking sites online, Matthews is described as a rising artist who has devoted 15 years to singing and songwriting.
"Katie will wow you with her vocals and command of the stage," states the Salt River Arts email. "This show is going to be a blast! We are so excited to partner with the Coffee Cow Cafe to provide mini cookies and a hot chocolate bar as the treat of the month with every ticket purchase."
This show comes to the Ford in partnership with Swift Creek Trading and the Coffee Cow Café. For tickets, visit saltriverarts.com.
On Thursday, Katie spoke with SVI Radio's Duke Dance up the upcoming concert. The full interview can be heard below.
Let us know what you think!
Tagged:
Coffee Cow Café
Date Night Series
Katie Mathews Band
Salt River Arts Society
Swift Creek Trading