Kemmerer City Council Meeting Summary
The Kemmerer City Council had a short agenda at their regular meeting Monday, March 8. All six council members and mayor Bill Thek were in attendance. A vote on an item tabled at the last council meeting took place, regarding the ongoing fiber cable operation being done by Allwest Communications in the City of Kemmerer. Allwest engineer Marty Carollo told the council that about 10 to 12 percent of Kemmerer now has access to Allwest lines. He said that Allwest will likely not cover all of Kemmerer until 2023. The Council unanimously approved the continuation of the contract that was agreed to with Allwest last year. Crank Company, located in Kemmerer, will continue to work with Allwest on this project. 
A proposal to change some of the ordinances regarding the Kemmerer Community Fishing Pond passed it's second reading by a unanimous vote. The proposed updates involve a change in the creel limit and putting up a new sign with regulations listed that are in line with those of the Wyoming Game and Fish department. The council will vote on the third and final reading at their next meeting in two weeks. 
Kemmerer City Administrator Brian Muir informed the council that the city had gotten one proposal thus far to replace the heating, venting and air conditioning system at the Kemmerer Recreation Center. He said he would e-mail information and questions to council members about the proposal. Muir said the project will cost about 500 thousand dollars. 
Under their consent agenda, the council authorized the city staff to apply for a Wyoming Emergency Insect Management Grant, a Rural Development Grant for the J.C. Penney statue that was delivered to the city in January, and appointed Scott Miller to the Kemmerer Zoning Board. 
At the conclusion of the meeting, Mayor Thek congratulated the Kemmerer High School winter sports teams on fine seasons. The Kemmerer wrestling team won the class 2A west conference tournament, and placed second at state.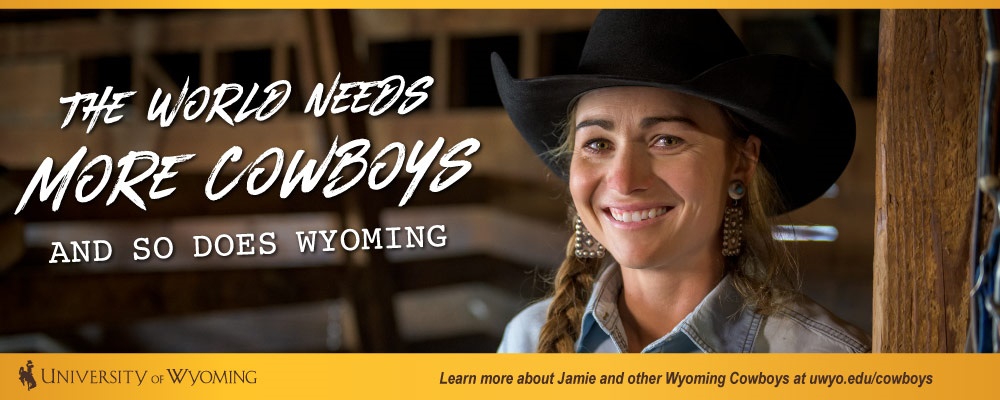 Tagged:
City of Kemmerer