Kemmerer says it is ready for TerraPower nuclear plant now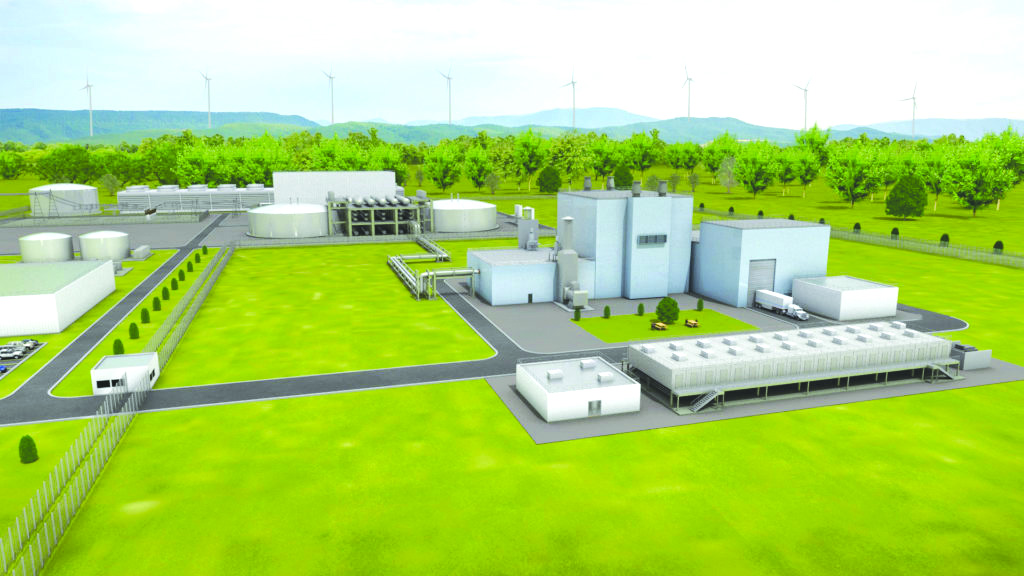 The following is a release from the City of Kemmerer –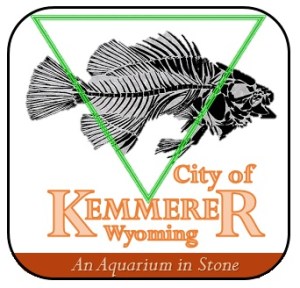 Just over a year ago, The City of Kemmerer, Wyoming made a commitment in its Kemmerer Retention, Expansion, and Diversification Plan to embrace nuclear energy. Fast forward to today and Kemmerer is positioned well to fulfill its nuclear energy goal. In TerraPower's and Pacificorp's (Rocky Mountain Power's) recent joint announcement to build a NatriumTM Advanced Reactor in Wyoming, Kemmerer was included as one of four finalist Wyoming locations being considered.
Kemmerer's foresight in planning for nuclear was a testament to their visionary community leadership. Committed to the energy sector and innovation within the energy sector, Kemmerer stands ready to make TerraPower's demonstration project a reality and a success.
TerraPower represents energy and innovation. Energy and innovation are at the heart of the Kemmerer economy. For the past 100 years Kemmerer has served as an economic hub for many communities and families across Southwest Wyoming, neighboring Southeast Idaho, and Northeastern Utah. These hardworking Americans have relied upon the energy jobs tied to the coal mine and the power plant to sustain their families. Over the last century, Kemmerer and its workers have innovated every step of the way, keeping up and trying to stay ahead of any bumps in the road. During this time, Kemmerer and its commitment to the energy industry has acted as a regional glue, bonding many communities together.

Kemmerer Mayor Bill Thek said, "TerraPower's advanced nuclear reactor could be the exact thing that propels our City and regional economy forward and creates a more prosperous future for our community, our county, and our state. The potential economic benefit to Kemmerer, Lincoln County, and Wyoming is significant and we look forward to being a part of such an exciting project!"

For the hundreds of workers calling Kemmerer the place where they work, there is great concern with the scheduled closing of the coal-fired Naughton Power Plants. Kemmerer City Administrator Brian Muir said, "Losing the Naughton Plants without a replacement plant would mean hundreds of people in the area searching for new work. We would not only lose over 100 power plant jobs, but likely over a hundred coal-mine jobs, as well as the suppliers, supporting businesses, and ancillary industries in our region that benefit from this vital industry. Right now, Kemmerer's coal-fired power plants are the glue holding our region's economy together. We want the nuclear plant here; we need the plant here."
The workers of Kemmerer are eager to adapt and contribute to the next innovation in the energy industry. They are a resilient and proven group, ready to embrace TerraPower and to see the Natrium demonstration project succeed.
As far as Kemmerer sees things, it's a simple call: Kemmerer is ready for TerraPower. The relationship between Kemmerer, its workforce, and TerraPower will be beneficial for all and will continue Kemmerer's long history of energy and innovation. It will also set the stage for TerraPower to transform the future of the nuclear power industry. In short, Kemmerer is TerraPower Ready. Today. Right now.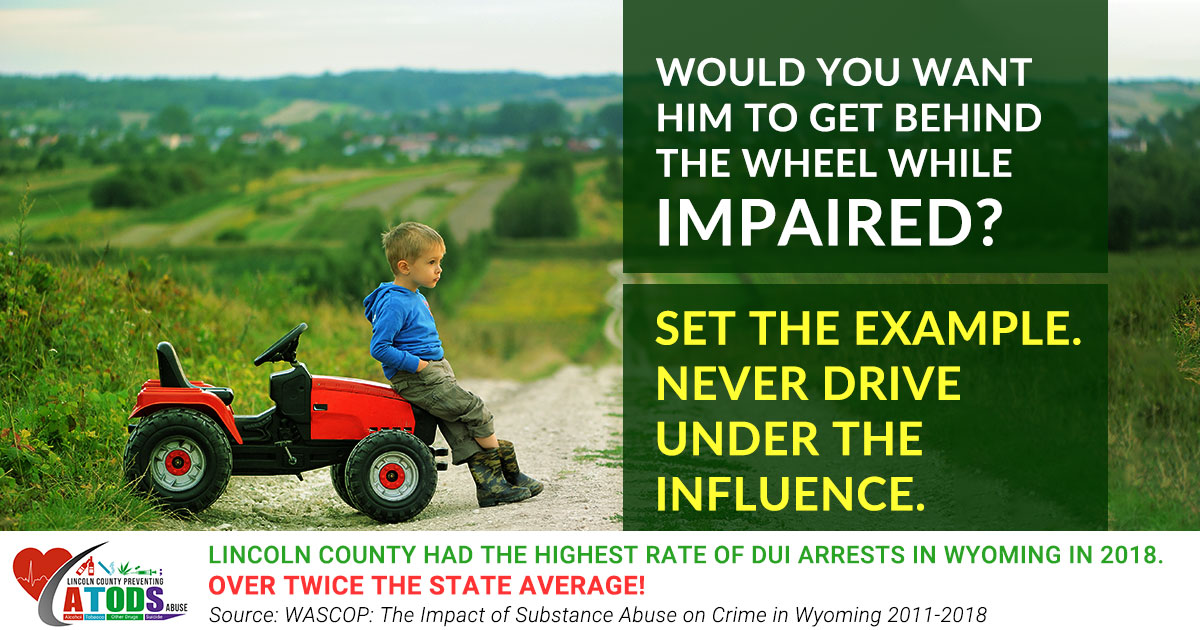 Let us know what you think!
Tagged:
Kemmerer Wyoming
NatriumTM
PacifiCorp
TerraPower