Kendall Erickson breaks down changes in Medicare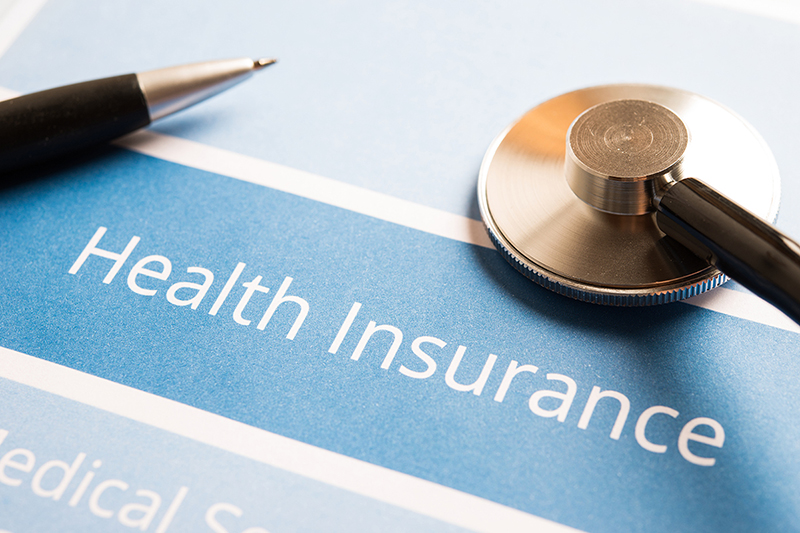 ◆ Medicare deadline is December 7.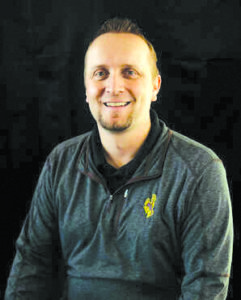 Kendall Erickson from Sharp Insurance sat down with SVI Media to discuss some upcoming changes and due dates for Medicare during open enrollment.
He says he remembers when he first started in the industry, Medicare Advantage plans were offered through United Health Care, but "they weren't very good". He says that got pulled and all Lincoln County has been able to get is the supplement plan.
"Long story short, we went from having zero to now there are three companies offering Medicare Advantage plans in 2023," Erickson said. "Now's the time to look at those."
The deadline to change your Medicare plan is December 7. He says United Health Care, Humana, and Aetna that are offering these new plans.
"I can offer those, you can find an agent or broker," Erickson said. "You can go online for those too."
He says you may have seen a lot of commercials and it is just hammered about Medicare Advantage.
"I wouldn't say it's right for everyone," Erickson said. "But it's definitely a good option to explore because they have some benefits like low monthly premiums. Some of them throw in dental and vision. Just some extra benefits that maybe people haven't gotten before."
He says what he will do if you contact him is he will break down the pros and cons of each plan to see if you better off staying with the supplement plan or go with Medicare Advantage.
He also says he can assist in any questions you may have on the Healthcare Marketplace plans as well. There are two providers offering plans and he can help you get set up with Mountain Co-op and he says he will answer any questions you may have on differences. He also says the way the tax credit subsidy works is similar for both companies.
He says premiums also continue to go up. However, the tax credit subsidies do offset that.
"That's one area where you don't see the normal 15 percent increase every year if you're getting these," Erickson said. "Because they adjust to meet the new prices of the plans.
"Ultimately, that part doesn't change as much on the marketplace, but what changes is if you make more income, you pay more."
The deadline for the marketplace is January 15, but if you want your insurance to start at the beginning of the new year, you will need to sign up by December 15.
Erickson also says most plans are set up to automatically renew. So, if you don't make any changes, you likely will just be enrolled with the same plan again. His office is in Afton, and you can check out their website here (http://www.sharpinsurancellc.com/).
Let us know what you think!
Tagged:
Aetna
Humana
Kendall Erickson
medicare
Medicare Advantage
Sharp Insurance
United Health Care