KICK IT OR KEEP IT: "Always" by Andy Grammer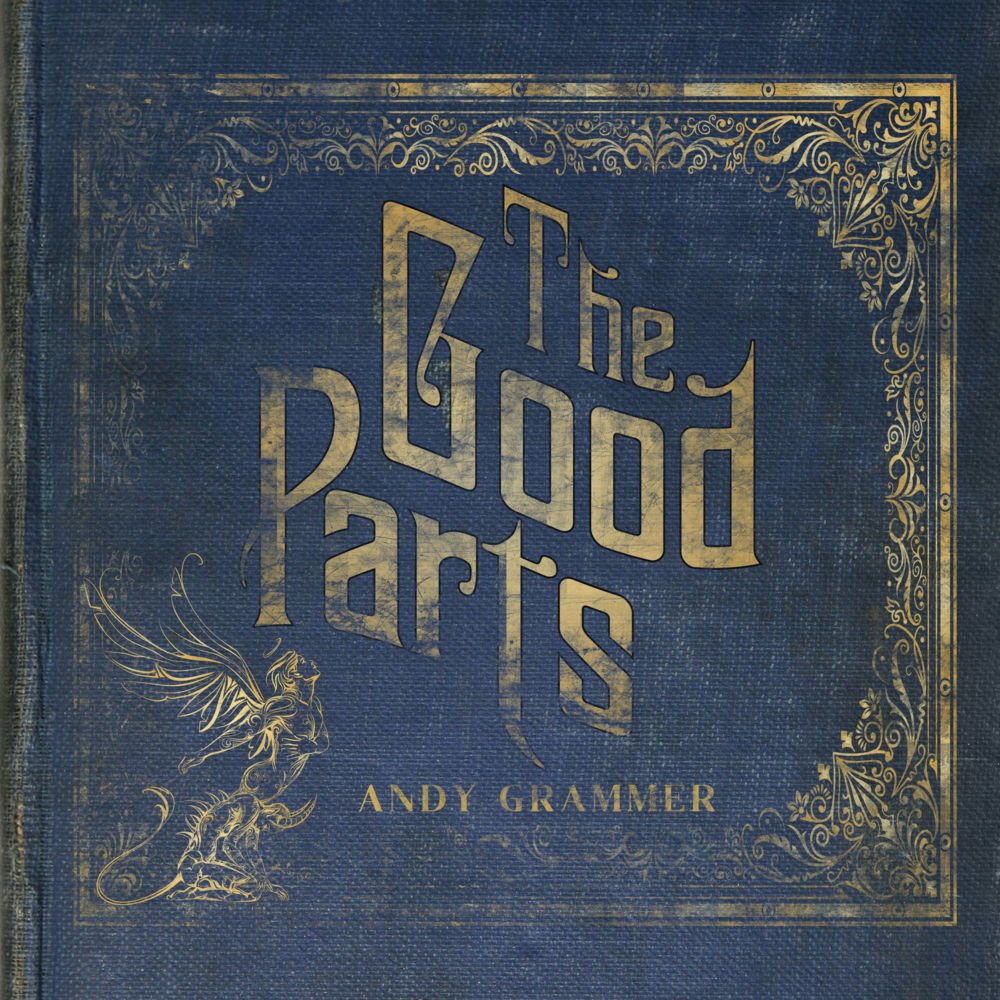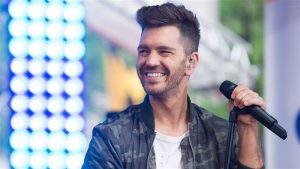 Andy Grammer released his latest album The Good Parts over the weekend.  The album, released on Dec. 1, features "Smoke Clears," a song already in the Swift 98 Playlist.
The second most popular song on The Good Parts is titled "Always" and is up for this week's Kick It or Keep It during the Weekday Wake-up.
Listen to the song and let us know if you like and want to hear it on SVI Radio by voting to "Kick It" or "Keep It."  Vote by texting 307-203-4637.  Voting ends at noon on Monday, December 4.
Let us know what you think!
Tagged:
Always
Andy Grammer
Smoke Clears
The Good Parts