KICK IT OR KEEP IT: "Shy Away" by twenty one pilots
Kick It or Keep It alternates back to Swift 98 this week with a new song from twenty one pilots.
"Shy Away" is part of the group's latest album, Scaled and Icy, which is set to be released on May 21.
If you like the song vote to keep it. If you don't like the song vote to kick it. Vote by texting 307-203-4637. Voting ends at 12:00 noon on Monday, May 3.
Full lyrics are below the video.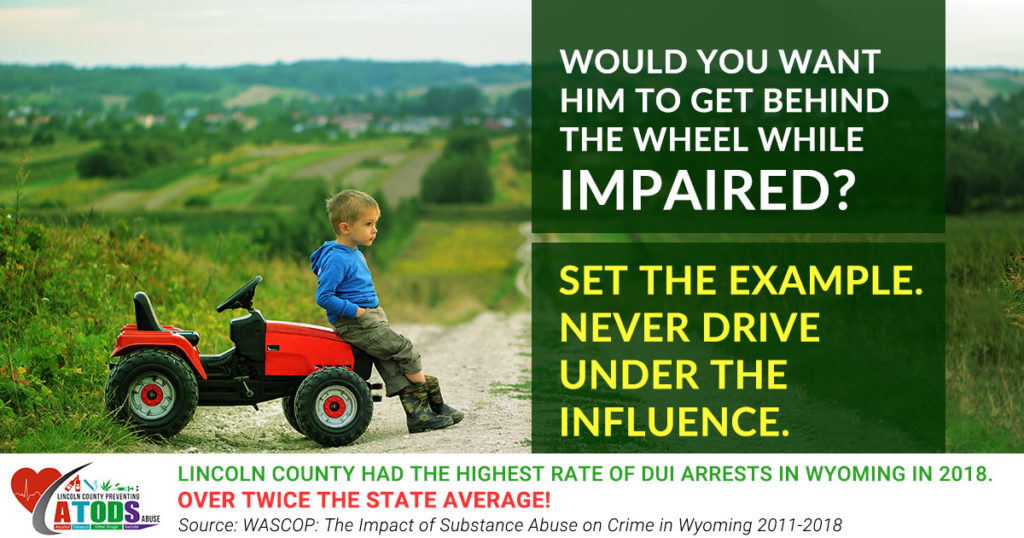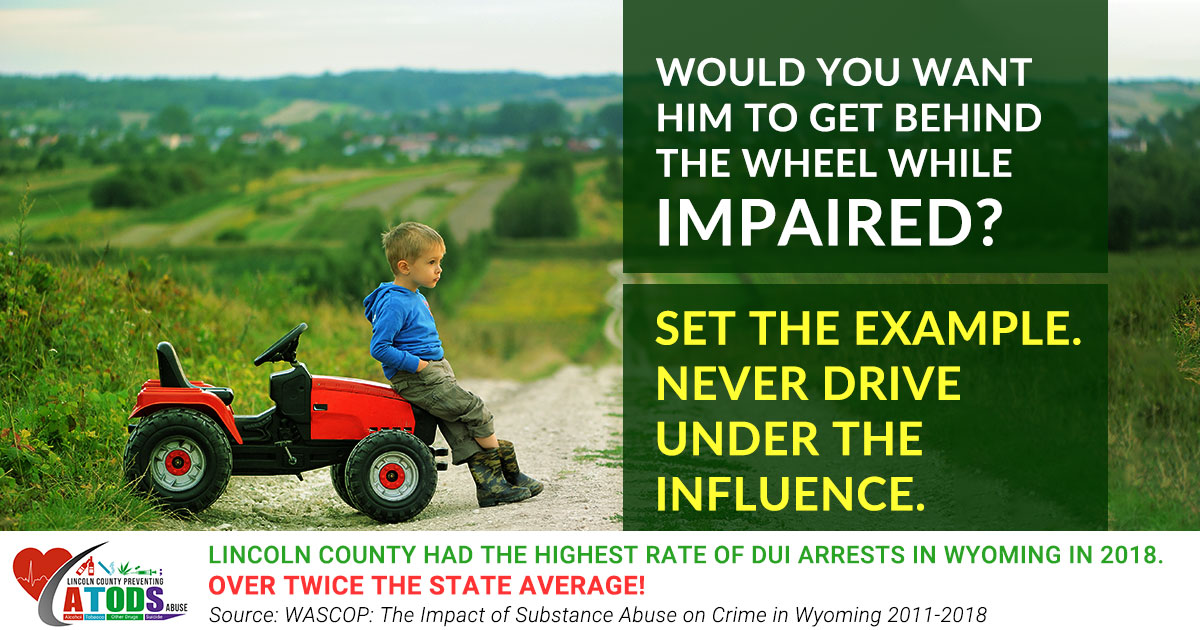 Lyrics
[Verse 1]
When I get home
You better not be there
We're placin' bets you won't
[Pre-Chorus]
Shed your modesty
And the only thing to leave behind
Is your own skin on the floor
[Chorus]
Don't you shy away (Ah-ah-ah)
Manifest a ceiling
When you shy away (Ah-ah-ah)
Searchin' for that feelin'
Just like an "I love you" (Ooh, ooh)
That isn't words (Ooh, ooh)
Like a song he wrote, that's never heard (Ah-ah-ah)
Don't you sh…
[Verse 2]
When you get home
You barely recognize the pictures
They put in a frame
[Pre-Chorus]
'Cause you shed your modеsty
Don't circle the track
Take what you havе
And leave your skin on the floor
[Chorus]
Don't you shy away (Ah-ah-ah)
Manifest a ceiling
When you shy away (Ah-ah-ah)
Searchin' for that feelin'
Just like an "I love you" (Ooh, ooh)
That isn't words (Ooh, ooh)
Like a song he wrote (Ah-ah-ah)
That's never heard
[Verse 3]
When I get home
Boy, you better not be there
You're long gone
[Pre-Chorus]
Shed your modesty
Don't circle the track
Just break the cycle in half
And leave your skin on the floor
[Chorus]
Don't you shy away (Ah-ah-ah)
Manifest a ceiling
When you shy away (Ah-ah-ah)
Searchin' for that feelin'
Just like an "I love you" (Ooh, ooh)
That isn't words (Ooh, ooh)
Like a song he wrote (Ah-ah-ah)
That's never heard
That's never heard (Ah-ah-ah, ah-ah-ah)
[Outro]
An "I love you"
That isn't words
Like a song he wrote
That's never heard
Don't you shy away
Tagged:
Shy Away
twenty one pilots