Lady Braves battle East in 42-30 loss to open 4A State Tournament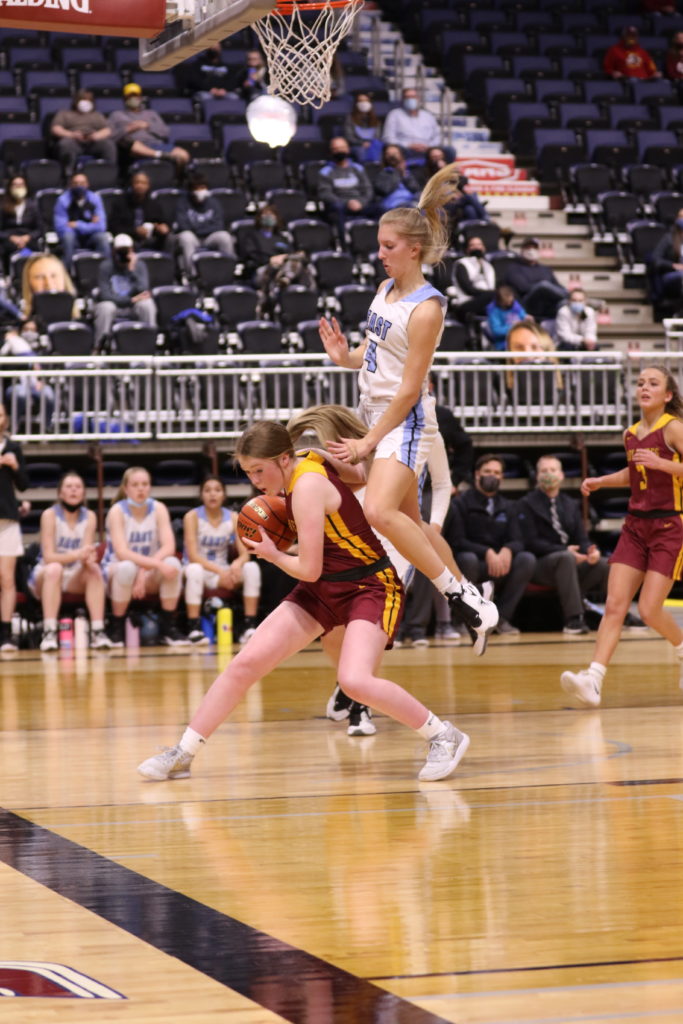 The Star Valley Lady Braves battled the top-seeded Cheyenne East Thunderbirds down to the wire as they eventually fell 42-30 in the quarterfinals of the 4A Girls State Tournament.
Without the services of Cameron Erickson who dressed, but did not play, the Lady Braves saw Whitnee Hale play extended minutes in the game and she responded with a career-high 13 points to lead the team. Addie Butler finished with 11 points. The Star Valley defense kept them in the game, holding the T-birds nearly 20 points under their season average of 60.5 per game.
Butler, Brierly Battleson and McKenna Brog played extended varsity minutes on last year's team but the squad was turned around on their way to the 4A State Tournament a year ago due to the outbreak of COVID-19.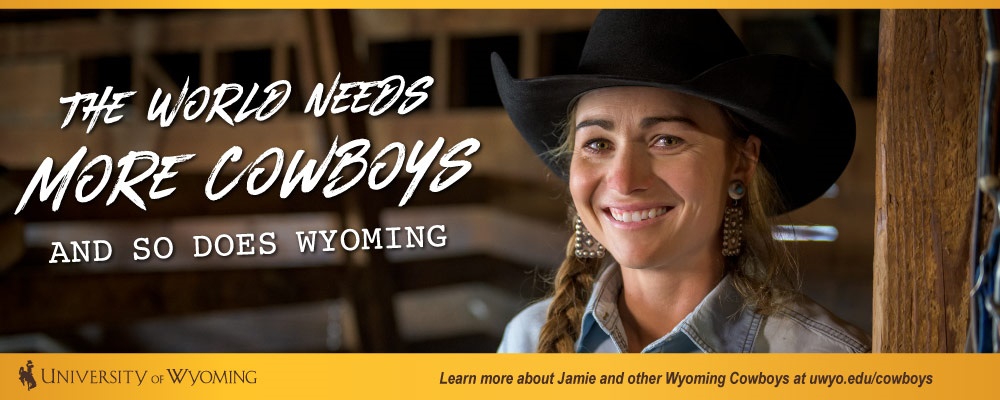 The Thunderbirds got 17 points from sophomore sharp-shooter Boden Liljedahl who hit a trio of three-point baskets and went six of seven from the free throw line.
The win puts East into the 4A semifinals where they will face the Green River Wolves. Green River routed Cheyenne 59-37 to reach the semifinals for the first time since 1998 according to WyoPreps.com .
Star Valley will play at 9 a.m. against the Indians in an elimination game. The winner will play for the Consolation Bracket trophy on Saturday afternoon.