Lady Braves fall to visiting Thunder Basin in championship match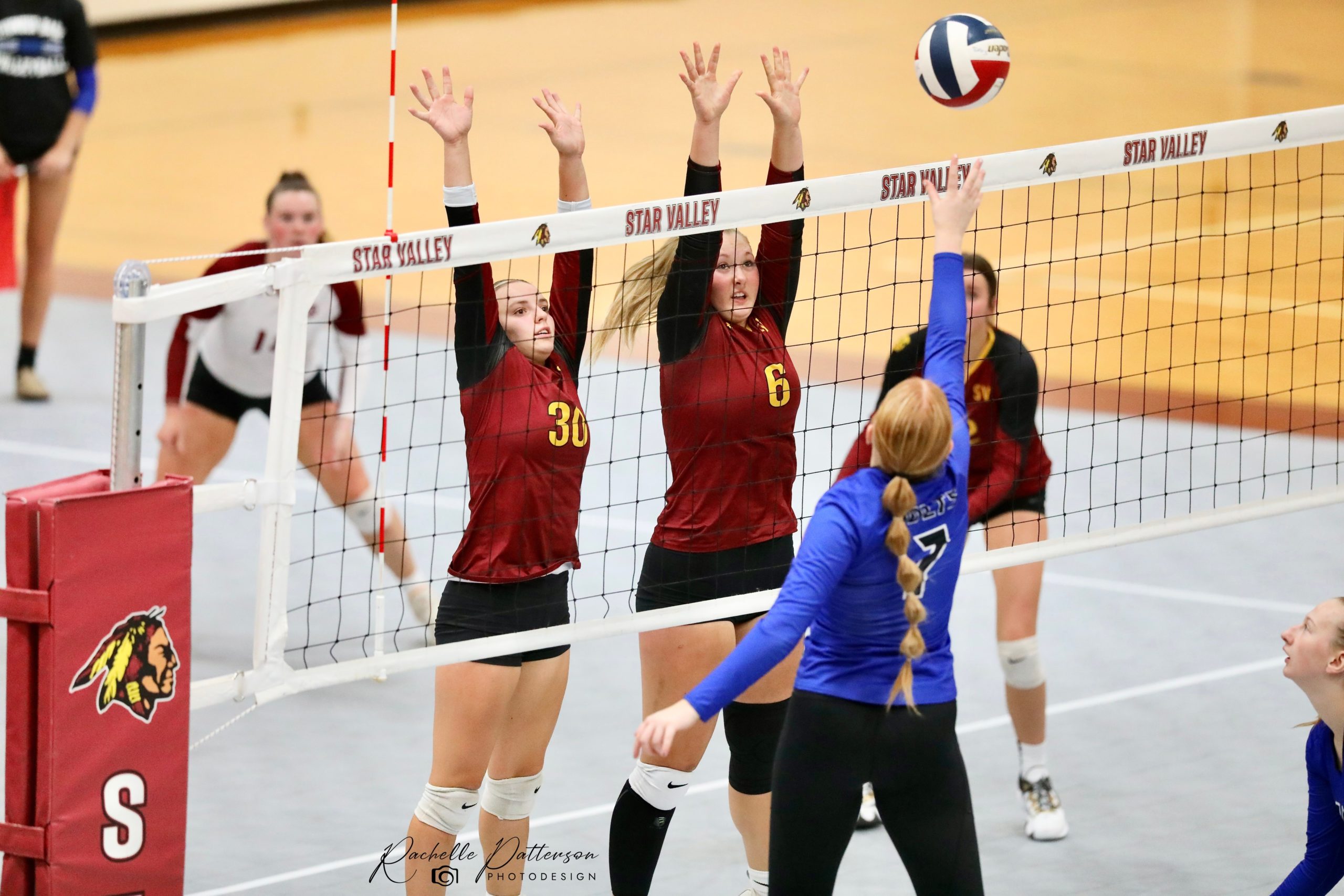 The Lady Braves Volleyball program hosted the SVHS Invitational on Friday and Saturday with teams traveling to Afton from Idaho and as far away in Wyoming as Gillette. Star Valley fielded two teams with the second-squad winning against Kemmerer and Evanston but falling to Campbell County, Malad and Jackson. 
The Star Valley first team rolled through pool play on Friday and advanced to the championship match against Thunder Basin and finishing second to the Bolts. 
"It was fun to finally play at home," replied head coach Suni Brown. "The girls have been working so hard in practice everyday. They're always asking questions and wanting to improve. Even though the weekend didn't end exactly like we wanted, they have so much to be proud of. Going 5 and 1 against several tough schools is nothing to be ashamed of. Our girls are a team of not only good players, but good people. They are kind and thoughtful, while being fierce competitors on the court. I'm excited to see where we go from here."
The Lady Braves will get to stay at home this upcoming week as they host the Cody Fillies on Friday night with a 6 pm start time before hosting Riverton on Saturday at 1 pm.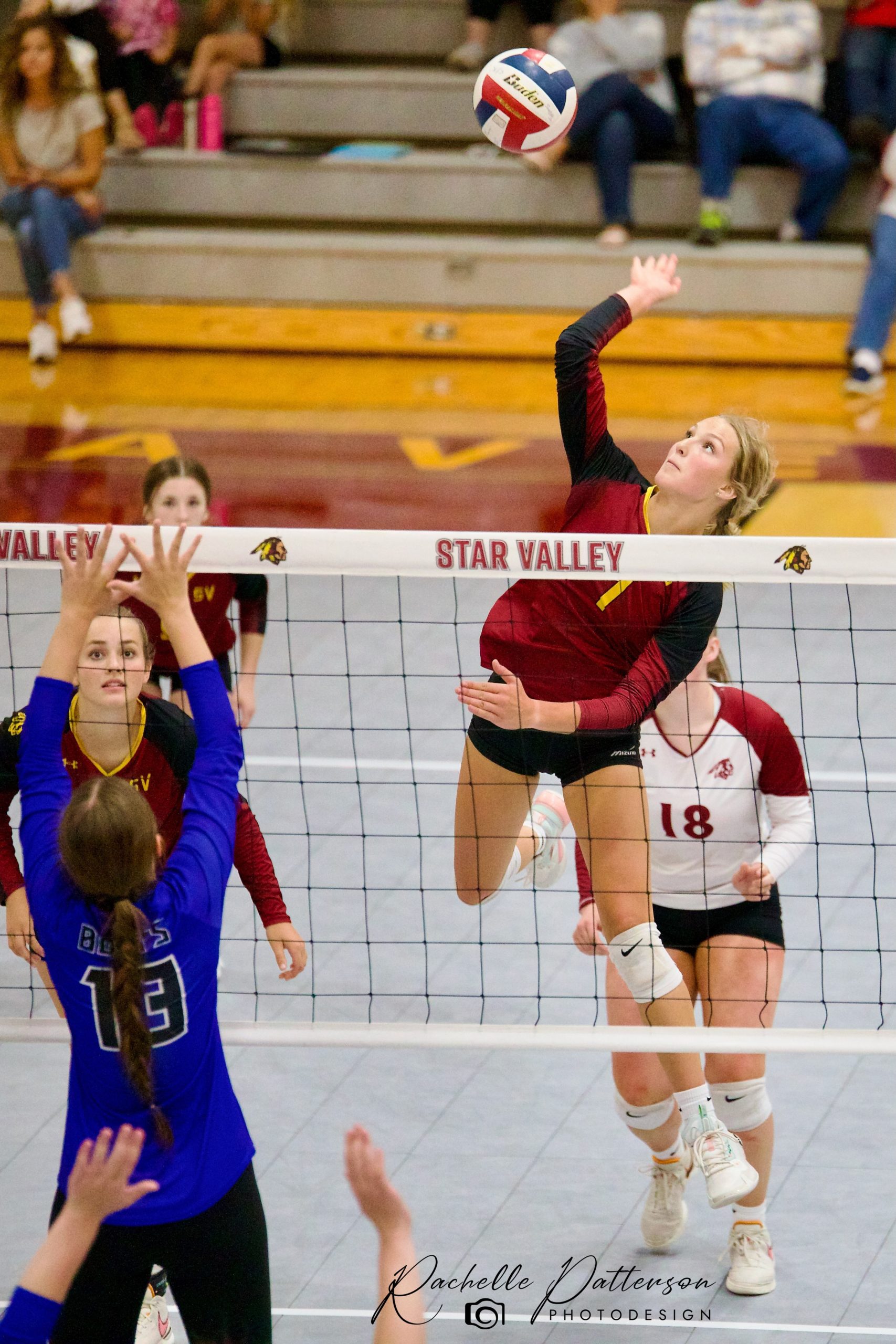 ———-
Star Valley: 2  Malad: 0 (25-19, 25-14)
Star Valley: 2  Wind River: 0 (25-17, 25-14)
Star Valley: 2  Jackson: 0 (25-21, 25-22)
Star Valley: 2  Sugar-Salem: 0 (25-12, 25-18)
Star Valley: 2  Campbell County: 0 (25-21, 25-22)
Thunder Basin: 0  Star Valley: 0 (25-22, 25-21)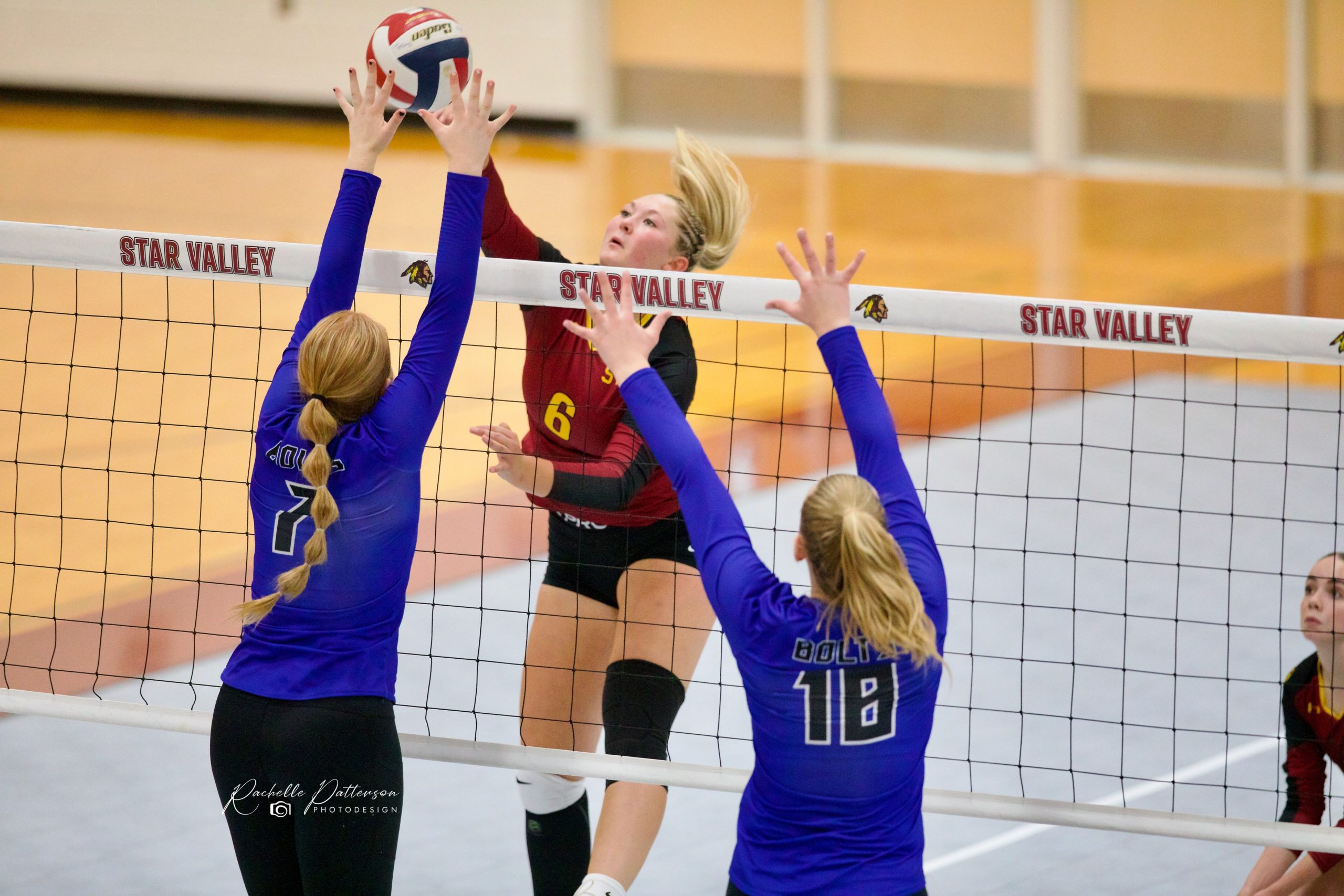 ———-
Star Valley Second: 2  Kemmerer:0 (25-22, 25-12)
Campbell County: 2  Star Valley Second: 0 (27-26, 25-13)
Star Valley Second: 2  Evanston: 0 (26-24, 25-14)
Malad: 2  Star Valley Second: 0 (26-24, 25-14)
Jackson defeated Star Valley Second
Let us know what you think!