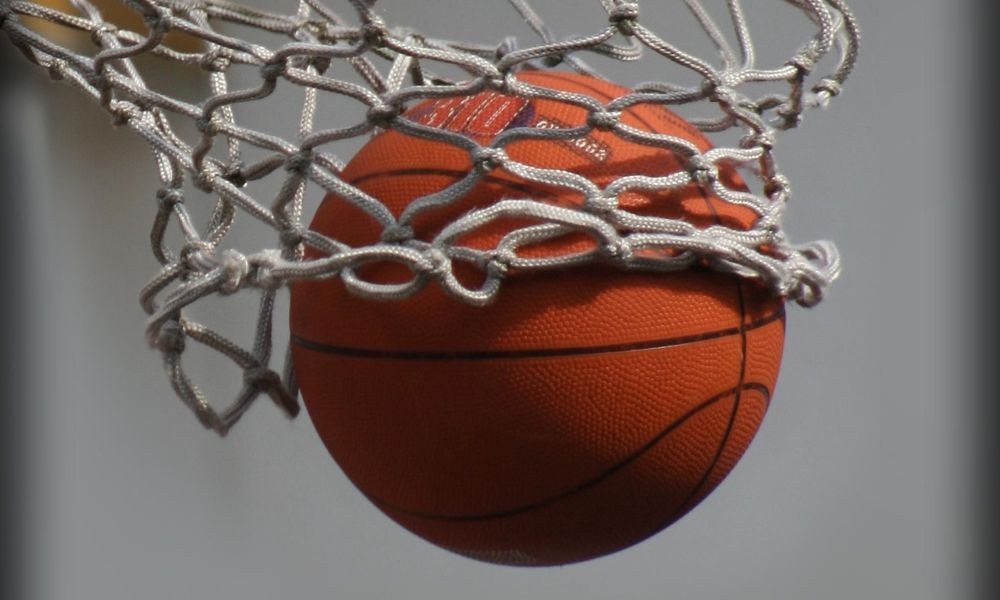 After waiting half the season to play a real game on their home court, the Star Valley Lady Braves made the most of their home-opener with a 51-20 blowout win of the Filer Wildcats. 
The Lady Braves never trailed as they won the jump ball and Kenlee Engelhardt scored the first two of her 12 points. Star Valley's defense was on display early and often as they led 21-7 at the end of the first quarter. While the offense cooled down a bit in the second quarter, the defense pitched a shutout of the visitors as the Wildcats failed to score in the second stanza. 
Maddie Hale hit a pair of three-point baskets en route to an 11-point game as Star Valley led 31-7 at the half. 
Cameron Erickson took over the glass in the second half as she scored eight of her game-high 13 points in the third and fourth quarters. Erickson compiled another double-double as she collected 12 rebounds as well. She also finished the game tied for the team-high of five steals with Hale. 
Engelhardt finished with a game-high seven assists. Sheridan Coles added six points and five rebounds, Bailey Erickson scored five points and had four rebounds and Delancy Brog scored four points and finished with four rebounds. As a team Star Valley out-rebounded Filer 32-23. Josalyn Bailey led the Wildcats with 13 points. 
The win improves the Lady Braves to (4-5) on the season. Next up on the schedule is a road conference game on Friday January 20, as they travel to Jackson to try and extend their 23-game winning streak against the Lady Broncs. Friday's tip in Teton County is scheduled for 6 pm. The team will then be at home on Saturday January 21 as they host Marsh Valley High School out of Arimo, Idaho. Saturday's tip time is scheduled for 2 pm. 
Let us know what you think!
Tagged:
Bailey Erickson
Cameron Erickson
Delancy Brog
Filer Wildcats
Kenlee Engelhardt
Maddie Hale
Sheridan Coles
Star Valley Lady Braves Basketball