Lady Braves win Draney Invite; Braves finish third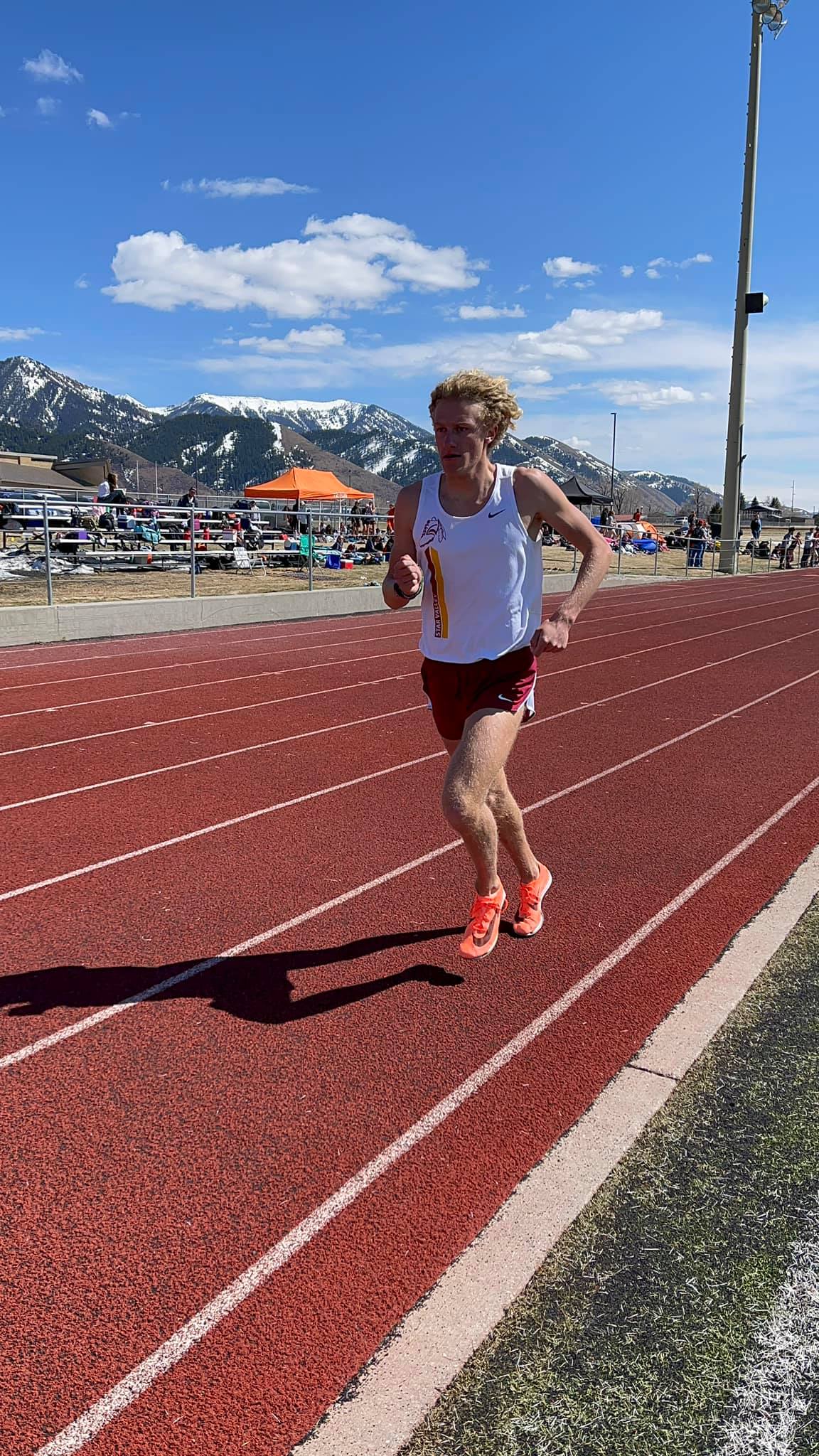 After a canceled season and one more week of waiting due to the decision to try for better weather, the Dave Draney Track Invite went off without a hitch on Wednesday April 21 with eight teams converging at Star Valley High School under sunny skies and temperatures just a shade under 50 degrees.

The Mountain View Buffaloes got outstanding performances from Ashton Schofield who won the 100 Meter, 200 Meter, the High Jump and was part of the first place 4 x 100 Meter Relay team as well as Joseph Turner who dominated the Shot Put and Discus throws. The Buffs handily won the boys team title with 154.83 team points. Rock Springs was second with 97.33. Star Valley rounded out the top three with 92.16 points.

The Braves got a pair of stellar performances from Peter Visser who ran away with both the 1600 and 3200 Meter events.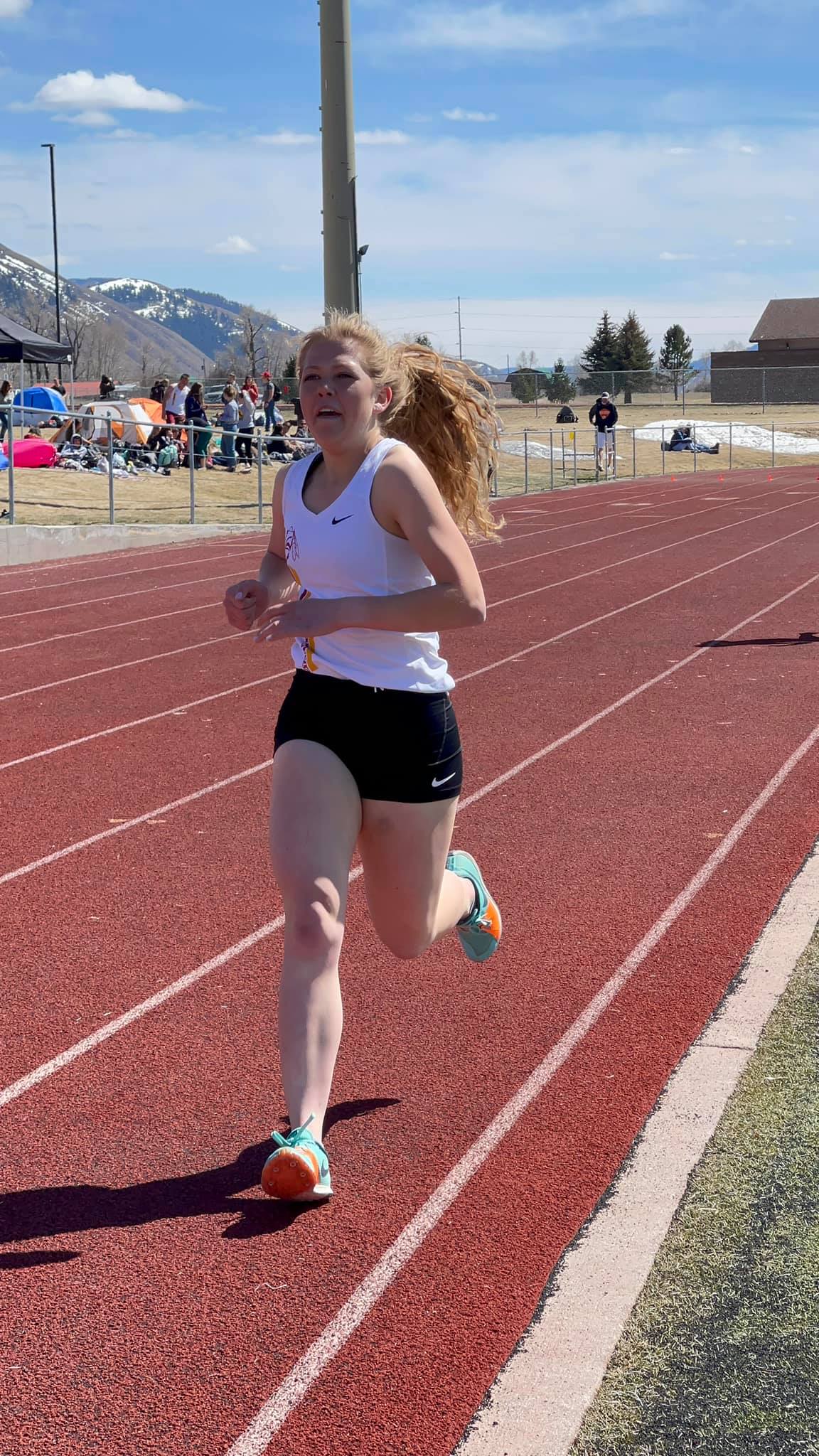 The Lady Braves won the meet with 130.0 team points as they fended off the Lyman Eagles. Star Valley got a pile of points from freshman Valerie Jirak who won the 200 Meter and the High Jump while also being part of the 4 x 100 Meter Relay title. She also placed third in the 100 Meter dash. Sara McKen placed second in the 100 and 200 Meter events. Jacie Angell did the same in the 1600 and 3200 Meter runs, finishing behind Lyman's Elena Jensen.
Pinedale's Isabella Romasko, who owns two Star Valley Indoor Track and Field records, won the 100 Meter and the Triple Jump as well as the 100 Meter Hurdles.
Cokeville placed third on the girls side with 94.0 team points led by Bryli Groll who won the 400 Meter and Tana Teichert's win in the Long Jump.
Members of the Star Valley Track and Field team will be competing in Kemmerer this Saturday April 24.