Laramie man charged with exploitation of children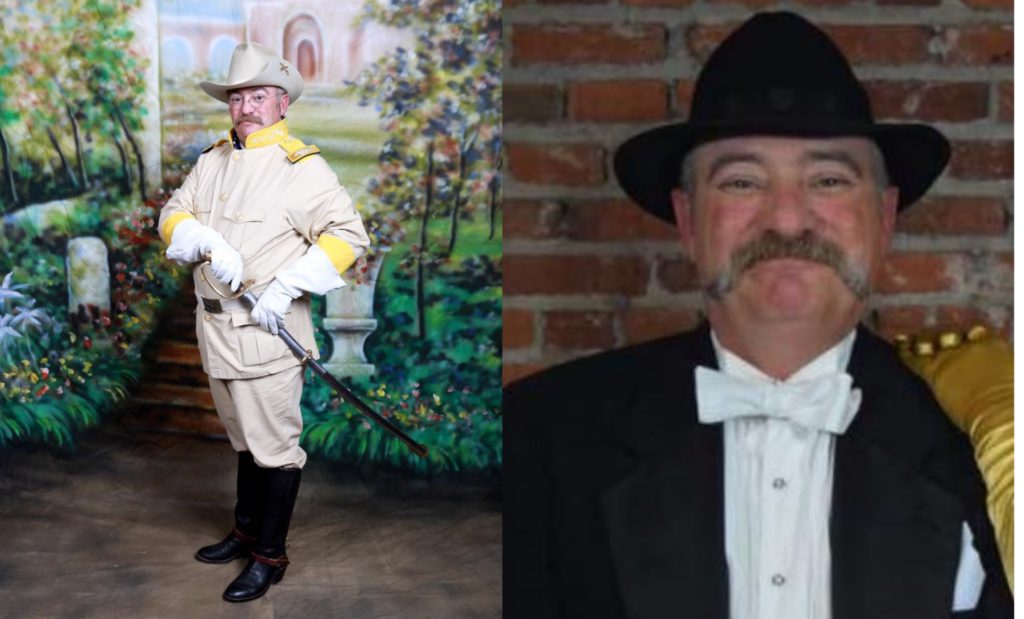 ————-
RAWLINS (WNE) — A Laramie man was arrested in Rawlins earlier this week on a slew of charges that could mean spending the rest of his life in prison if convicted.
Travis Wright, 48, was arrested Wednesday and charged with five counts of sexual exploitation of children, all of which come with a maximum penalty of 10 years in prison and/or a $10,000 fine. This means Wright faces potentially 50 years in prison and/or $50,000 in fines.
According to a news release, Wright's arrest was the result of a joint investigation involving the Wyoming Division of Criminal Investigation's Internet Crimes Against Children task force, the Sweetwater County Sheriff's Office and the Rawlins Police Department.
The ICAC team is located in Cheyenne and is comprised of DCI special agents, a forensic specialist and immigration and customs enforcement agents. The team concentrates on the use of the internet to exploit children.

The agents are trained in undercover operations, as well as computer forensic examinations. The ICAC team was formed after DCI received a federal grant from the U.S. Department of Justice in 2000.
Child sexual exploitation can involve the possession, manufacturing or distribution of child pornography, online enticement of children for sexual acts, child prostitution or child sex tourism.
The case is still under investigation.
Tagged:
Internet Crimes Against Children
Rawlins Police Department
Sweetwater County Sheriff's Office
Travis Wright
Wyoming Division of Criminal Investigation