Lawmakers hear grim fiscal news from CREG chair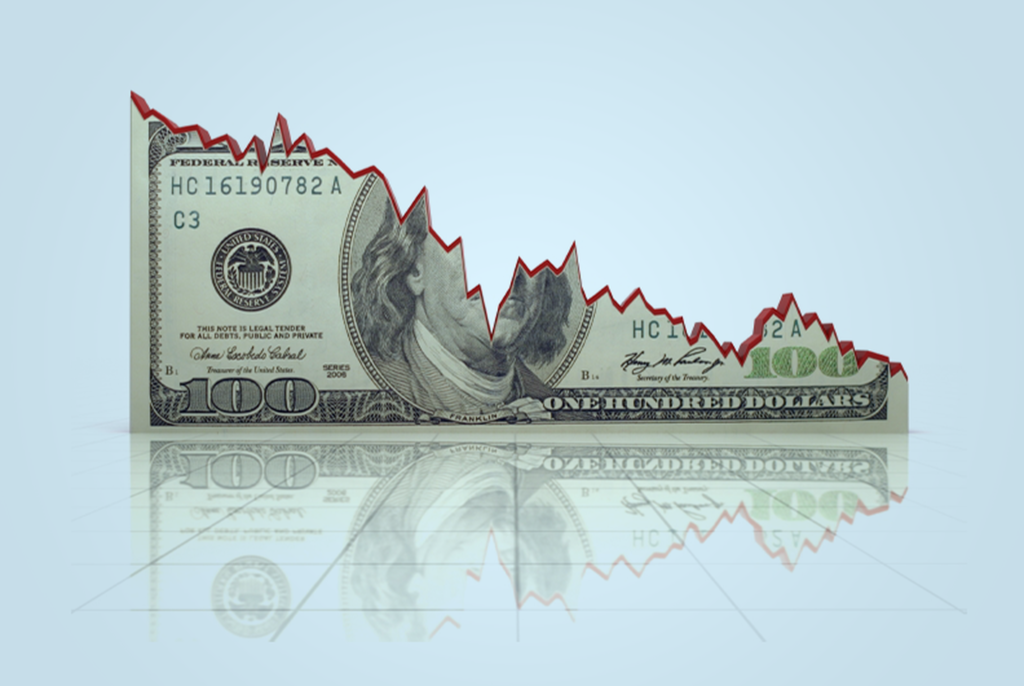 ————————
By Katie Roenigk
Riverton Ranger
Via- Wyoming News Exchange
The state will enter a "cash negative situation" by the end of 2020 unless huge budget cuts are made, revenue experts told the Joint Appropriations Committee.
A 7-10 percent cut would allow the state to pay its bills through the beginning of 2021, Consensus Revenue Estimating Group co-chair Don Richards said in response to a question from Wyoming Sen. Eli Bebout, R-Riverton, who co-chairs the JAC.
"There (would) be sufficient cash flow to get to the general session," Richard said, referring to the regular meeting of the Wyoming Legislature scheduled for January.
"It may run out in, say, the first part of February … but it would allow the next legislature to act in an expeditious manner if necessary."
Gov. Mark Gordon has ordered all state agencies to prepare revised spending plans of 10-20 percent less than budgeted by the Legislature last winter.
He has the authority to mandate the cuts if the Legislature opts not to do it between scheduled sessions.
A recent special session of the Legislature limited its scope to coronavirus response and did not address the budget crisis.
CREG projects Wyoming will lose roughly $1.5 billion as a result of the combined impacts of the coronavirus pandemic and the depressed minerals industries.

Richards said that number stands despite the fact that CREG's forecast for oil production and sales and use tax revenues in the state may have been "overly pessimistic" last month.
For example, he said, Wyoming oil is "pretty darn close" to $30 per barrel already – the cost envisioned in CREG's most conservative revenue forecast.
The optimistic forecast is based on $35 per barrel oil, Richards said.
"We're not quite there yet," he said. "We need economic activity to occur nationwide in order to bolster our extractive industries.
"(But) it may not be a $1.5 billion shortfall – it may be closer to $1 billion."
The smaller number still demonstrates Wyoming's "structural revenue disconnect" which has been exacerbated by the coronavirus pandemic, Richards said.
"We have traded a stable revenue source in coal for a much more volatile revenue source in oil," he explained. "The current path is not sustainable."
The coal industry itself has entered a "structural decline," Richards said, taking away "one of the legs of the stool" that funds Wyoming.
The other "legs" are made up natural gas – production of which is "extraordinarily low" in Sublette County, Richards said – and oil, which showed robust production over the past 18-20 months but now has slowed due to a recent "sustained" fall in prices.
"Many operators elected to shut in their wells rather than sustain negative prices or negative profits at that time," Richards said. "That's why we kind of switched our attitude."
Wyoming Rep. Lloyd Larsen, R-Lander, also utilized the stool analogy in his comments, pointing to oil as the only leg that legislators have been able to "glue back in" in recent years.
"And it's pretty dang wobbly," he said. "There just has to be course correction in the foreseeable future" until we see something change in the structure of revenue."
Tagged:
Consensus Revenue Estimating Group
Joint Appropriations Committee