LC Sheriff's Office makes arrest in construction site burglary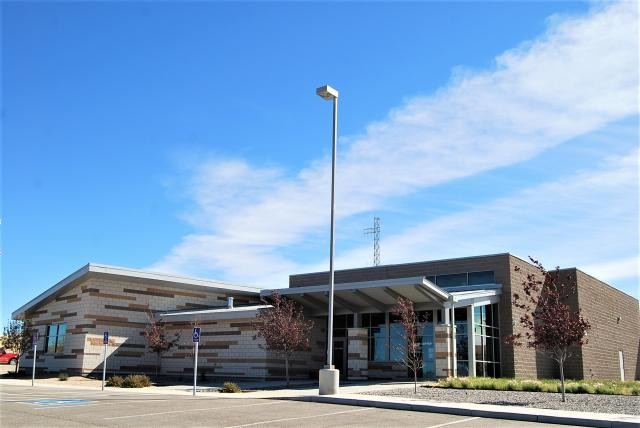 • Additional arrests are forthcoming
In a conversation with the Weekday Wakeup, Lincoln County Sheriff, Shane Johnson, gave an update on some construction site burglaries.
"Over the last several months we've had some significant arrests," he said. "We've made an arrest and continue to investigate. We've solved the burglaries and we are waiting for some jurisdictions out of state to handle some things."
An arrest for Cydney Risser of Spanish Fork, Utah has been made.
"We took her into custody and she's bonded out in a burglary on a construction site with about $20,000 worth of tools."
According to Johnson, a "large portion" of the stolen tools were recovered due to the efforts of Jody Gardner who worked with other agencies out of state.
"He did a great job serving search warrants and working with those agencies to recover property," he stated. "Those agencies also helped us quite a bit so we're pleased to be able to bring about some closure in the case."
An additional arrest for Rowdy Ford of Afton has taken place in Utah on unrelated charges as the Sheriff's Office continues the investigation.
Sheriff Johnson said the construction site thefts do not appear to be part a larger burglary ring. 
"The two in our county appear to be an attempt to get some money so that was their method and we're holding them accountable," he replied. "We will file additional charges as things move on. It appears it was not a ring but individuals that made some bad decisions."
Johnson concluded that Lincoln County is still a very safe place to live but that residents can also do more to protect themselves. 
"I'm not implying it's perfect and sometimes we get complacent," he added. "Valuables should be locked up, jewelry should be locked up. Try not to do things that make your place look like a target." 
Let us know what you think!
Tagged:
Cydney Risser
Jody Gardner
Lincoln County Sheriff's Office
Lincoln County Wyoming
Rowdy Ford
Sheriff Shane Johnson