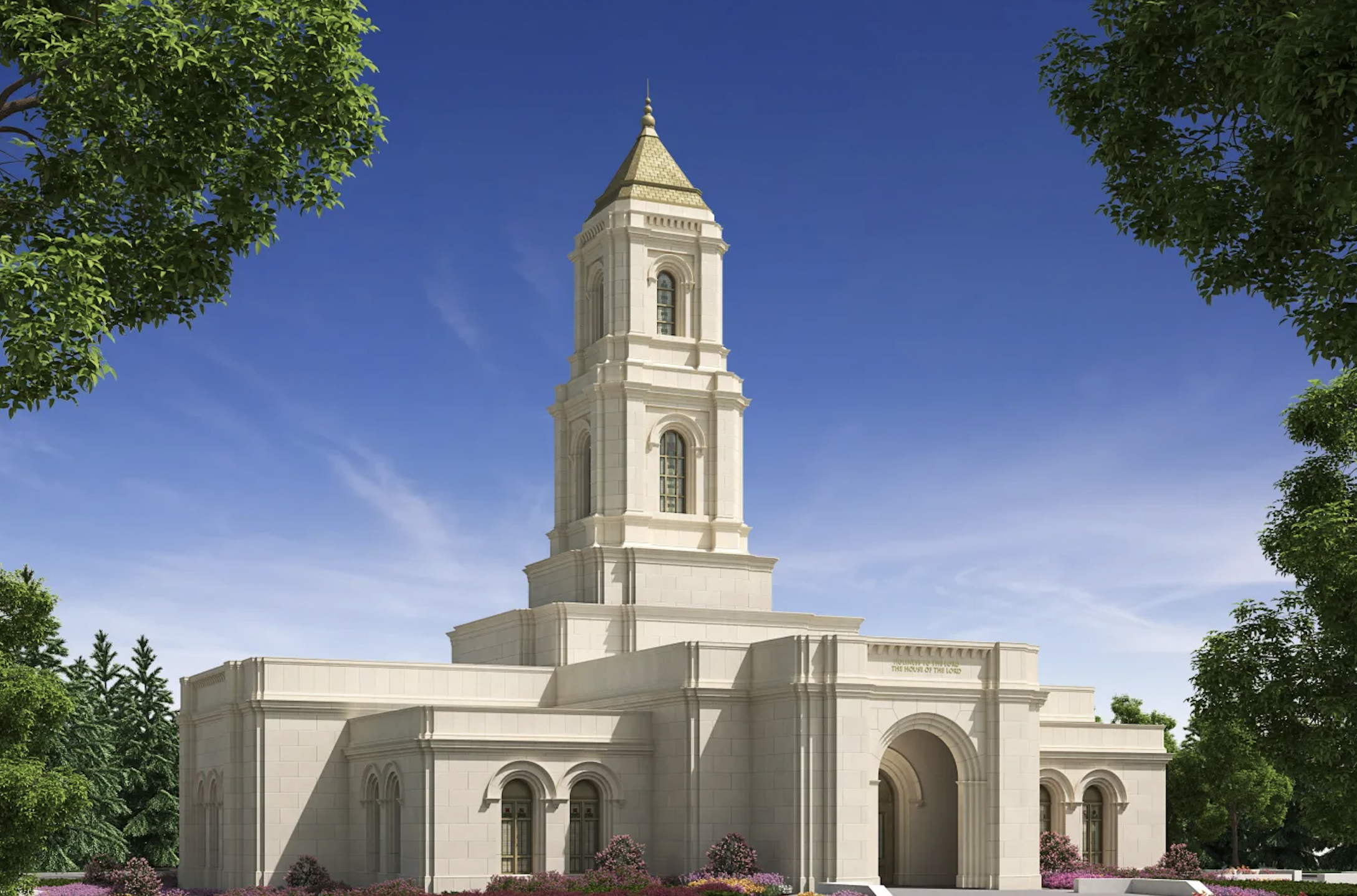 Just two weeks after releasing the location of the Cody Wyoming Temple, the Church of Jesus Christ of Latter-day Saints has released the first artist rendering the exterior of the building on March 27, 2023.
President Russell M. Nelson announced a house of the Lord for Cody, Wyoming, on Oct. 3, 2021, one of the 13 new temple locations listed during October 2021 general conference.
Projected as a single-story edifice of approximately 9,950 square feet, the temple is to be built on the west of Skyline Drive and north of the Cody Canal, in the southwest part of the city.
It will be the state's third house of the Lord, following the Star Valley Wyoming Temple, which was dedicated in 2016, and the Casper Wyoming Temple, which had its groundbreaking ceremony the same month the Cody temple was announced.
SVI Media covered the groundbreaking ceremony of the Star Valley Wyoming Temple.
Let us know what you think!
Tagged:
Casper Wyoming Temple
Church of Jesus Christ of Latter-day Saints
Cody Wyoming Temple
Star Valley Wyoming Temple