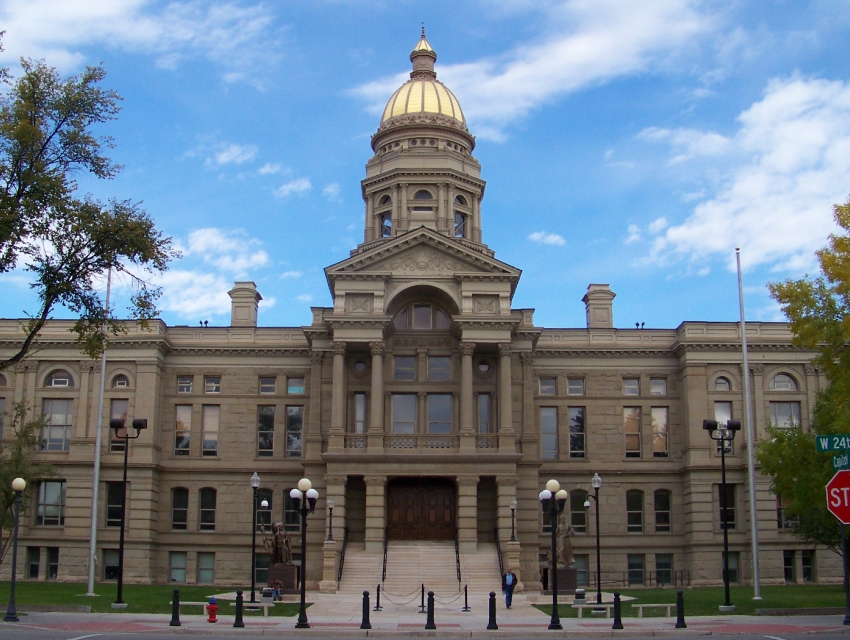 ◆ From the Desk of Senator Dockstader.
The 67th Legislative General Session of the Wyoming Legislature has a few days left. Because we were able to finish the budget in record time, the Senate will be through most of its House files on Monday, February 27 at the latest. I have a few updates for you on bills that I have been keeping tabs on.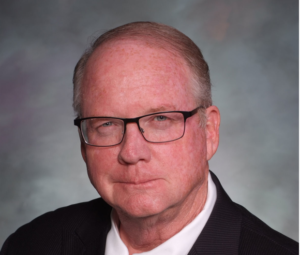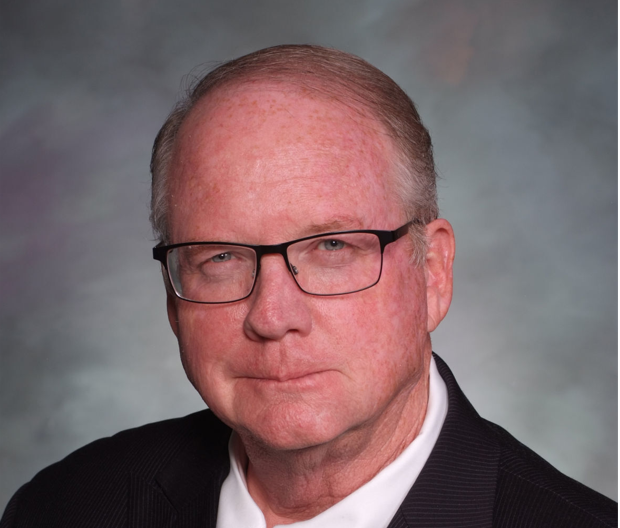 SF0174 is a bill creates a board who will be responsible for starting charter schools and that the schools meet the standard parents want. The bill recently passed the Senate and was amended heavily in the House Education Committee. I am concerned with the caps the House placed on the number of charter schools that can open in the next few years. I will be watching the bill as more debate occurs on it in the House.
SF0159 bans Wyoming government officials from contracting with businesses that have boycotted coal and oil and gas or are considering climate change in their investments. I like the idea behind this bill, but it also came with concerns about what the bill might mean for Wyoming's permanent funds which are basically Wyoming's piggy banks that generate interest for the state. These funds are important because they keep Wyoming's taxes low. They pro- vide the third largest source of revenue to help fund our state, towns and counties.
The Treasurer's Office testified that it had questions about how the legislation may negatively impact the state's investment portfolio. I want to be sure a bill like this does not cause problems for those funds. I am hopeful that the language in this policy is tightened up between now and the next session.
HB0152 is a bill that was drafted in response to some of the legal concerns that arose with the abortion "trigger" ban bill that passed the Legislature last year. This law is currently being challenged in court. An amendment in the House was placed on the bill that would only allow this legislation to go into effect if the abortion "trigger" ban gets sideways with our Constitution.
The Senate added amendments to change some of the troublesome parts of the bill. It will hear more discussion on the Senate floor.
I have mentioned HB0103 previously, which aims to curb crossover voting and stop residents from changing party affiliation anytime after the nomination period opens for candidates. Moving the timeframe back should help ensure voters are voting with their party instead switching and gam- ing the system. The bill easily passed the House 51-9 but got held up in Senate Corporations Committee, where it died. The Senate was able to use a procedural rule to bring back the bill and HB103 and it passed the Senate on February 24th.
Please email me at Dan.Dockstader@wyoleg.gov if you have thoughts on legislation being discussed during this session.
Let us know what you think!
Tagged:
HB0103
HB0152
SF0159
SF0174
Wyoming Legislative update