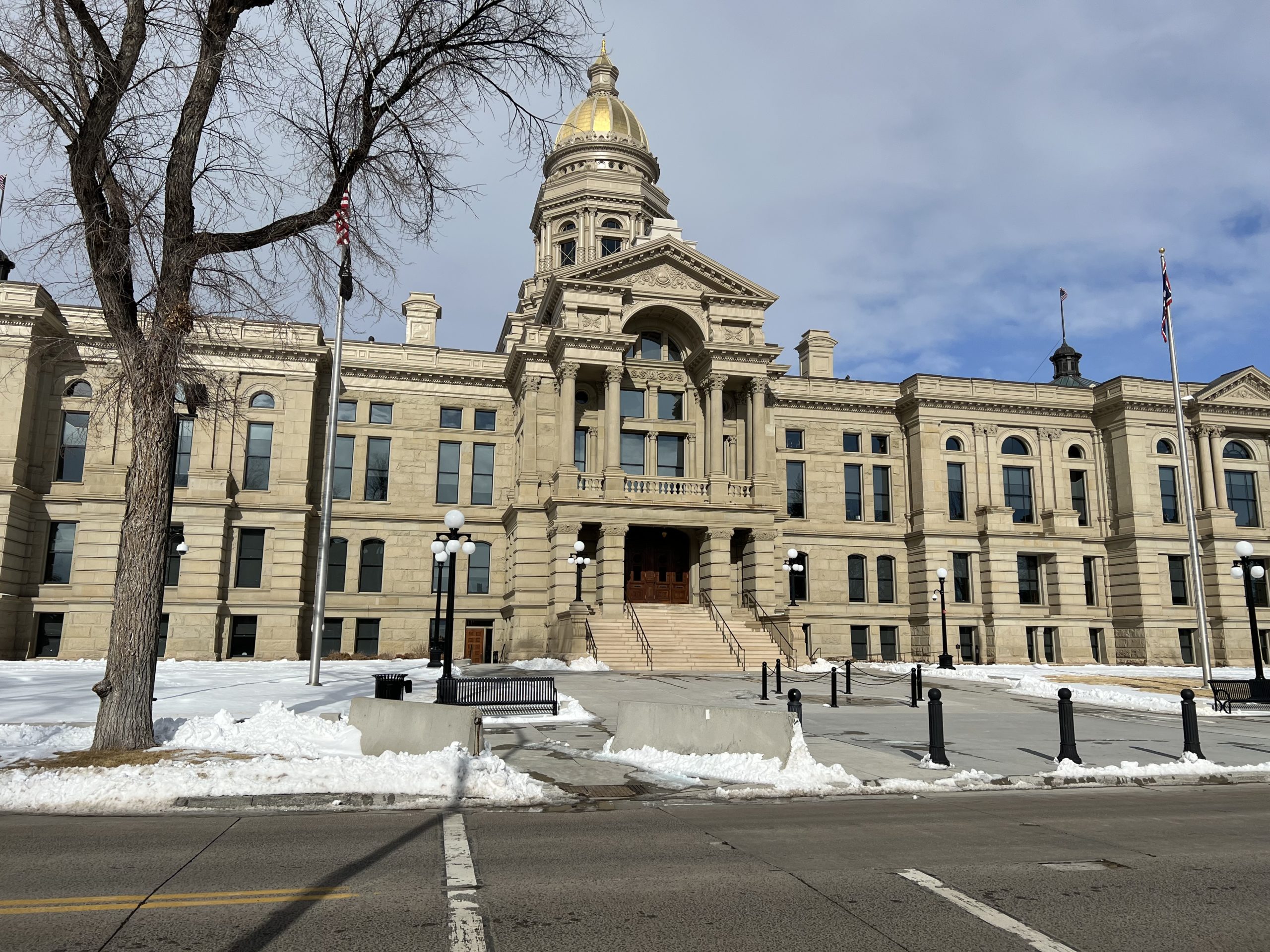 With just a couple of weeks left of the Legislative Session, I am happy to report that good, steady work continues at the Capitol. This has been one of the smoother legislative sessions I have been a part of, and we have mostly been able to work out problems without too much hassle. I hope the House and the Senate will keep on finding ways to work together and compromise. If that happens, there is a chance we will get all of our work done early and come home.
Updates on a couple of key bills from this week follow:
BUDGET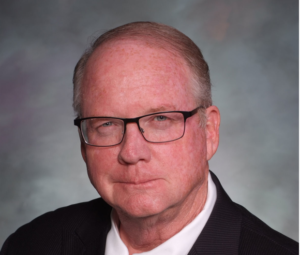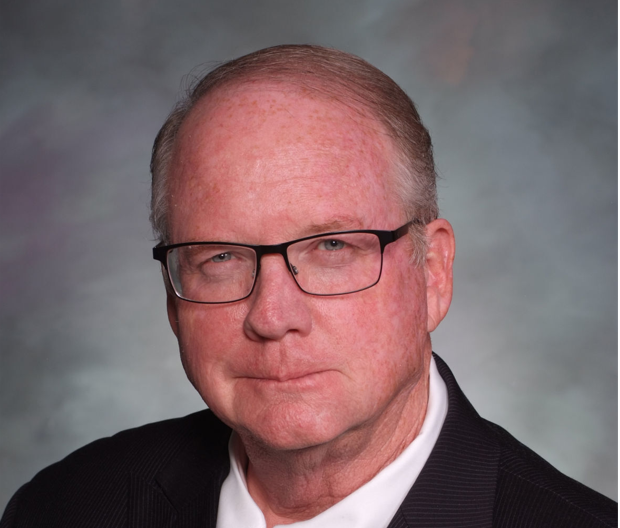 The Wyoming House and Senate completed budget discussions this session in unprecedented form this week: coming together to draft a bill faster than ever before, allowing for greater transparency and input from the public and ultimately saving a record $1.4 billion.
In the budget bill, the Legislature was able to put away $1.4 billion in savings and fully fund Wyoming's K-12 education system. This was a record in savings for our state. Importantly, for every $1 that is spent on running our schools and funding local governments, more than $3.50 goes to savings in this bill.
About half of the savings in the bill goes to K-12 savings in the Common School Permanent Land Fund and the Common School Reserve Account.
The other half goes to general fund savings. As for the programs that were funded, more than half of that money will go to Wyoming's schools. That funding fully finances Wyoming school construction and maintenance and the External Cost Adjustment to make up for inflation faced by school districts.
SF0078
SF0078 was a bill that was sponsored by a committee I lead, the Joint Minerals, Business & Economic Development Interim Committee. The bill requires the Department of Workforce Services to provide information to high school students in Wyoming on apprenticeship and on- the-job training programs that may be available to them as a different pathway for additional education. The Wyoming Legislature unanimously passed SF0078 and it awaits further action from Governor Gordon.
HB0103, more widely known as the "crossover bill," would stop residents from changing party affiliation or canceling their voter registration any time after the nomination period opens for candidates. Moving the timeframe back should help ensure voters are voting with their party instead switching and gaming the system. The bill easily passed the House 51-9 but got held up in the Senate Corporations Committee where it died. The Senate was able to use a procedural rule to bring back the bill and it is now working its way through the process. I am hopeful for this bill's passage.
Please email me at Dan.Dockstader@wyoleg.gov if you have thoughts on legislation being discussed during this session.
Let us know what you think!
Tagged:
67th Wyoming Legislature
crossover bill
Senate File 0078
Wyoming budget