Legislature turns attention to excess funds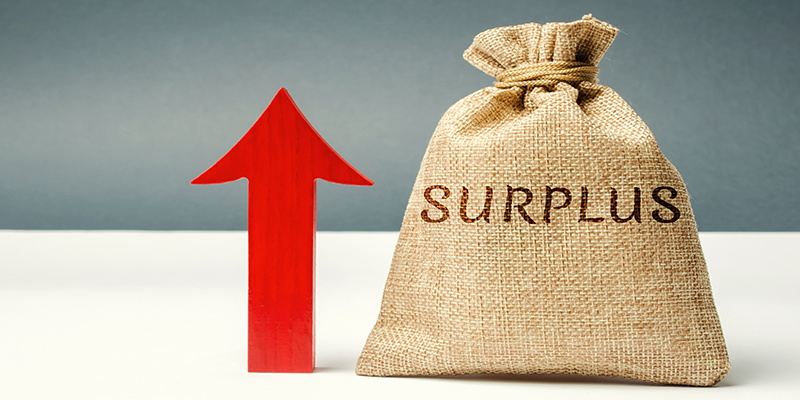 ◆ Lawmakers debate saving vs spending.
The 67th Wyoming Legislature has turned their attention this week to an unexpected increase in state revenues, as the 2023 Wyoming State Legislative Session enters its fourth week. With the rise in oil and fossil fuel prices, the state budget has nearly $1 billion more than it expected when the biennium budget was set during the 2022 session.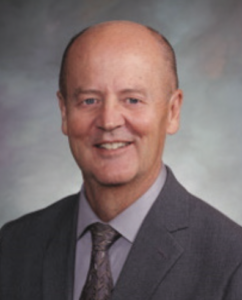 "As I look over this [supplemental] budget, I haven't seen a single place where they're trying to cut the budget," said Representative Scott Heiner (R-HD18) during a Monday interview on SVI Radio. "It's full of additions to our budget. Agency requests, wage increases, new programs, new services, restored cuts that were made two years ago. There's a lot of asks for that surplus money."
Ahead of the 2023 Legislative Session, Wyoming Governor Mark Gordon requested that lawmakers put two-thirds of the excess money into the state's permanent savings account, according to Heiner, who explained that by doing so the savings would generate $50 million annually off its interest.
According to Heiner, 30% of the state's revenue comes from interest off of its permanent savings account, so adding to the account would help stabilize Wyoming's revenue.
"There are some legislators that would like to put that money into a checking account," continued Heiner. "The downside of that is in years coming or at any time the legislature could come in and take that money out of the checking account and use it for a shortfall or something like that."
The full interview with Rep. Heiner can be found at SVInews.com/radio and the SVI News App. Tune into the Weekday Wake-up (Swift 98.7 FM and The Spur 107.5/106.7 FM) for regular updates from local lawmakers in Cheyenne.
Let us know what you think!
Tagged:
Rep. Scott Heiner
Wyoming budget
Wyoming House District 18
Wyoming Legislature