Lincoln County Commission trying to get Gateway West Transmission Line to move south of Cokeville
Lincoln County Commissioner Robert King says it is working to get the Gateway West Transmission Line to move south of Cokeville.
Rocky Mountain Power and Idaho Power has proposed this project which will build 1,000 miles of new high-voltage transmission lines between the Windstar substation near Glenrock, Wyoming and the Hemingway substation near Melba, Idaho. The current plan is to have it pass through north of Cokeville and King says that will create some problems.
"That will totally encircle Cokeville with power lines," King said.
He says up until a couple of years ago, these types of lines required 1,500 feet of space between them. Now that has been updated to 250 feet. So, he says he proposed to Wyoming Rocky Mountain Vice President Sharon Fain to move it to the line that already exists to the south of the town.
"One thing that is happening in August of this year is Rocky Mountain Power will be visiting with the town council and I'm sure town members in Cokeville," King said. "What I asked her to do was see if we could move it.
"I also asked her if she would have the transmission group in her company show up at that meeting so that they could listen to the concerns of the citizens."
He says if they do decide to go north then it will cross some private property, some pivot lines that have been put in, and sage grass core areas as well that he believes can cause concern.
"So it only makes sense to me… to move that line to the south with an existing corridor that's already been looked at, reviewed," King said. "And would not impact the community as adversely as this would."
He says this will also affect crop lands and so he is hopeful that they will listen to the commission. He also says one thing it will need to learn from the transmission group is how it decided to determine why the line is planned to go north of town.
King says the project should begin in 2023. Right now there is no date set for the meeting with Rocky Mountain Power in August, but he says the commission will be sure to communicate that.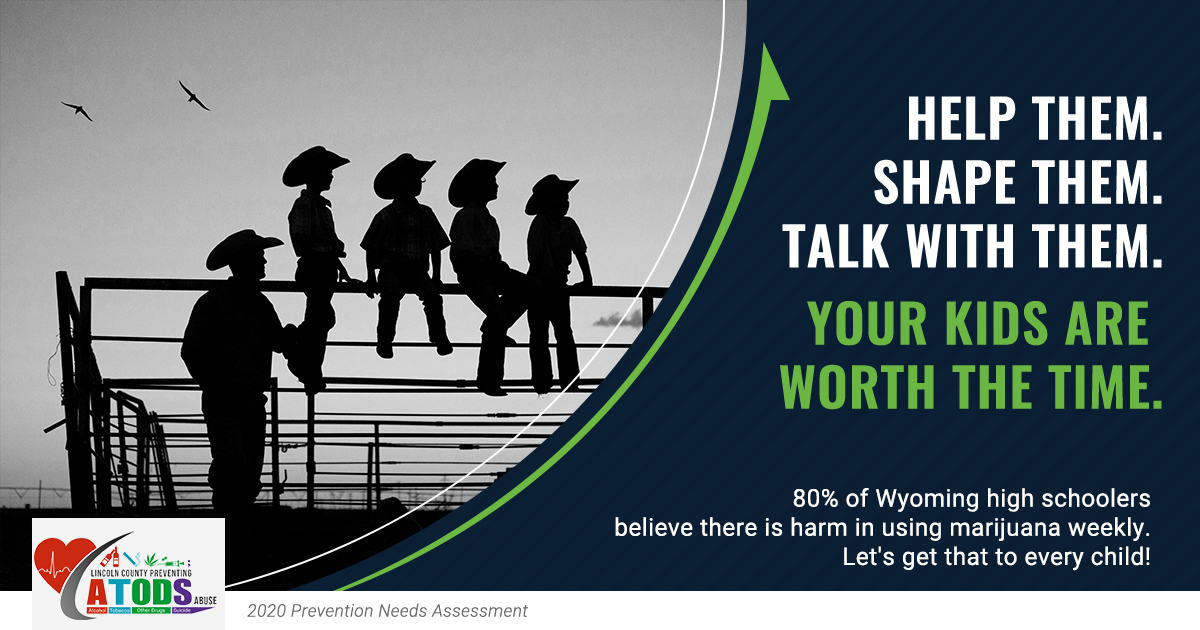 Let us know what you think!