Lincoln County Opens COVID Vaccine Registration to Anyone 18 and Older
Lincoln County Public Health has opened pre-registration for the COVID-19 Vaccine to anyone age 18 and older.
Public Health officials continue to vaccinate priority groups, but have reached the point where the demographics can now be expanded for registration.
The two-dose Moderna vaccine is still the primary vaccine being administered, however public health says to contact Star Valley Health, Broulim's Pharmacy or South Lincoln Medical Center if you are interested in the Pfizer or Johnson & Johnson Vaccines.
Registration is done through an online form which can be accessed by clicking here.
Look for more information about the vaccine progress in Lincoln County in the March 31 edition of the Star Valley Independent.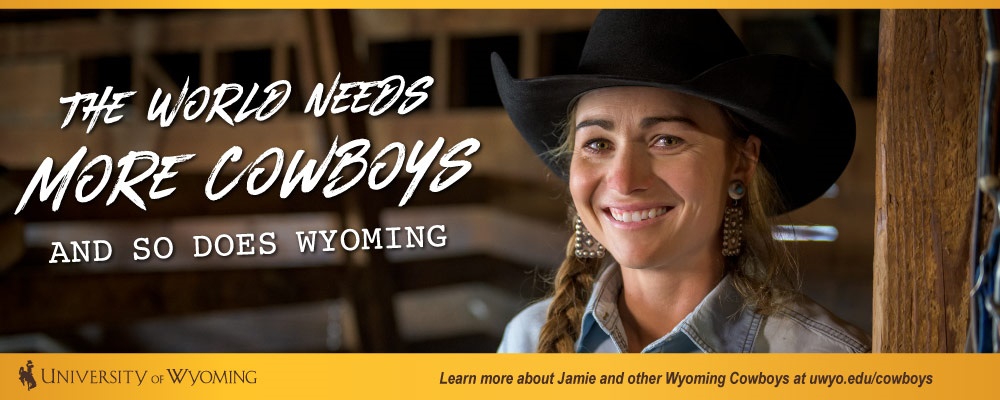 Let us know what you think!