Lincoln County Weed and Pest hosting annual Grower Producer Meeting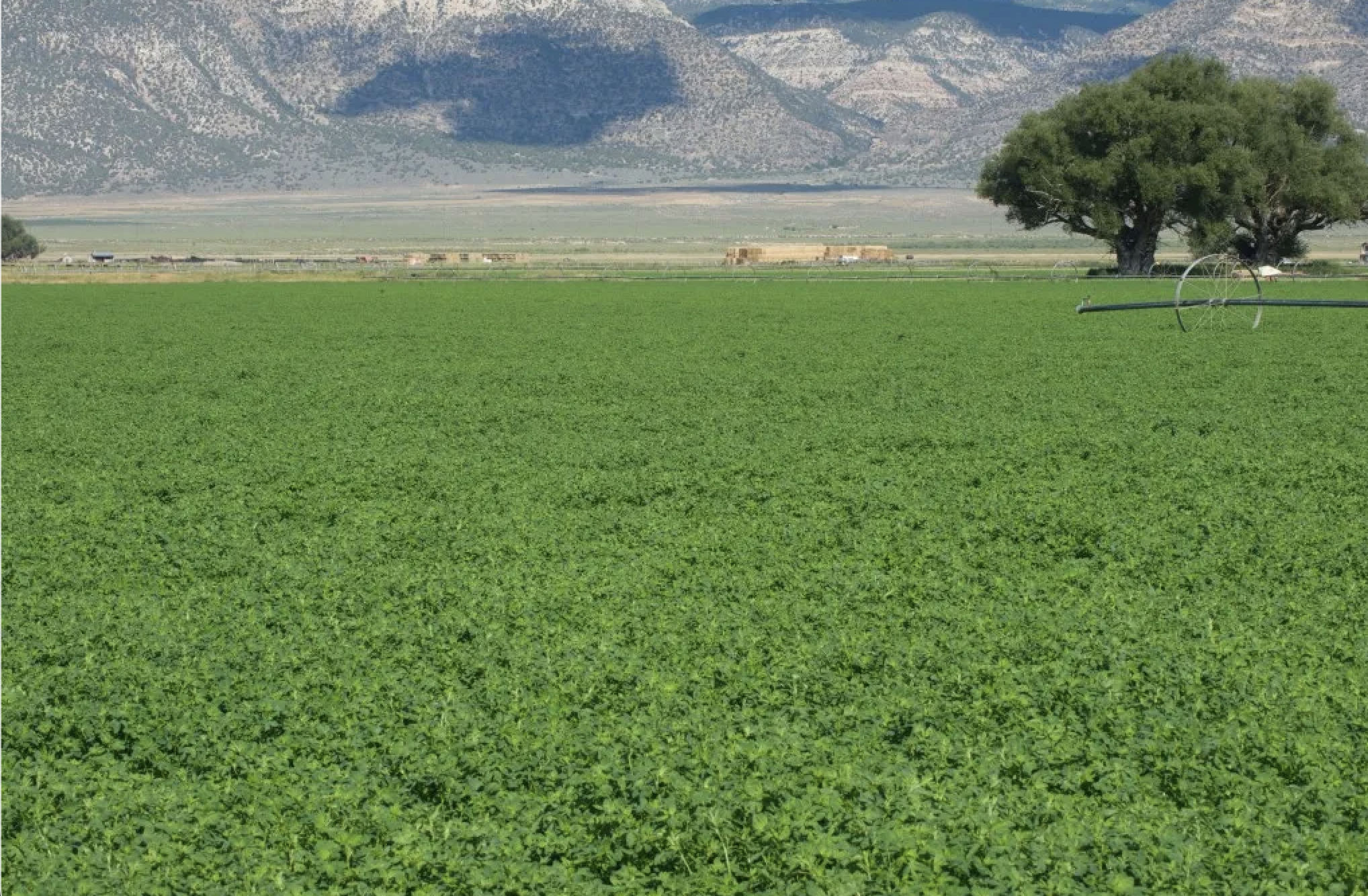 Supervisor of Lincoln County Weed and Pest Travis Osmond joined SVI to discuss an upcoming Grower Producer Meeting event it is holding March 22 at the Afton Civic Center at 4 PM.
He says this is for people such as farmers, ranchers, or anyone that just wants to come learn about the soil and how to grow things in Star Valley. He says it will only be about four hours and dinner will be provided.
"We're going to be talking about different grain options for the valley," Osmond said. "We're going to have some financial planners there."
He says if you have a child that wants to be part of a ranch or have a farm and you are not quite sure what to do with it, there will be something for you.
"We're going to have guy there that's actually going to talk about some of the things that you should have on your mind. Just lots of good stuff like that."
He says they will touch on fertilizer topics and other items that they think will help the growers in the community. He says it is completely free, but you will need to RSVP to Lincoln County Weed and Pest so they can plan for food.
He says that some do try to make a living off the soil here or at least be productive with it.
"Star Valley is a very unique place," Osmond said. "We have like 45 frost free days and so we have to capitalize on what we've got."
He says it can be tricky to do that whether that is trying to grow a vegetable garden or barley or other resources. He has found with everything the community tries to grow in the valley, there's always something that can be learned. He also says each year it is different as they tailor it to the issues growers have run into the past year.
"With Weed and Pest, I'm in every field in Star Valley every summer," Osmond said. "It's a pleasure to get to know these great people. It's a pleasure to work with them and try to help them with their production increase.
"Because that's what agriculture is all about. Just keep doing better."
He also says agriculture sprayers can get credit by attending this meeting towards their "commercial spray licenses." He says the state does not allow them to give credit to private applicators.
He also says they are seeing a lot of people moving into the community that had a small lot and now have five acres. He says some of these individuals are not quite sure what to do with the increase in land. So, the Supervisor says they will announce another meeting in April to gear towards that.
Let us know what you think!
Tagged:
Lincoln County Weed and Pest
Star Valley Growers Meeting
Travis Osmond