Local business owner values life of hard work, integrity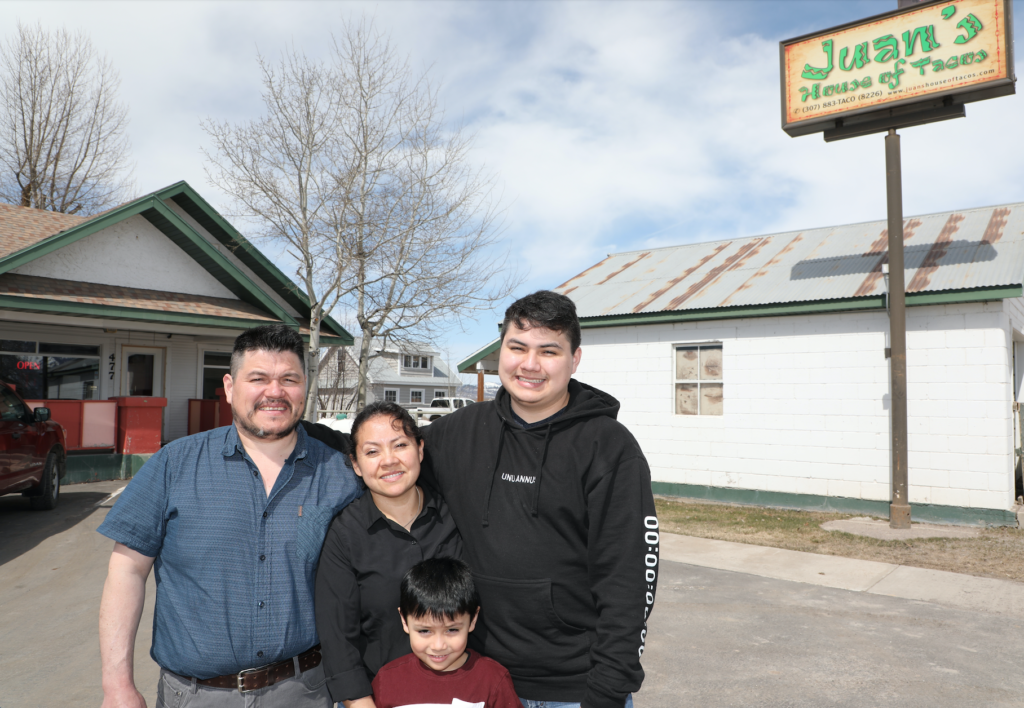 ◆ 'You have to accept responsibility even when you make a mistake' — Juan Herrera
When Juan Herrera was in 4th grade in Houston, he was in class during a read-along when the teacher called on him. "The trick was the teacher would call on students to make sure we were paying attention," he recalled.
If pupils were listening, they could pick up where they were reading. But often, a student would just start reading somewhere and pretend to pay attention.
"She called on me, and I said, 'I'm sorry, teacher. I wasn't paying attention.'"
The teacher was stunned. "She announced to the class, 'Did everybody notice that? He didn't try to read. He said the truth.' She was surprised by my honesty."
Today, anyone who knows Juan Luis Herrera knows he values honesty – and learning from mistakes. From refusing to sell broken parts in his youth at his father's car parts yard in Monterrey, Mexico, to owning up to a mistake in construction in Jackson, Wyoming, he just doesn't know any other way to be.
"It didn't feel right to be dishonest. It seemed a better path to face the facts. It's harder to live in fear of lying than to live an honest life with truth."
Now owner and operator, along with wife Macaria, of Juan's House of Tacos, Herrera continues to live "honesty is the best policy" with patrons of the popular eatery on Main Street in Thayne. Since 2007, this restaurant of Mexican entrees has served not only families from throughout Star Valley, but also passers-by on Highway 89. And don't expect easy seating in July just after the Star Valley Half Marathon finishes at nearby Thayne Elementary.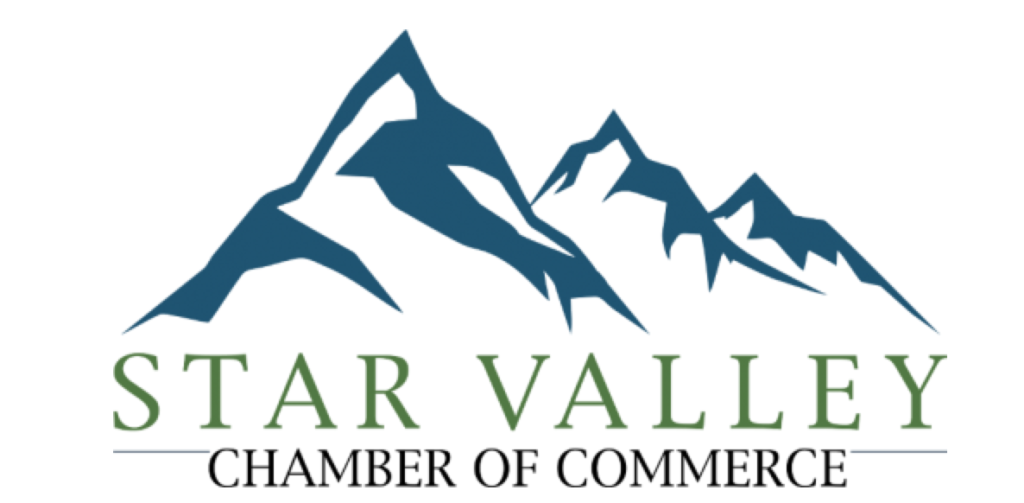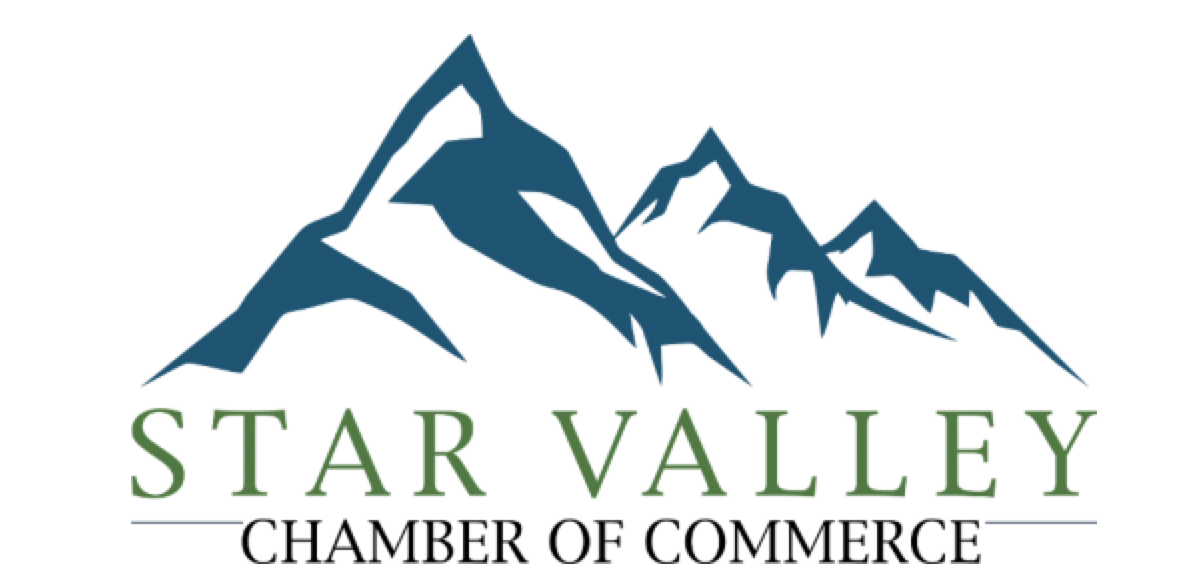 Now in their third decade in the area, the Herreras also own what was known as Snyder's Rustic Inn, acquired in 2011. Juan recently spoke with SVI Media about his journey from Houston to Mexico to Wyoming, from a car parts yard and teaching English as a second language to construction to entrepreneurship.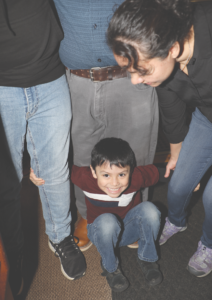 One theme came up over and over. You can't choose life's bumps, heritage is something that "is part of us – and I do have a choice of being who I am."
In his youth in Texas, his parents separated, with his mother going to Jackson, Wyoming, and his father back to Monterrey. At 14, he followed his father and worked at the car parts yard. With U.S. citizenship, he traveled often to Kansas to purchase parts to take back to Mexico. During those teenage years, he also acquired an ESL teaching and grammar degree.
"I would go to [American] companies and teach their staff English. I was making good money. It was very self-rewarding," Herrera related. But with the economic downturn, there was job loss.
So at 19, he moved to Jackson, obtained work and even taught some English to his mother, who was in the Teton Literary Program. However, his teaching degree was not honored in the U.S. So the man who had taught English to American ex-patriots went into construction.
And he met a woman with the beautiful name, Macaria. "We started dating. The rest is history."

With his wife, who at the time was on a tourist visa and is now a U.S. citizen, he bought property in Star Valley Ranch and had the first of two sons, Daniel, born in 2000. (Little brother Aaron is just 5.) From his extensive construction experience, Juan put in his own basement in the home they built and put on his own siding.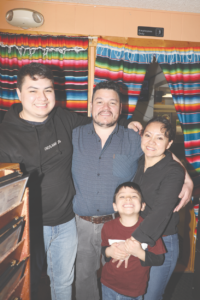 During ten years of working construction, Juan continued learning – including from mistakes. He recalled one experience: "I was nailing plywood and nailed through a plumbing pipe. I reached out to the plumbers and told them. They said, 'Do you know how many people do that and never tell us?'"
He was making good money in construction, but always in the back of his mind was a dream – starting his own business. He remembered in his youth in Monterrey.
While working the parts yard, he also ran a little burger stand where he'd give a free cup of beans with a burger. One day, he noticed a house on Main Street in Thayne for rent. He and Macaria set their minds to opening Juan's.
"It was pretty nerve-wracking because I didn't know what I was doing. But I knew what I wanted to do."
On May 5th of this year, Juan's celebrated 14 years. The family, with the two boys, is often seen working together. They're family, at home or on the job.
As to running a popular Mexican eatery in Star Valley, Juan says there are the questions sometimes – and even a few stares.
"I can feel the questions coming. They're curious. Juan Herrera of Hispanic heritage. 'What is this cheetah doing out here?'"
He doesn't mind. He even shares a chuckle with a friend, who says, "You were driving your '69 Impala down Main Street when it broke down," Juan related, laughing.
But one thing he takes seriously. He's a family man, business man and a just regular guy. "That's the way I want to be seen."
And one more thing. He's a honest man. Truth "has consequences, and that's one thing I've tried to explain to my children. You have to accept responsibility even when you make a mistake."
He related how – once – years ago, he was let go from a job. "I don't ever want to feel that again."
Thus, that's what he teaches his children. To think of the consequences. Daniel, he said, "is a good young man. He's never lied to us. He learned that at a young age."
So far, the consequences of an honest life are looking good for Juan's House of Tacos.
— For more information, see http://www.juanshouseoftacos.com/ or go see their menu at 477 North Main in Thayne.
Let us know what you think!
Tagged:
Juans House of Tacos
Sniders Rustic Inn
Star Valley Chamber of Commerce