Lower Valley Energy and state agencies working to solve employee housing quandaries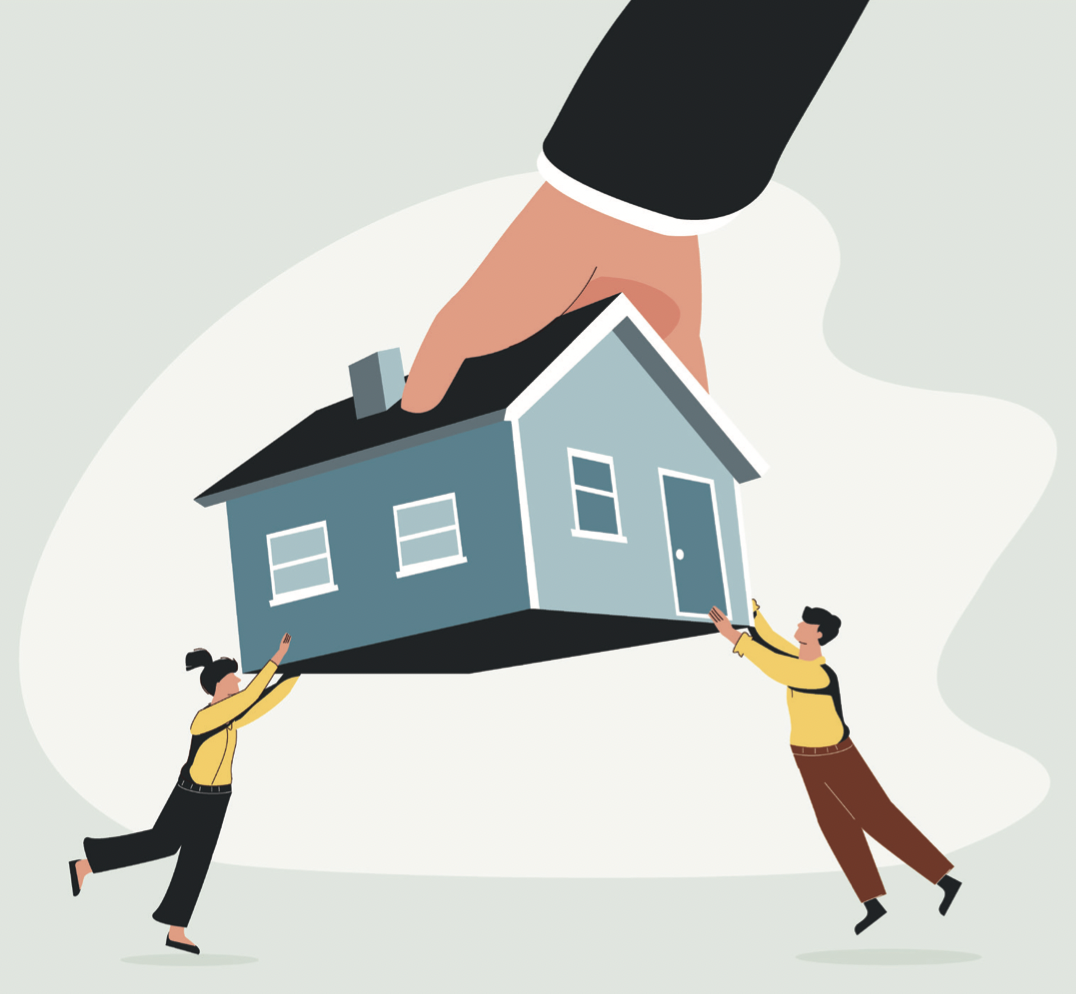 ◆ Housing prices turning people away from region.
Housing continues to be a big issue for many whether it's a matter of cost or availability. Recently a story by the Jackson Hole News & Guide through the Wyoming News Exchange highlighted the issue as it pertained to vital state employees such as state troopers and snow plow operators.
Entities such as the Teton County commission were moving forward to approve a preliminary application from the Wyoming Department of Transportation to build housing for their employees.
It is a subject that has reached Lower Valley Energy (LVE) which has purchased a total of seven acres which they plan to subdivide into 17 lots, according to CEO and President Jim Webb.
"The first thing that we're doing in Teton County is looking at accessory housing units; living quarters of less than 850 square feet," he said. "This would be for linemen and gas guys who we have and it would give them a place to stay if and when they are on-call all week. We could also hire someone and have them stay until they find a place to live."
According to Webb, the process is just starting in Teton County, but the same issues are also coming along in Lincoln County as LVE operates in both.
"We've also bought a couple of lots in the valley. As we try and get employees settled we may use them for that," he added. "We don't have immediate plans for them."
The lots LVE has purchased are in both Bedford and Etna. Webb pointed out that LVE can't simply wait for a solution to the housing problems.
"We can't have the excuse like some entities where they can complain that they don't have any place for the employees," he said. "When someone calls we can't make them wait two weeks to get their power turned back on. We're just trying to plan ahead."
Currently LVE is working with entities such as WYDOT to learn more about these types of attempts to figure out the solution to a problem that has no easy answers.
Let us know what you think!
Tagged:
Jim Webb
Lower Valley Energy
Wyoming Department of Transportation
Wyoming housing shortage
Wyoming News Exchange