LUCDA receives funding from United Way of Southwest Wyoming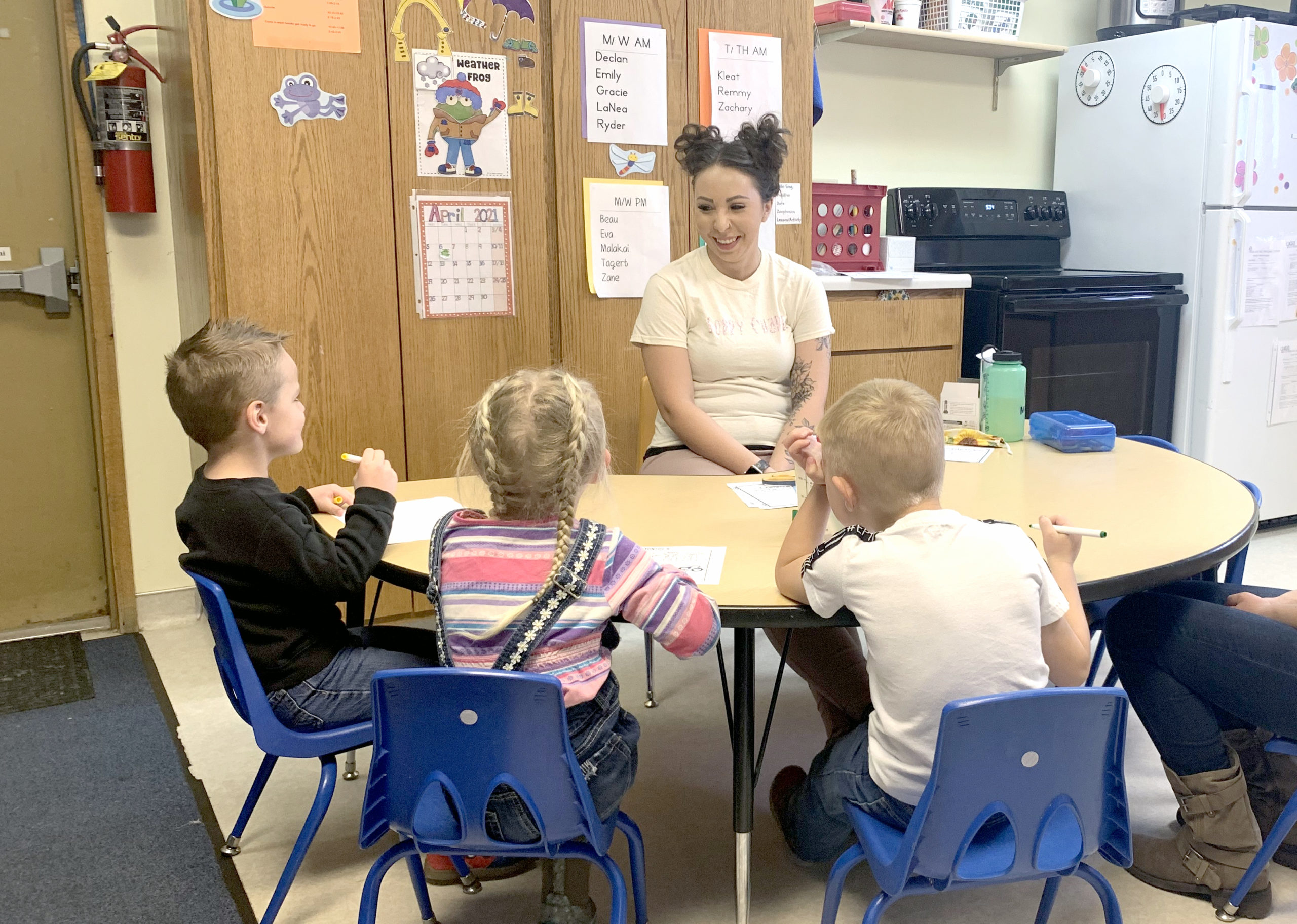 United Way of Southwest Wyoming awarded a $2,308 grant to Lincoln Uinta Child Development Association (LUCDA). This grant provides scholarships to children in its four Lincoln County preschools, located in Kemmerer, Afton, Thayne, and Alpine.
LUCDA is a non-profit organization providing services to children, ages birth through 5 in Lincoln and Uinta Counties. LUCDA holds the contract with the Wyoming Department of Health and the Wyoming Department of Education to provide Early Intervention, Special Education and preschool services to qualifying children.
LUCDA also offers Head Start to income eligible children and families. The scholarship opportunities funded through United Way will allow children who do not qualify for the other programs to receive a free, developmentally appropriate preschool experience. All LUCDA's classrooms are nationally accredited by the National Association for the Education of Young Children (NAEYC).
Let us know what you think!