LVE has lowest rates in the nation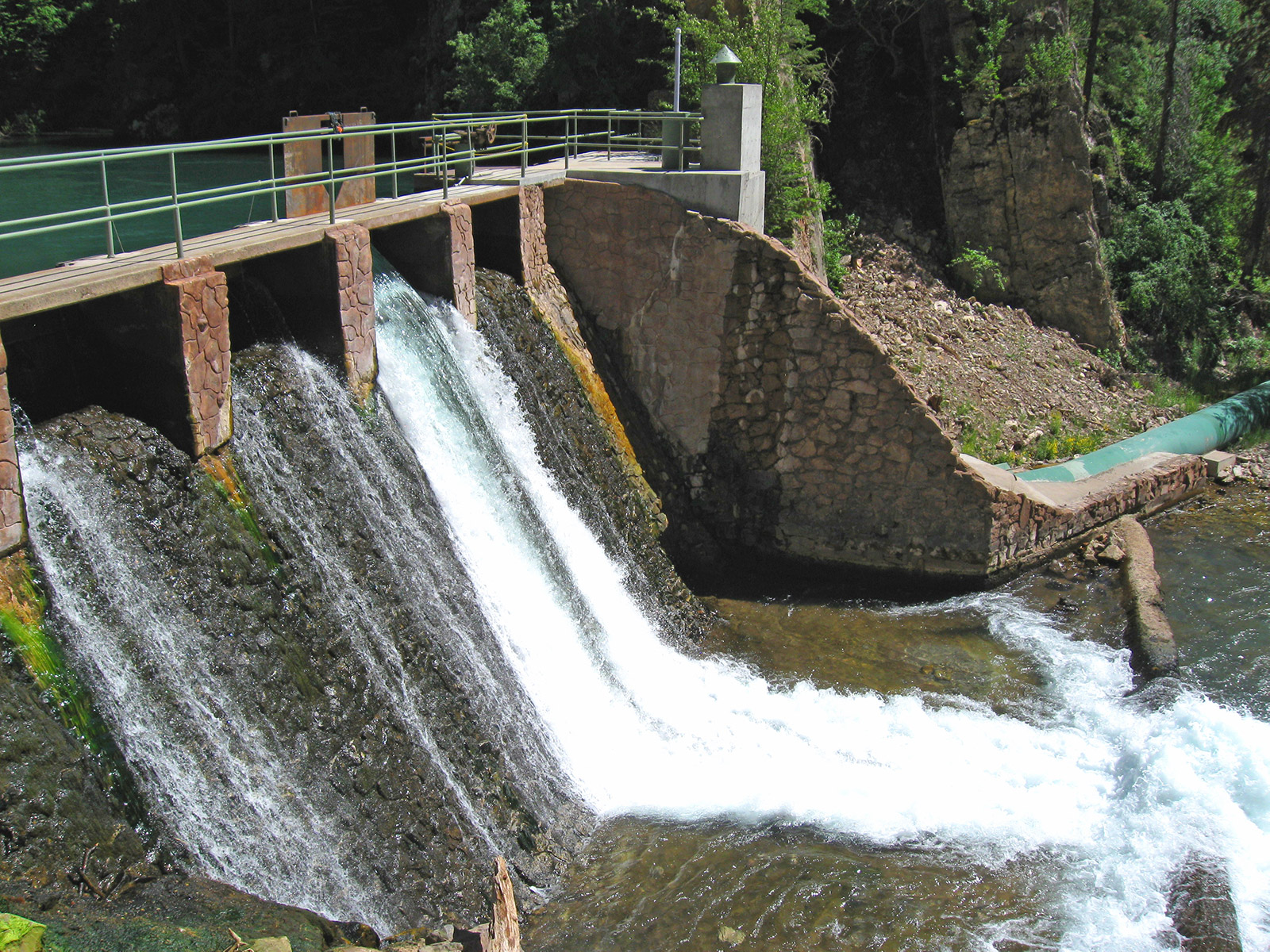 Lower Valley Energy has the lowest rates in the nation, according to a report presented at the co-op's annual meeting June 30.
"According to our bank, Cooperative Finance Corporation, we have the lowest residential rates of all the co-ops in the country," LVE CEO Jim Webb said at the meeting. "They do a statistical report each year where they measure us against all the other cooperatives on 10 pages of statistics. One of them is rates, for each rate class. And based on our residential rates, we've got the lowest in the country. This is of 812 electric coops."
Webb continued, "We are excited about that. The last several years, we have been the lowest with the exception of last year, and we dropped to No. 2 for some reason."
Rates for LVE have been steady since 2017. "Somebody edged us out last year, but we are back at in the number one position and I like that," said Webb. "Residential rates are 6.4 cents kWh. Half of the national average and quite a bit lower than all of our neighboring utilities."

Speaking of the utility's overall operations, Webb said, "I'm really happy with where Lower Valley is right now. We've got impressive employees and a good board. Things are going in the right direction. We are really focused on keeping energy costs down. We feel like that is our job to worry about that and not [concern] our members."
He said new challenges are coming from housing costs and inflation.
Immediate projects for the co-op include preparing the service area to avoid fires in the summer months and improving the gas pipeline service coming from the Sublette County in Wyoming and Crow Creek areas of Idaho.
A new pipeline proposed for Rim Station will help improve pressure in the system, while the approval is still underway for a gas line through forest service land in Idaho.
"The crews are extremely busy, working hard and things are going really well."
Webb acknowledged the 37 years of service from Dean Lewis as an LVE Board member, while welcoming Bob McLaurin to the governing board.
"We are excited to keep serving our customers. The future is bright with Lower Valley Energy," concluded Webb. "It's our job to keep rates down and provide the best service we can. That's our goal and we are working hard at it."
Let us know what you think!
Tagged:
Cooperative Finance Corporation
Jim Webb
Lower Valley Energy
Rim Station