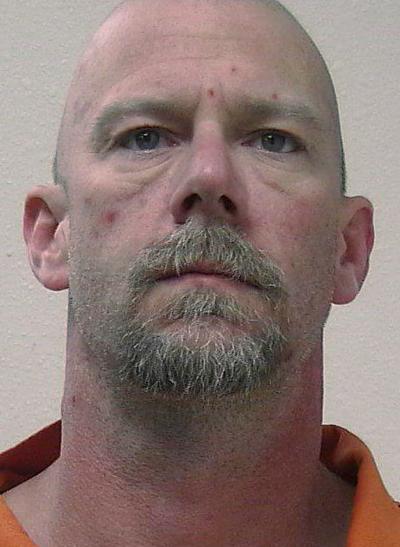 ————-
GILLETTE (WNE) — A Gillette man is accused of multiple counts of sexually assault and abusing two girls in Gillette over several years, and a mother has been charged with promoting prostitution for allegedly setting up her daughter to have sex with him for money.
John Bryon Mills, 44, has pleaded not guilty to five counts of first-degree sexual assault, five counts of second-degree sexual assault, one count of attempted first-degree sexual assault and six counts of third-degree sexual abuse of a minor, all felonies. He also has been charged with four counts of sexual battery and one of battery, all misdemeanors.
One of the girls told sheriff's investigators that she was sexually assaulted by Mills just about every other weekend for two years — assaults that she said were orchestrated by her mother for money, according to an affidavit of probable cause filed in the case.

She told investigators that "she did what she had to (to) make sure her brothers and sisters had food to eat and a place to say," according to the affidavit.
The News Record isn't identifying the woman to protect the identity of the alleged victim. She has been charged with three counts of promoting prostitution and one count of conspiracy to commit third-degree sexual abuse of a minor, all felonies.
She has pleaded not guilty to the four counts. A pre-trial hearing has been set for Sept. 25.
Let us know what you think!
Tagged:
Gillette News Record
John Bryon Mills