Man suspected of killing, trying to dismember another at local motel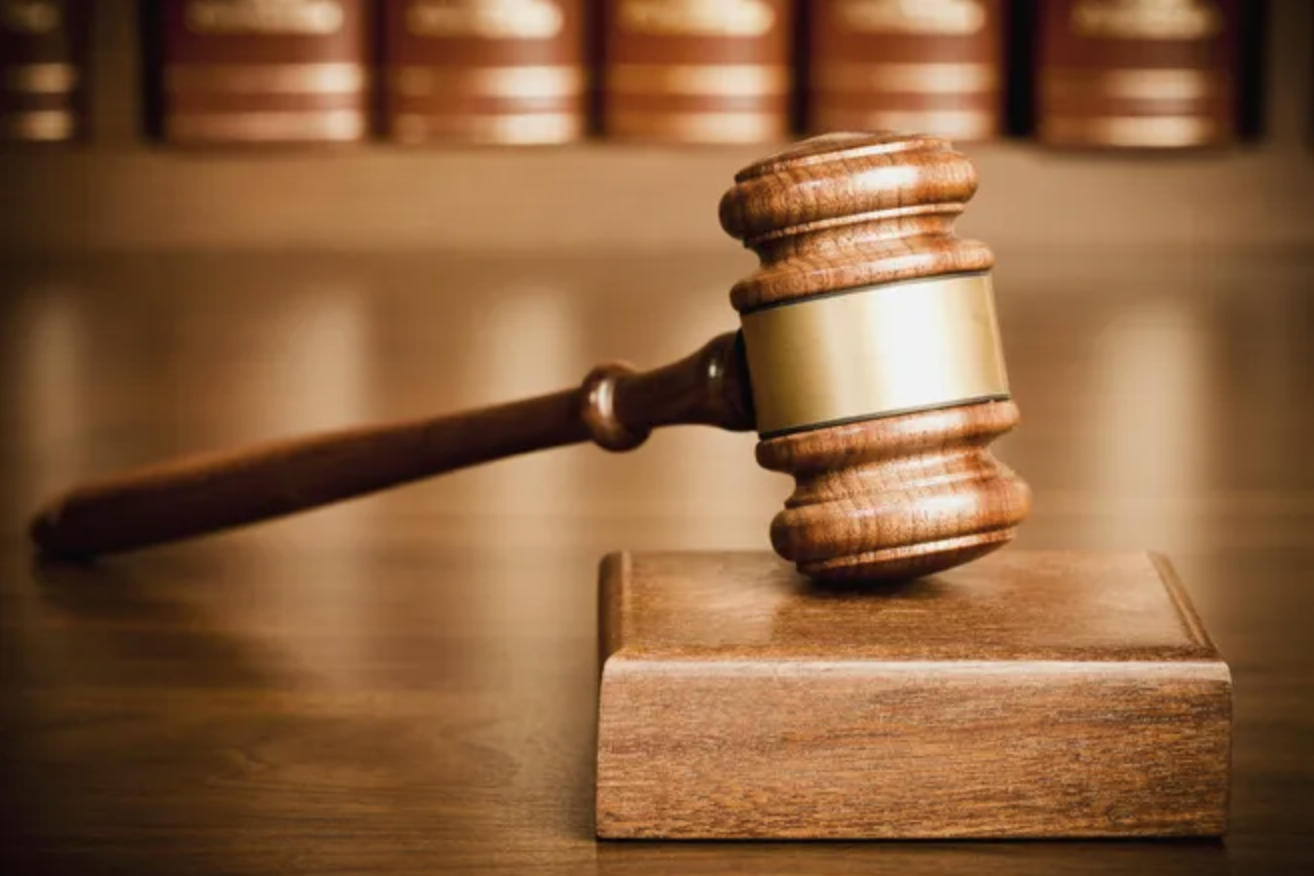 LARAMIE (WNE) —What started as a "date night" around downtown Laramie ended in an alleged attempted rape, murder and an attempt to dismember the victim, according to a court document.
A California resident, Hunter O. Fulton, 29, who is accused of killing a Laramie man, claimed he was protecting his girlfriend and steered police to a motel room to find evidence of the crime, says an affidavit of probable cause.
The affidavit identifies the victim by the initials M.T.C. and says that his description was a match for a local man reported missing June 27.
The girlfriend told police that she and Fulton were "hanging out" with M.T.C. at a Laramie bar on June 24 when he made a "sexual pass" at her.

When Fulton confronted the victim, he apologized and bought them drinks, the affidavit says. She said she and Fulton left the bar and went to their hotel room at the Gas Lite Motel, where they ingested cocaine, the affidavit says. The girlfriend told an investigator that Fulton stepped out of the motel room and left the door open, at which point the victim entered the room and "attempted to sexually assault (her) at 'knife' point," the affidavit says.
She said Fulton returned to the room and got in a physical confrontation with M.T.C., shooting him in the process.
During a search of Fulton's motel room, officers found the victim's body in the bathtub with cuts to the torso and a saw nearby, the affidavit said.
Let us know what you think!
Tagged:
Gas Lite Motel
Hunter O. Fulton
Laramie murder