Megan Degenfelder announces candidacy for Wyoming State Superintendent of Public Instruction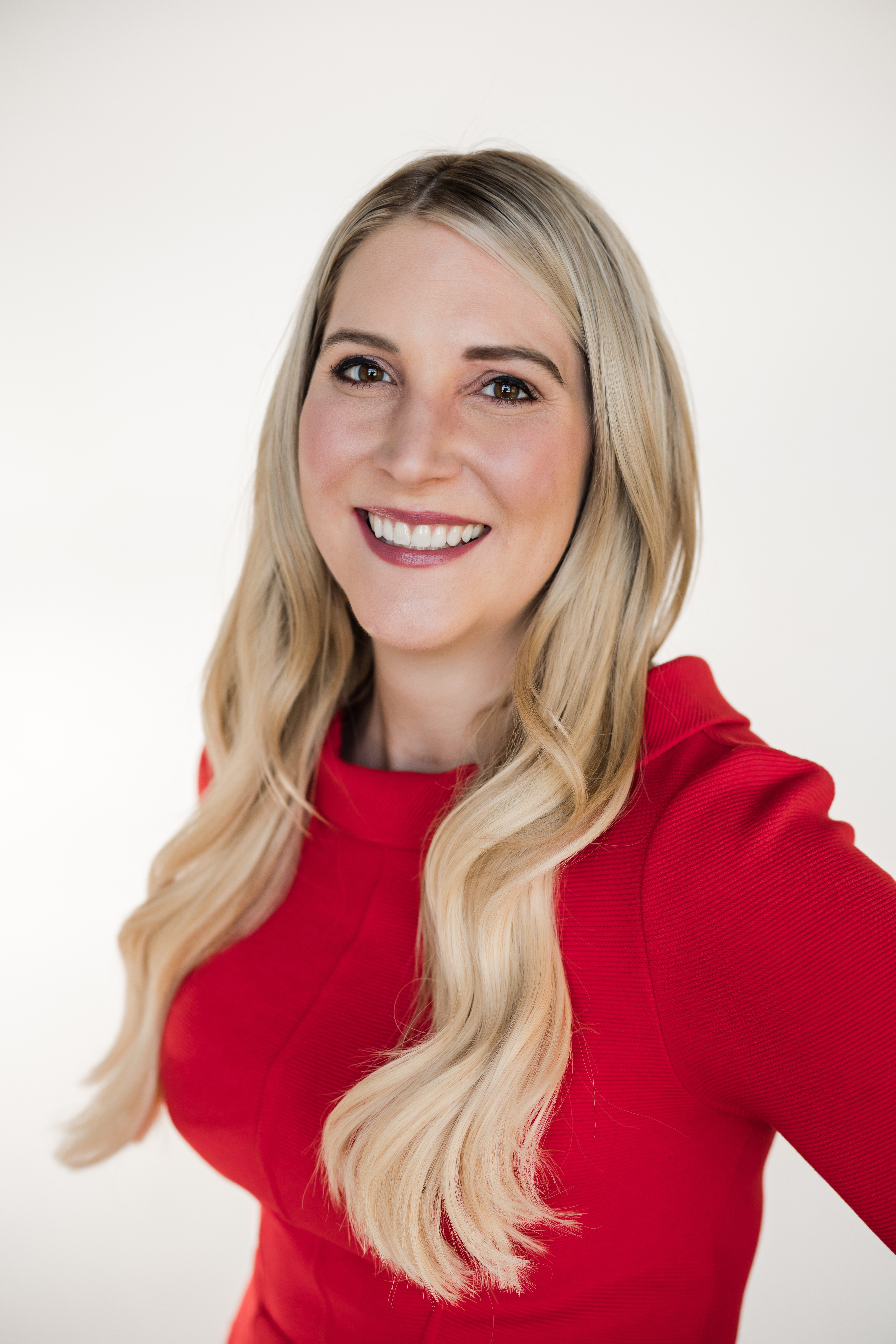 The following is a news release from the office of Megan Degenfelder –
Megan Degenfelder has announced her candidacy for Wyoming's State Superintendent of Public Instruction. Degenfelder made the announcement in her hometown of Casper, WY at the Boys and Girls Club, alongside honorary campaign chairs, Judy Catchpole and Tucker Fagan.
Degenfelder is a sixth generation Wyomingite and product of Wyoming's K-12 public school system and the University of Wyoming. She is a conservative business leader in the fields of coal and oil & gas and former executive at the Wyoming Department of Education.

As Superintendent, Degenfelder plans to
Empower parents as the #1 decision maker in their children's education
Work with local industries to ensure graduates are prepared for the Wyoming workplace
Fight back against anti-American curriculum & policies
Prioritize education funding in the classroom, not central administration
Focus on literacy rates for K-3 students
Use her private sector experience to effectively run the state agency, and do more with less
Degenfelder stated, "too often, we are told that our children are leaving Wyoming and our industries are dying. But we can and we will give our children the opportunities to build a successful future in Wyoming. And we will do this by working together–to give parents and students more choices than ever in their education, to partner with industry to best prepare our graduates, to make sure that every dollar is being efficiently allocated with maximum impact in the classroom. And things that work in Casper, might not work in Meeteetsee. But we will work together while still allowing maximum autonomy within local communities and school districts. Having lived in several different communities across the state, I know that decision making is best left to the local level."
Degenfelder stated that the campaign is organized with county leads and volunteers in all 23 counties in the state.
Let us know what you think!
Tagged:
Judy Catchpole
Megan Degenfelder
Tucker Fagan
Wyoming State Superintendent of Public Instruction