Memorial Day honors scheduled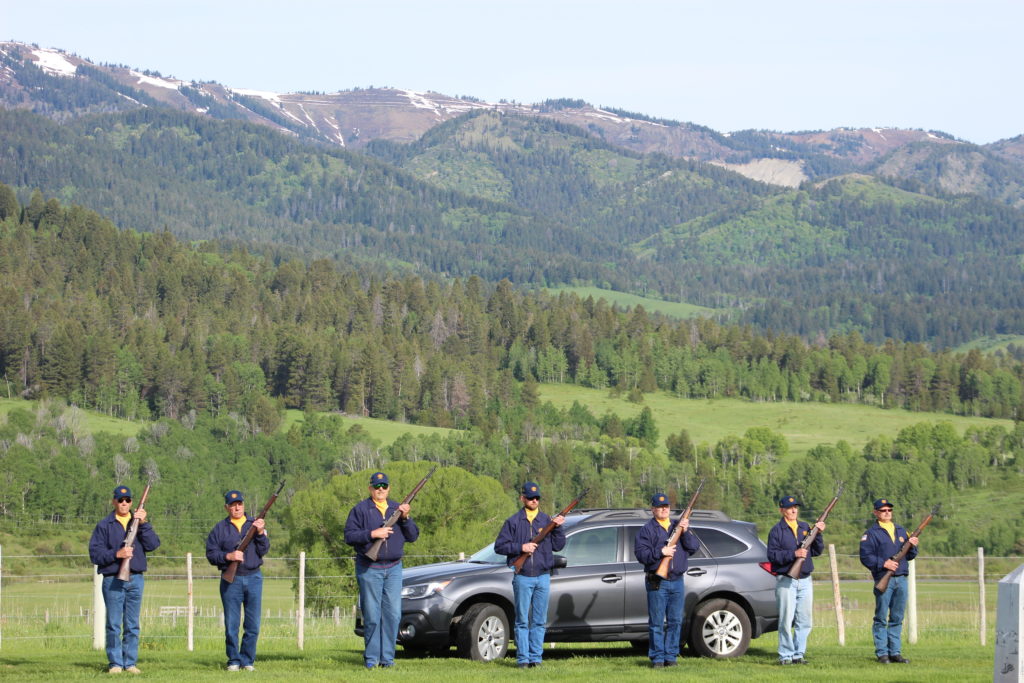 ◆ American Legion and VFW to give military tributes.
American Legion Post 46 and VFW Post 4797 will visit cemeteries and provide military honors in Star Valley on Monday, May 25. The groups will practice social distancing and ask all attendees to do the same.
According to VFW Commander Chuck Sutter, there was a lot to consider with regards to providing military tributes this year.
Ultimately, the membership of the American Legion and VFW organizations determined that despite the COVID-19 Pandemic, it was important to pay tribute to "those who have given their lives in service to this country," Sutter said.
"We felt this was something that we needed to do," said Sutter. "We will not have as many veterans presenting the military honors this year, but we are going to be there and do what we can."
The American Legion Post 46 will begin their cemetery visits in Alpine at the Nordic Inn Memorial at 8:15 a.m. on Monday.
Members of the American Legion will then travel to the McCoy Creek Bridge, with an estimated arrival time of 8:30 a.m.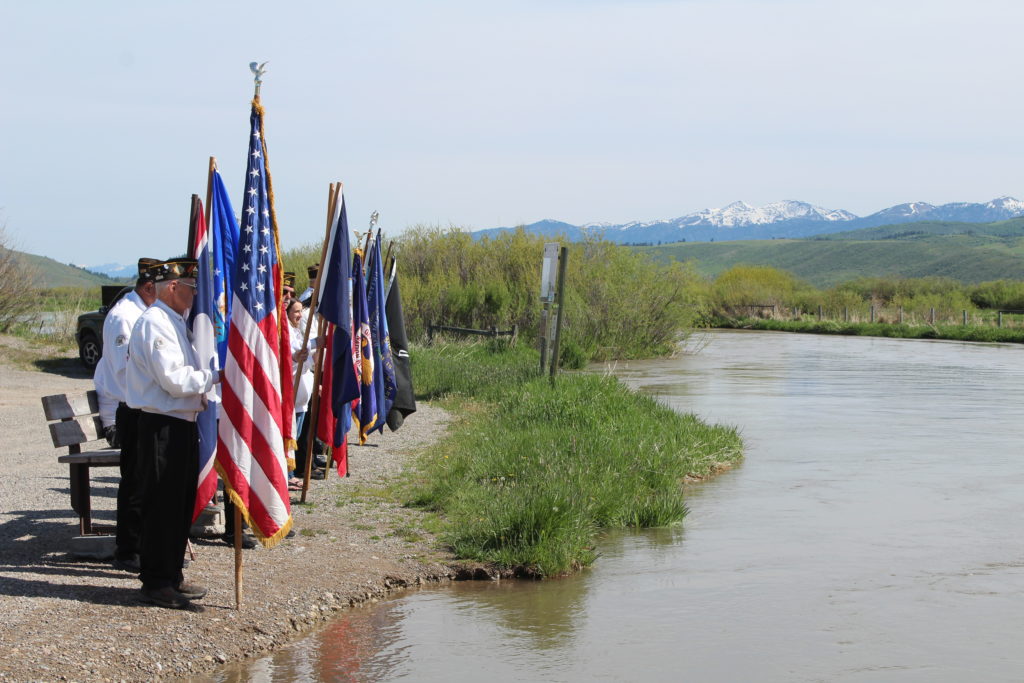 From there, the group will travel to the Amesville Cemetery with an estimated arrival time of 8:55 a.m.
The American Legion will arrive at the Etna Cemetery at approximately 9:20 a.m. and the Freedom Cemetery at 9:50 a.m.
Members will then gather in Thayne at approximately 10:20 a.m.
The last cemetery stop for the American Legion Post will be in the Bedford Cemetery at approximately 10:50 a.m.
The Legion Post will then visit the Alpine Veteran's Memorial at 11:30 a.m.
The Veterans of Foreign Wars (VFW) Post 4797 will begin their annual tribute at 8:30 a.m. on Monday, May 27 in the Smoot Cemetery. The VFW will then travel to Fairview. The estimated arrival time is 9:10 a.m.
Auburn is the next stop with an estimated arrival of 9:40 a.m. The VFW will then gather at the Grover/Auburn Bridge to remember Star Valley soldiers who have been lost at sea. This is expected to begin at 10:05 a.m.
The Grover service will start at approximately 10:20 a.m. The last stop for the VFW will be the Afton cemetery at 11 a.m.
Tagged:
American Legion Post 46
Star Valley Memorial Day
VFW Post 4797