Mid-Valley Fire District Approves 3 Mills Levy
◆ First levy approved following district's organization.
The newly formed Mid-Valley Fire District approved it's first tax levy during the April 14, 2021 meeting.
Director Halverson moved that the District set its tax levy at 1.54, but the motion died for lack of a second. Director Skinner then moved that the District set its tax levy at 3.00 mills. The motion passed, with all three directors voting in favor.
During a radio interview on SVI Radio in September, Thayne & Rural Volunteer Fire Department Chief Toby Merritt explained that all the funds received will go directly to the fire district and will be used to offset the increasing costs of fire fighting equipment, including the gear and trucks needed to fight fires and respond to traffic accidents. Merritt clarified during the interview that the department would remain volunteer, and fire fighters would not become paid through the tax levy.

The Mid-Valley Fire District includes the communities of Bedford, Turnerville, Etna, Freedom and the narrows area of Star Valley. Those living inside the incorporated boundaries of Thayne and Star Valley Ranch are exempt from the district as the town's already pay for fire coverage as incorporated municipalities. The formation of the district was approved by voters during the November 2020 election.
The next regular meeting for the Mid-Valley Fire District is scheduled to be held on July 14.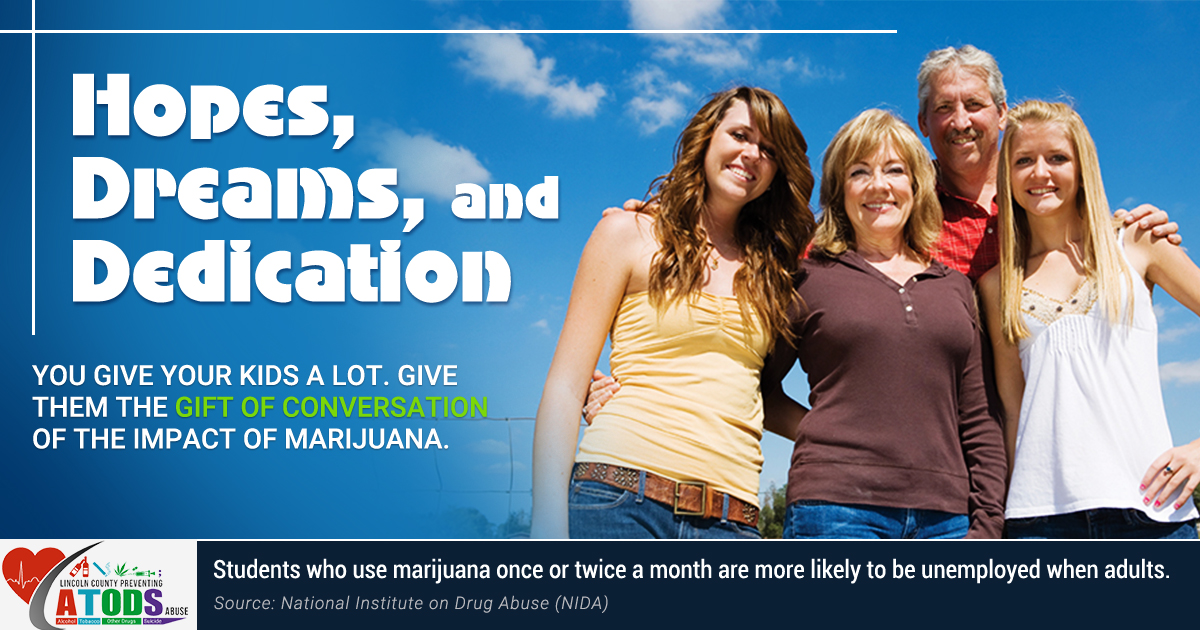 Tagged:
Mid Valley Fire District
Thayne & Rural Volunteer Fire Department Chief Toby Merritt