Missing inmate found deceased, officials say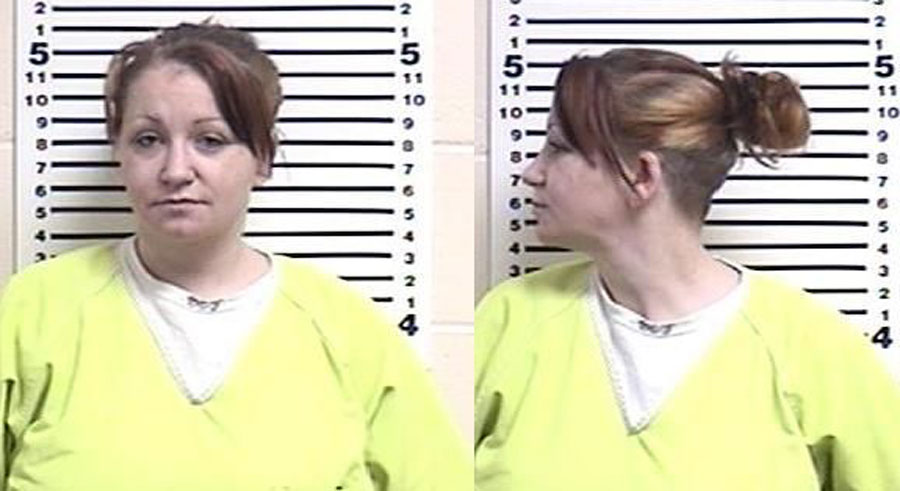 This story courtesy of EastIdahoNews.com. It is used here with permission –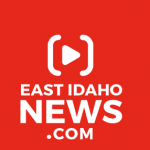 UPDATE
Amy Goff has been found deceased, according to the Bonneville County Sheriff's Office. No further information was released.
ORIGINAL STORY
IDAHO FALLS — The Bonneville County Sheriff's Office is asking for the public's help in locating an inmate who failed to return to jail from the Work Release Program.
Amy Marie Goff, 34, has been incarcerated at the Bonneville County Jail since October and was allowed by the courts to participate in the Work Release Program. The program allows qualifying inmates to be released during the day for employment purposes and return to the jail each night, according to a sheriff's office news release.
Goff left the Bonneville County Jail on Tuesday and failed to return to the jail at the required time. Deputies notified area law enforcement to be on the lookout for her. Deputies are curr ently seeking a warrant for Goff's arrest.
Failing to return to jail while on the Work Release Program can result in additional felony charges for escape from jail.
Let us know what you think!