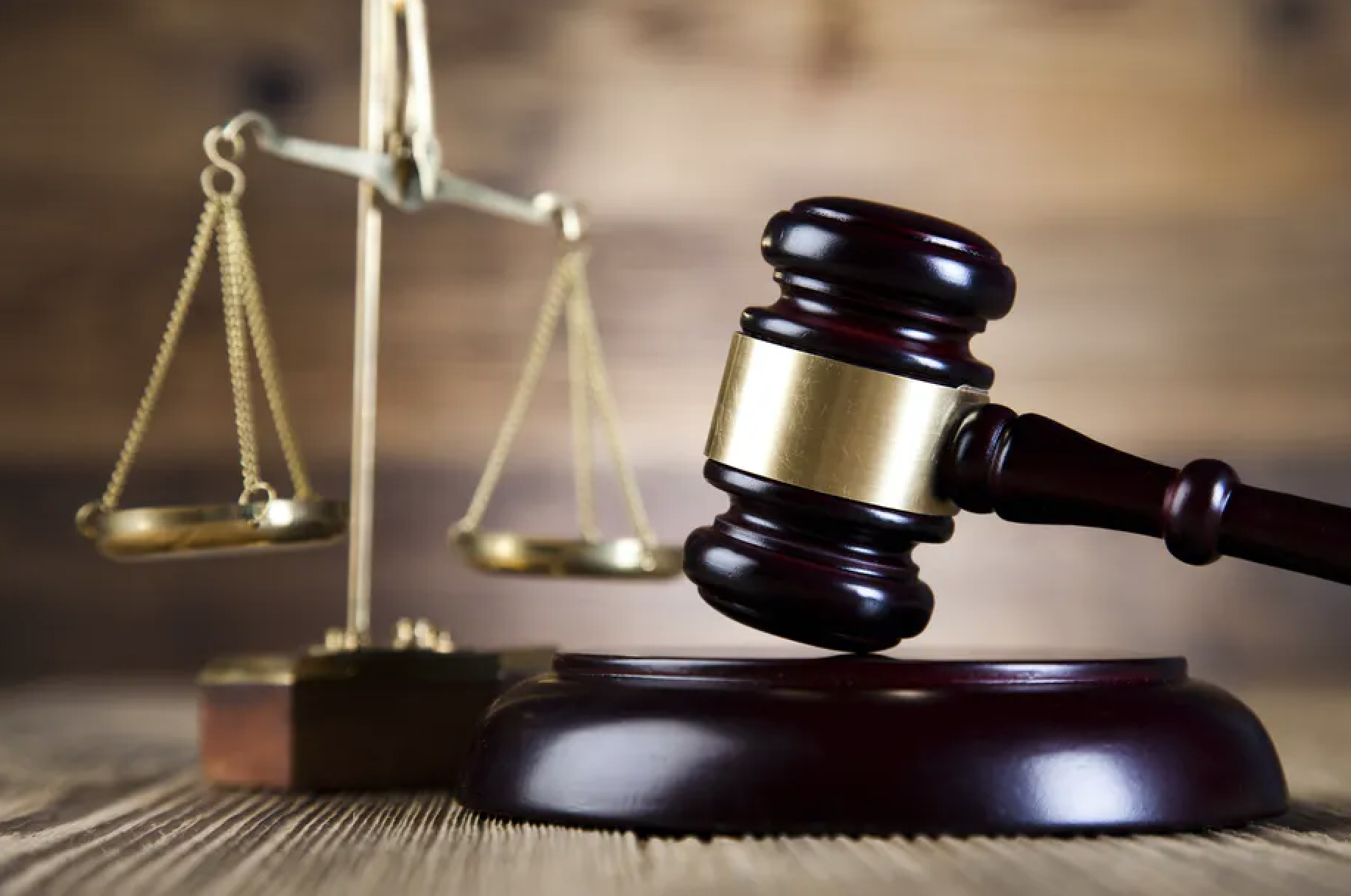 CASPER (WNE) — A Montana man is accused of kidnapping a Wyoming woman and holding her hostage at his residence for at least one month, authorities say. 
Adolfo Vargas Lepe, of Roberts, Montana, made his initial appearance Thursday on a federal criminal complaint charging him with kidnapping, the U.S. Attorney's Office for Montana said in a statement. 
Lepe allegedly kidnapped a Lander woman, who is identified as "Victim #1" in federal court filings, from her home and kept her against her will from April to May 29, the statement said. 
The 59-year-old man took her to his residence in Roberts, "where the victim was not free to leave," the statement said. 
Lepe is accused of repeatedly assaulting and mentally abusing the woman. 
She was finally able to escape on May 29 and called 911 for help, the statement said. 
Lepe is facing up to 20 years in prison, a $250,000 fine and three years of supervised release if he's found guilty. 
He is being held in custody until further proceedings. 
The Carbon County Sheriff 's Office and the Lander Police Department helped conduct the investigation.
Let us know what you think!
Tagged:
Adolfo Vargas Lepe
Carbon County Sheriff's Office
Lander Police Department
Roberts Montana