Motions filed to move rape case out of Soda Springs, allow recorded phone calls as evidence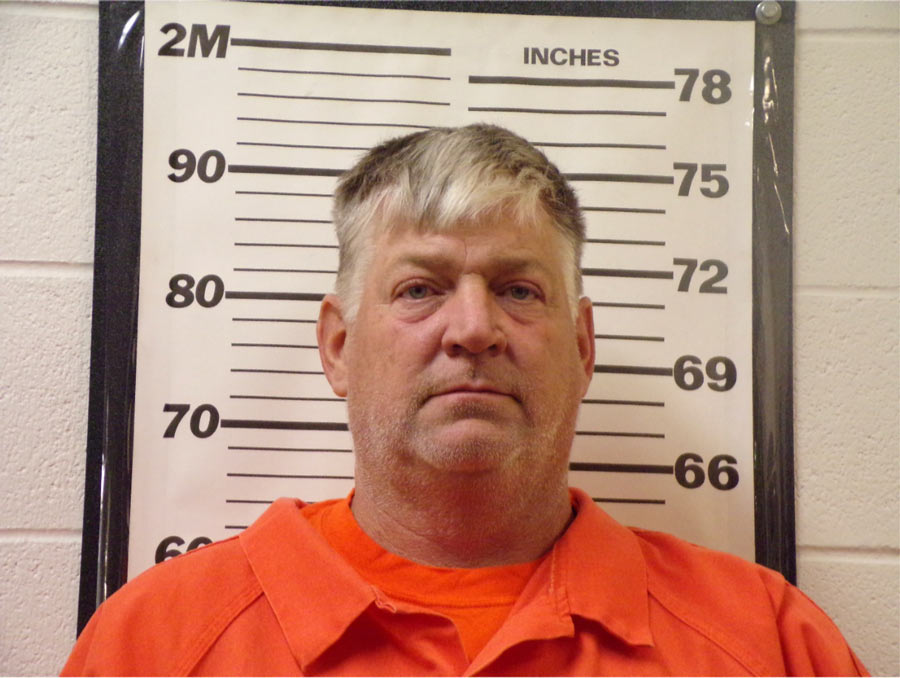 The following story courtesy of EastIdahoNews.com. It is used here with permission –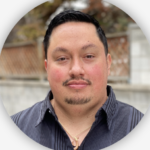 SODA SPRINGS — A pair of motions filed in a case involving a former Soda Springs High School basketball coach have called for a trial relocation and the admittance of recorded phone calls as evidence.
Wade Lee Schvaneveldt, 52, faces 20 felony charges of rape dating back to March 2014. The former Soda Springs High School girl's basketball coach is accused of raping at least two former players.
RELATED | Former Soda Springs coach charged with 20 counts of rape
A motion filed by Schvaneveldt's defense attorney has requested a jury trial, currently scheduled for Feb. 13, be postponed and rescheduled in a different county. The motion alleges that a trial cannot be held in the Soda Springs community without prejudice.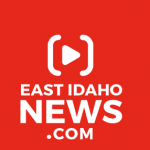 "The case has received extensive publicity from Idaho Falls to Preston, including TV coverage, internet coverage and other sources which have roused the local population to judge and punish the defendant before his trial," the motion says.
Additionally, the motion claims that a video accusing Schvaneveldt of inappropriate relationships with former students posted on a Soda Springs School Board page has been viewed more than 2,000 times. According to the motion, the current population of Soda Springs is 3,118.
"(The) defendant respectfully requests to continue the jury trial in order to allow time for this matter to be addressed," the motion says.
FOR MORE ON THIS STORY VISIT EASTIDAHONEWS.COM.
Let us know what you think!
Tagged:
Soda Springs High School
Wade Lee Schvaneveldt