Nancy Winters is new LVE Chair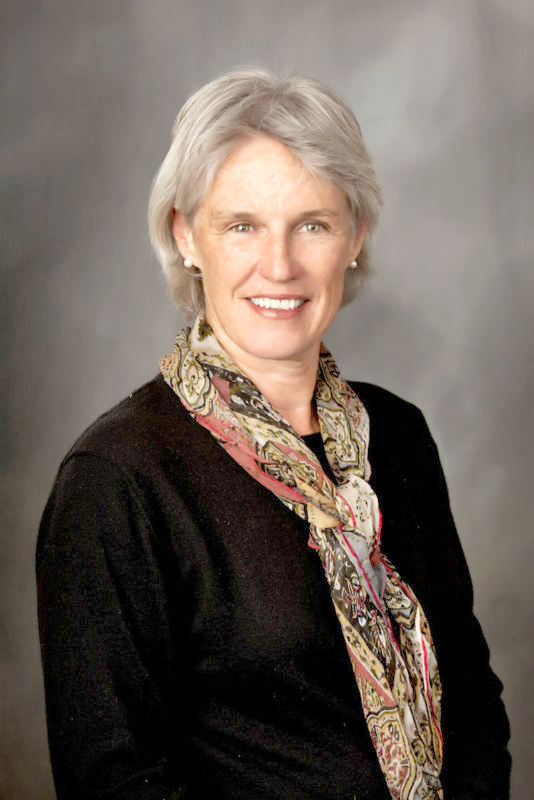 ◆ Winters notes privilege of service and LVE's major accomplishments
Nancy Winters, Lower Valley Energy Director representing District 3, was elected Chairman of the Board during officer elections following the 2020 Annual Meeting.
LVE reports Winters is the 17th board chairperson and the second chairwoman, for the member-owned utility serving Star Valley, Jackson, and Bondurant in Wyoming and Swan Valley in Idaho.
Winters sees her service with LVE as a passion and a privilege.
"I am very excited to serve as LVE Board Chair, as working on our cooperatives board has become one of my life passions," she said. "I plan to continue promoting transparency to our members, and building on our legacy of great service at low rates. This opportunity to serve our members in this way is truly a privilege."
During her decade of service on the board Winters has been a part of several major projects designed to better serve LVE's membership in the years to come.

"Since I joined the board 11-years ago, LVE has accomplished several projects that will serve our cooperative well into the future," she recalled. "The Hooper Springs Transmission Line and the growth of our Natural Gas Pipeline service to residents, JH Airport and the JH Mountain Resort, are proving to be substantial successes."
She continued, "And there are always new ideas for the future as LVE strives to keep its rates low and its service reliable for years to come for our members."
Winters resides in the Etna area. Her LVE district comprises all areas north of Lincoln County Road 119, east of Highway 89 through Alpine Junction and includes Hoback Junction north to Little Horsethief Canyon as well as the Bondurant and Green River Lakes area.
Winters replaces Director Fred Brog, who continue his service on the board. As chairman, Brog served during the construction of the 24-mile Hooper Springs line. The key service line was designed to improve system reliability in the LVE service area.
Joining Winters on the leadership team are Dan Dockstader, (District 1) the new vice-chairman and Ted Ladd, (District 4) new secretary/treasurer.
Tagged:
Dan Dockstader
Fred Brog
Hooper Springs Transmission Line
Lower Valley Energy
Nancy Winters
Ted Ladd