Nightmare on the Farm: Indoor Haunted Hay Maze in Afton this weekend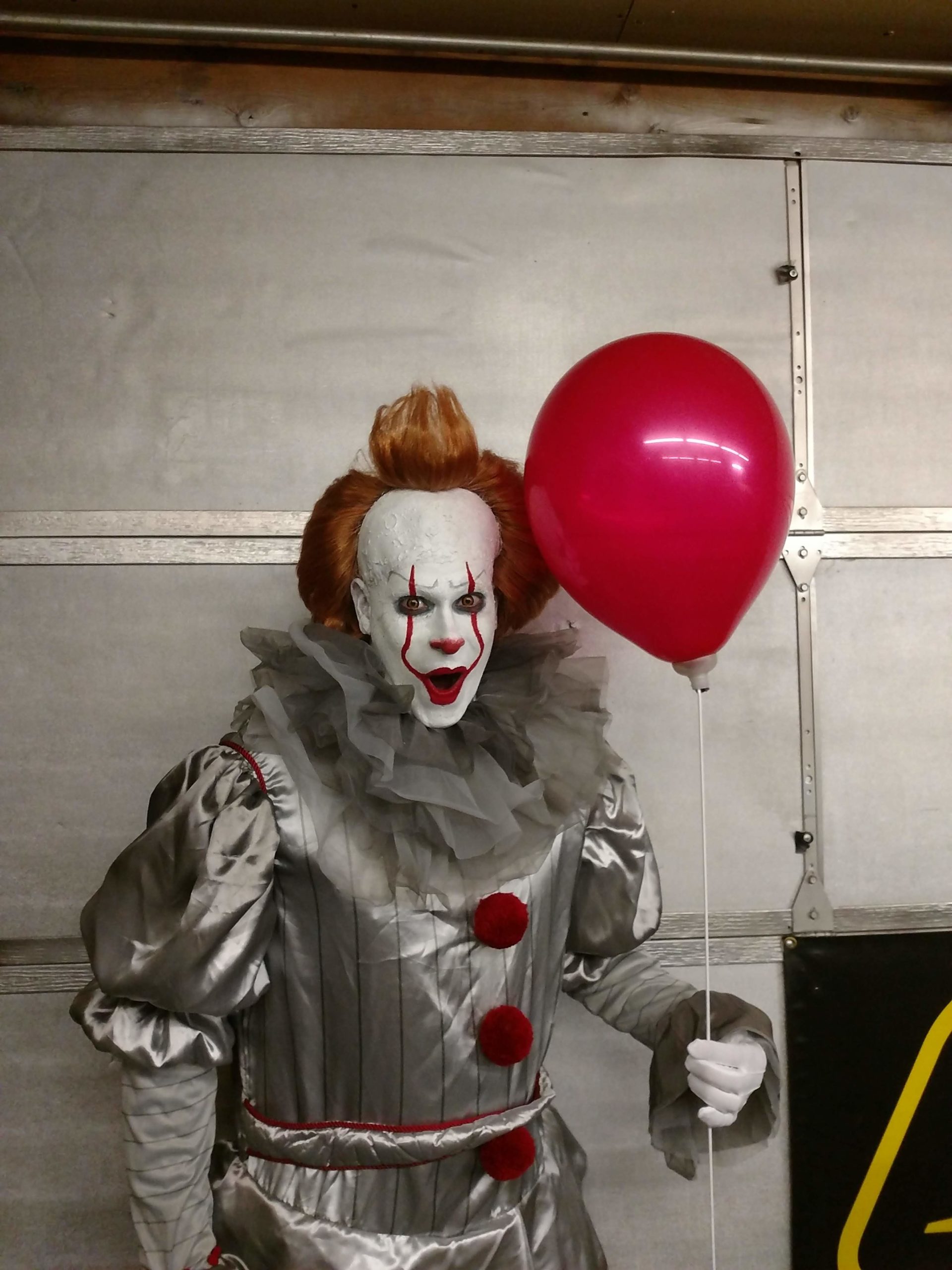 • October 27, 28 and 31 from 7-11p.m.
As the autumn chill begins to creep in, Star Valley residents are in for a spine-tingling treat this Halloween season. "Nightmare on the Farm," a haunted hay maze, is set to send shivers down the spines of thrill-seekers in Afton. Hosted by Dry Creek Ranch and Jensen Odde, this chilling event promises to be an experience that's not for the faint of heart.
"Nightmare on the Farm" will take place on October 27, 28, and 31, running from 7 p.m. to 11 p.m. each evening at 862 Highway 236 in Afton. What makes this event even more thrilling is that it's entirely indoors. So, weather will not be an issue, and attendees can enjoy the spine-tingling experience rain, snow or shine. The cost of admission is $5 per individual, or $15 for a family pass. Payment is accepted in cash or through Venmo.
While this haunted hay maze promises to be a thrilling experience for those who dare to enter, it is important to note that it's not recommended for young children. The organizers, Jensen Odde and Whitey Gardner, have meticulously designed this indoor maze for the older crowd, making it more suitable for those seeking a good scare.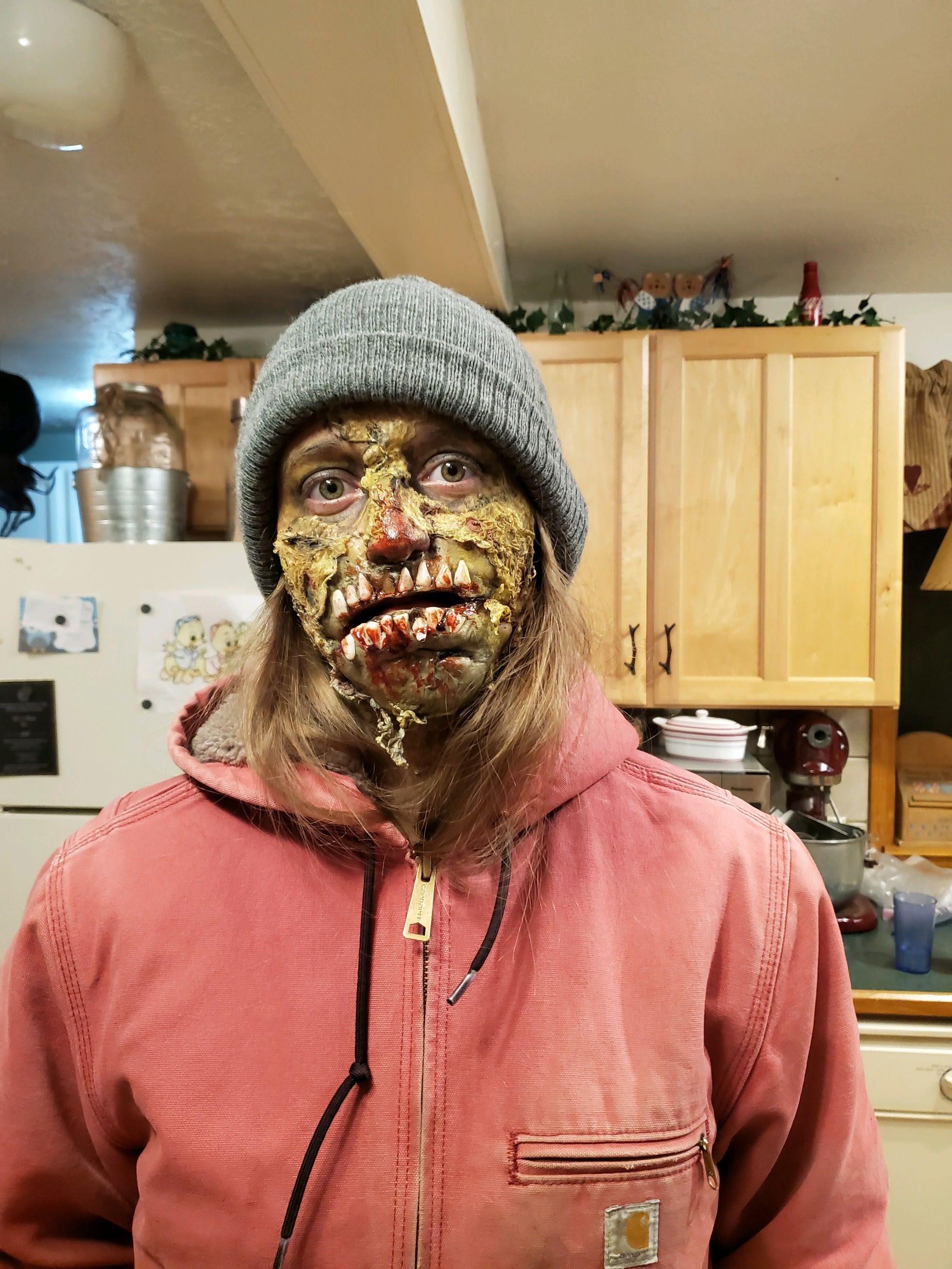 Jensen Odde, one of the masterminds behind "Nightmare on the Farm," is no stranger to the world of Halloween. With his background in Halloween makeup, prosthetics, and animatronics spanning several years, Jensen's expertise has even influenced the next generation. He passed his knowledge on to his niece, who now works in the movie industry doing professional makeup.
Whitey Gardner, the other half of this dynamic duo, found the inspiration for the haunted hay maze right on Dry Creek Ranch. When a stack of wet hay bales needed drying, the natural formation inadvertently created a hay maze within an arena shelter. Gardner noticed that this space had a naturally gloomy and spooky ambiance, and that's when the idea for a haunted hay maze was born. He approached Jensen with the idea, believing that Star Valley was in need of such an attraction.
"I always thought Star Valley needed something like this," Gardner exclaimed.
Jensen shared his excitement, stating, "I like haunted houses that are scary… It's going to be scary."
With many individuals joining forces to help create this thrilling three-day indoor hay maze, "Nightmare on the Farm" offers a unique opportunity for the community to come together, participate, and venture through the maze of nightmares. Gardner and Jensen have plans to expand and enhance this Halloween attraction in the future, ensuring each year is even more terrifying and memorable than the last.
"We hope to grow it in the future," says Gardner. Jensen is equally enthusiastic about evolving the event, promising new and terrifying surprises with each passing year.
"Nightmare on the Farm" promises to be a hair-raiser. If you're brave enough, mark your calendars and head to Dry Creek Ranch on October 27, 28, or 31.
Let us know what you think!
Tagged:
"Nightmare on the Farm
Dry Creek Ranch
Jensen Odde
Whitey Gardner