No injuries in plane crash at Afton Airport
Emergency response personnel were dispatched to a plane crash at the Afton-Lincoln County Airport around 4:10 p.m. Tuesday, July 20. A plane was found a few hundred feet off the runway on the south end of the airport.
Lincoln County Dispatch said no injuries occurred, calling the crash a "belly scrape" with damage to the under carriage of the plane.
More details on the incident will be posted as they are released.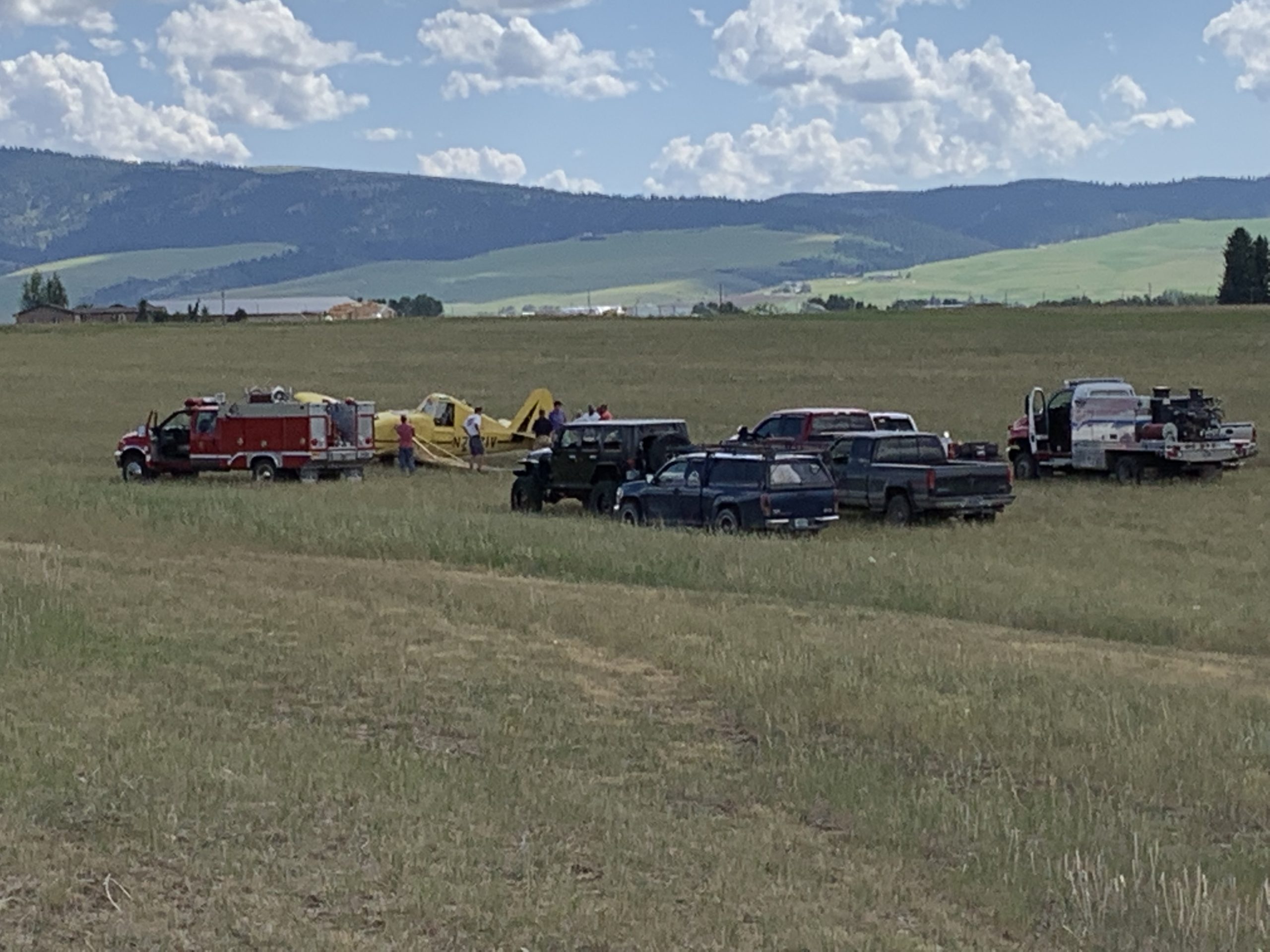 Let us know what you think!