One dead in crash near Kemmerer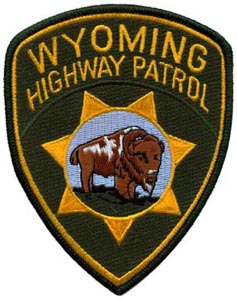 KEMMERER, Wyo. — One person is dead and two more injured following a two-vehicle crash Friday in Lincoln County near Kemmerer.
According to information provided by the Wyoming Highway Patrol, a Dodge Grand Caravan exited US 30 at milepost 54 and was westbound on the off-ramp when the Grand Caravan failed to stop at the stop sign at the intersection of US 189. A Ford F-250 was northbound on US 189, and the F250 struck the Grand Caravan broadside causing both vehicles to leave the roadway to the north shoulder.
Ronald Tietjen, 77, died following the wreck and two more sustained injuries.
According to the report, seatbelts were in use and driver inattention is a possible contributing cause.
There have been 31 fatalities on Wyoming roadways so far this year, compared to 16 at this same time in 2022 and 19 in 2021.
For the latest road conditions utilize wyoroad.info.
Let us know what you think!
Tagged:
Lincoln County Wyoming
Ronald Tietjen
Wyoming Highway Patrol