Pinedale administrator terminated following amateur sting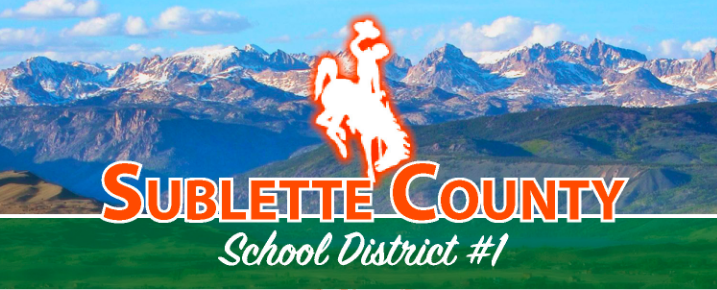 By Joy Ufford
Pinedale Roundup
Via- Wyoming News Exchange
PINEDALE —After being outed for apparently replying to an undercover online sting on April 7, Sublette County School District No. 1 Director of Special Services David Shaw was terminated from the school district's employment on April 14.
The SCSD No.1 board of trustees called an extra executive session at its April 14 public meeting and unanimously, without conversation, voted to dismiss the administrator.
School officials and the Sublette County Sheriff's Office were informed by phone and email on April 11 that Shaw was videoed in Ocean Beach, Calif., after making plans on the adult social network Grindr to meet a male he thought was a 14-year-old boy.
The amateur sting was carried out by a 30-year-old California man with a cell phone and camera who responds to men looking for sex contacts – then tells them he is younger than 15 and arranges to meet them somewhere public.
In Shaw's case, as Shaw waited outside a San Diego business that night, a man walked up to him and announced he was the 14-year-old male that Shaw planned to meet that night.
The man told Shaw he was the one who texted with him for a live YouTube sting, "People v. Preds."
Recording the entire time, the man followed Shaw through the streets, screaming insults and questions. Shaw denied the Grindr meetup but the man showed him Shaw's profile picture and texts between them, including Shaw's online name "Teacher of All."
Shaw called the San Diego Police Department and eventually was taken away in a patrol car. It isn't known if Shaw was charged.
"We received the video on the afternoon of (April 11) from People vs. Predators," Sheriff KC Lehr told the Roundup reporter who contacted him about the YouTube video link.
As of press time, the San Diego Police Department has not responded to the sheriff's request for more information, and it is not known if Shaw was charged in that jurisdiction.
"We are aware of it and the YouTube video was sent to us, as well," the sheriff said on April 14. "The school district has been made aware."
The next day, April 15, Sgt. Travis Bingham sent out a joint press release.
"On Monday, April 11, 2022, SCSD No.1 Superintendent Shannon Harris, and SCSO School Resource Officers Lyndy Guenther and Ryan Day received a voicemail message from an unidentified male caller alleging misconduct by an SCSD No. 1 employee," the release said. "After contact was made with the caller, that individual sent an email which included a video of the SCSD No.1 employee in question."
The SCSD No.1 employee was immediately placed on administrative leave pending a complete investigation.
At the school board meeting, a reporter showed officials two photos taken from the video, asking if it was a Pinedale teacher named David Shaw and whether they were aware of the allegation that Shaw attempted to procure sex from a 14-year-old boy.
"This is a very sensitive personnel matter and we have nothing further to say," chair Jamison Ziegler said.
Later, the board amended its agenda, went into a new executive session and returned to vote unanimously to dismiss Shaw "on the recommendation of the Superintendent (Harris) — effective immediately."

Let us know what you think!
Tagged:
David Shaw
Sgt. Travis Bingham
Sublette County School District No. 1
Sublette County Sheriff's Office
Superintendent Shannon Harris