Power restored after outage hits Jackson and Teton County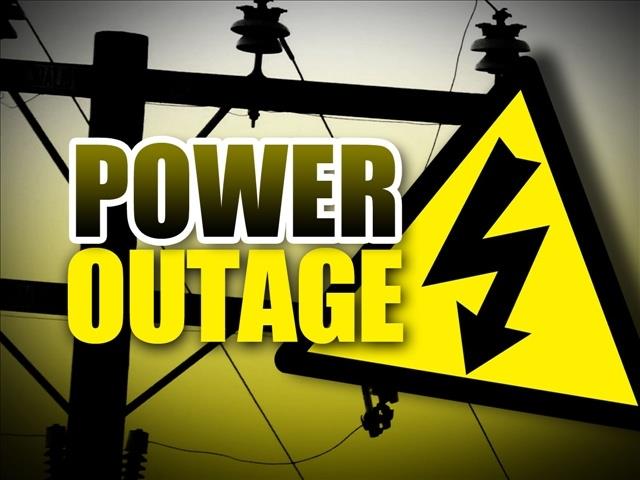 By Scott Anderson
Lower Valley Energy reports that as of 4:00 a.m. on 1/30, all power in Teton County and the Town of Jackson is restored. If you are still experiencing an outage, please contact the LVE power outage hotline at 800-882-5875. Teton County School District advises that school will operate as normal as well. LVE and Teton County Emergency Management thank the public for their patience and resilience through this incident.
Teton County Emergency Management would also like to thank the Teton County Library, Presbyterian Church of Jackson Hole, American Red Cross, and Teton County Community Emergency Response Team for standing up shelters to assist the public during this outage.Power crews spent the better part of Sunday working to restore power to portions of Jackson after a transformer malfunctioned.
LVE is asking residents in town east of Gros Ventre Street reduce power consumption as possible for the next six hours. This request came in at 9 am.
• Power Went Out Sunday Morning
Just before 8am a power transformer in East Jackson failed dropping the electric service for a large part of town.
St John's Health operated on backup generator power during the outage and the Teton County Library opened its doors to those who were enduring the cold.
Lower Valley Energy crews worked throughout the day to divert power loads to a backup transformer and re-energize the grid.
By the late afternoon, power was beginning to be restored to affected customers and by about 9pm, nearly 90% of affected residents had power restored.
Overnight shelter was provided by the Presbyterian Church for those who power had not been restored. The Teton County Animal Shelter also opened to house affected pets.
Lower Valley will be bringing in more backup equipment today as they work to repair the transformer.
Let us know what you think!