Prime Rib fundraiser for Thayne Senior Center happens this Friday in Alpine

• All proceeds go toward funds for the new building –
Friends of the Thayne Senior Center can provide support this weekend by attending a prime rib dinner and auction to be held Friday, September 8 beginning at 6:30 at the Don Wooden Civic Center in Alpine.  All proceeds from the evening go toward funds for a new building to house services to Thayne Seniors.
"We will have live auction items as well as a silent auction," shared Melinda Pebbles, who serves as Director of the Thayne Senior Center.  "The dinner will be catered by the Flying Saddle.  Tickets are $60 each, and I probably only have 25 left."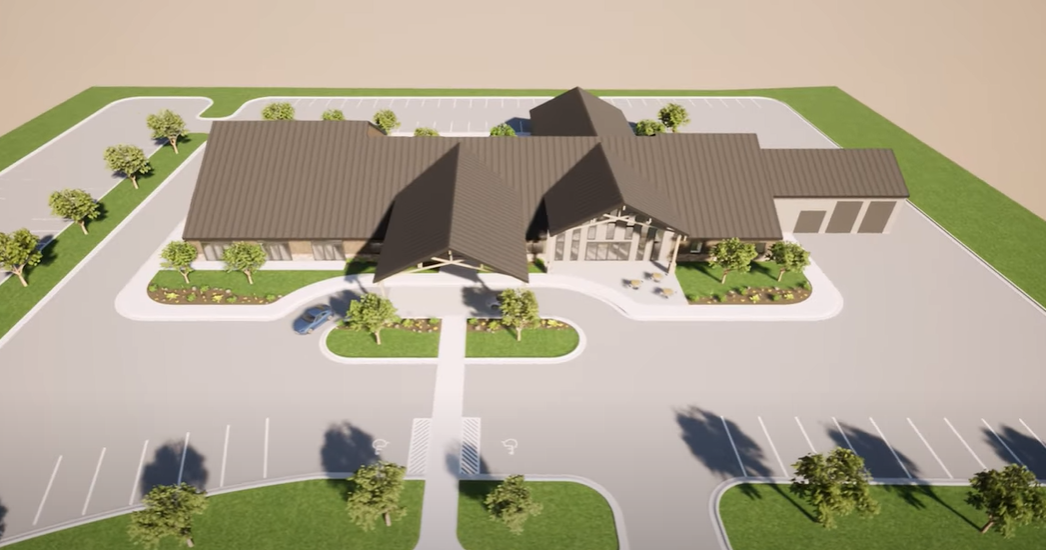 Tickets must be purchased in advance at the senior center in Thayne or at the Alpine Town Hall. The Senior Center building fund was established to help us pay off the building lot just north of the Thayne Elementary School where the new center will be built.
Live auction items include a Husqvarna chainsaw donated by Black Mountain Rental, a snow blower donated by Jenkins Lumber and two beef quarters donated by Steve Newman. The Snake River Sporting Club has also donated 18 holes of golf with a cart for four people.  In addition, organizers expect close to 30 different items that will be available through the silent auction.
"We'll have quilts and picture frames," said Pebbles. "And some wood bowls, cutting boards and gift baskets. We also will have a drawing for door prizes going to anyone who has purchased a ticket. For that, we'll have a nice Igloo cooler donated by Ace. We have lawn chairs and quite a few different items. We are really grateful for any and all of the support that we have received from the community. This building will be an awesome addition to the whole Star Valley area."
Let us know what you think!
Tagged:
Alpine Wyoming
Don Wooden Civic Center
Flying Saddle
Friends of the Thayne Senior Center
Melinda Pebbles
Thayne Senior Center