Putnam brothers work to raise their lambs for the 2020 LC Fair
◆ The boys work with their lambs every day.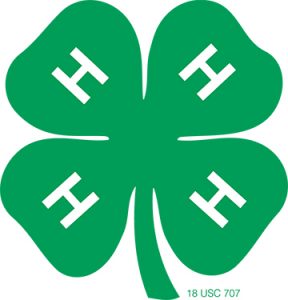 Porter and Bridger Putnam are preparing lambs as their projects in the 4-H program.
In his fourth year with 4-H, Porter is 11 years old and has a white-faced lamb names Snowstorm.
Bridger has been in 4-H for two years, and his speckle-faced lamb is named Tsunami.
"Our favorite parts of raising lambs are getting to know their personalities, working in a 4H group, competing and learning how to raise animals," said the boys.
"Our least favorite parts are getting up early and cleaning up when they are very dirty. We walk our lambs every day and work on showmanship skills along with having fun and playing with them. Raising lambs is hard work but it teaches us to be responsible and set goals."