Raymond Mountain Public Access Area Project near Cokeville dedicated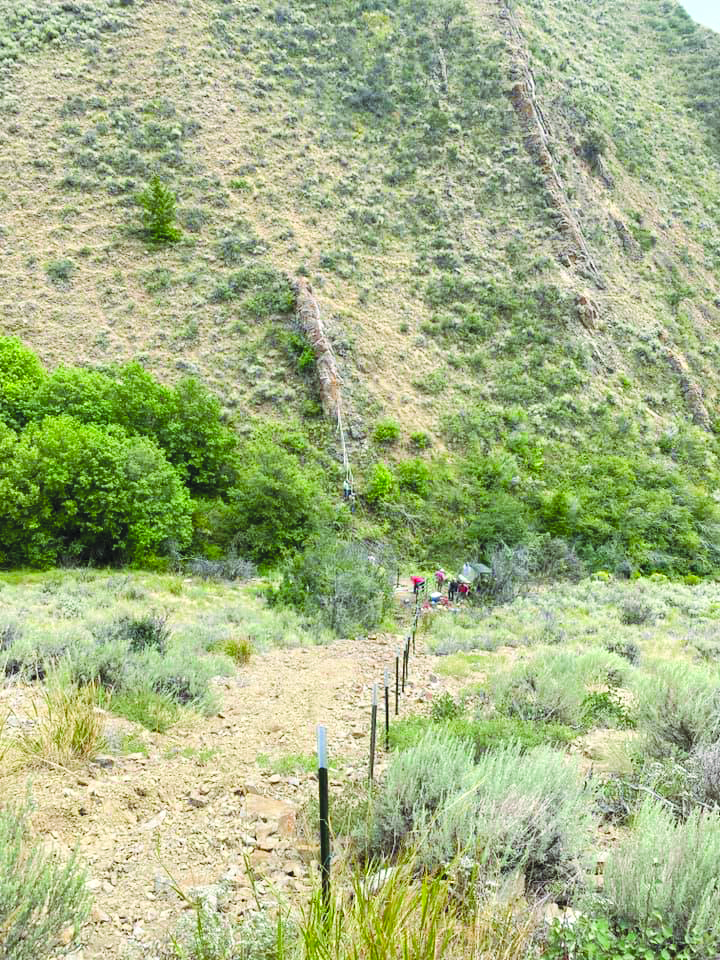 ◆ Project improves public access to BLM and state land.
Provided by the
Rocky Mountain Elk Foundation
Sportsmen and women and other outdoor recreationists now have access to more than 32,900 acres of previously difficult to reach public land in this area of the Sublette Mountain Range of western Wyoming. The Wyoming Game and Fish Department (WGFD) in partnership with the Rocky Mountain Elk Foundation (RMEF), Clark Cattle Company and other funding partners acquired a permanent access agreement. Backcountry hunters and anglers raised funding with the WGFD Commissioner's Tag for key access site infrastructure and development. The Jackson Hole Wildlife Foundation provided volunteer labor support to the access site development.
The Raymond Mountain Access Project provides a permanent public roadway easement, parking area and foot and horse trail to Groo Canyon. It provides permanent year-round access to lands administered by the Bureau of Land Management (BLM), as well as several thousand acres of Wyoming State-owned lands. Improved public hunting access for elk, deer, moose, mountain lions and black bears improves WGFD's ability to attain population management objectives. In addition, this access point expands the public's opportunities for general outdoor recreation experiences in the southern Sublette Mountain Range.
As you traverse the Groo Canyon access trail to the Raymond Mountain WSA and beyond, know it will forever remain a testament to the power of partnerships in protecting extraordinary places for wildlife and people. Special thanks to Clark Cattle Company for making this acces spoissible, in addition to WGFD and its commitment to providing opportunities for the public to access and enjoy public lands. Other projects and funding partners include Bass Pro Shops and Cabela's Outdoor Fund, Backcountry Hunters and Anglers, onX and REMEFs Torstenson Family Endowment.
The Raymond Mountain Public Access Area was completed December 28,2020 and dedicated August 14, 2021.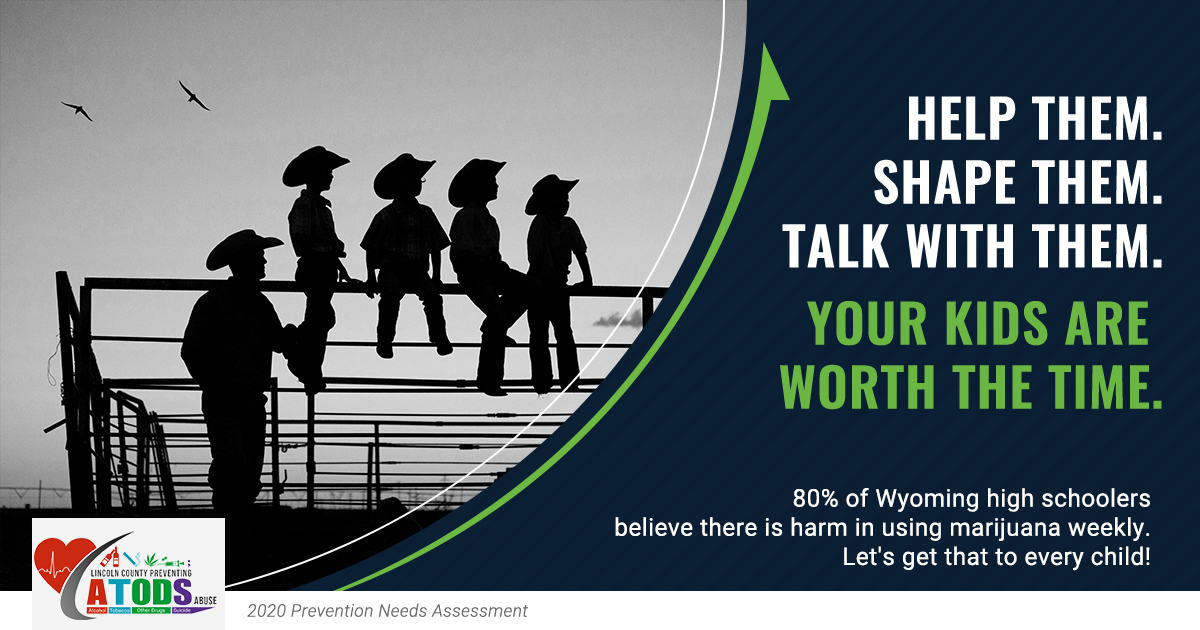 Let us know what you think!
Tagged:
Jackson Hole Wildlife Foundation
Raymond Mountain Access Project
Rocky Mountain Elk Foundation
Wyoming Game and Fish Department